(Last Updated On: November 9, 2022)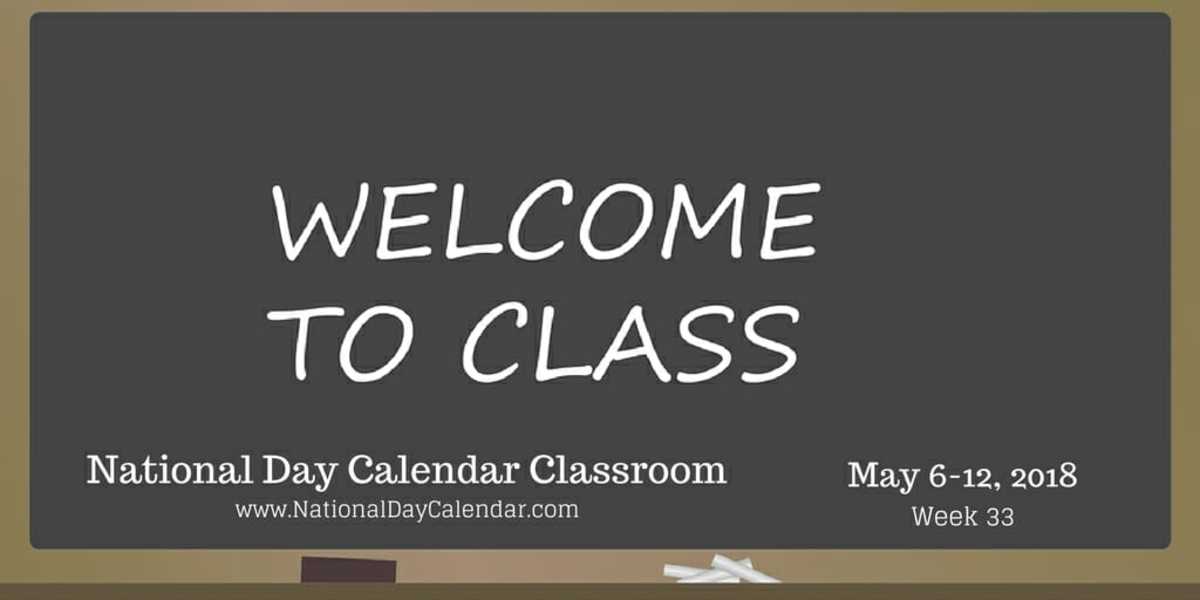 NATIONAL DAY CALENDAR CLASSROOM – WEEK 33 – May 6 – 12, 2018
In the classroom this week, National School Nurses Day takes center stage.  School nurses provide a valuable resource and prevent many emergencies from occurring.  At the same time, they provide education, care and support in the schools.
LESSON – National School Nurse Day First Aid Kit
While school nurses provide valuable first aid on campus, many students may not have first aid kits available at home. Preparing a starter kit will help get the process started. Many homes have these items already, but not always in one space.
Visit the Red Cross website for a complete recommended list of items for a home first aid kit. Challenge students and their parents or guardians to put together the most complete homemade first aid kit from items they have at home.