(Last Updated On: November 9, 2022)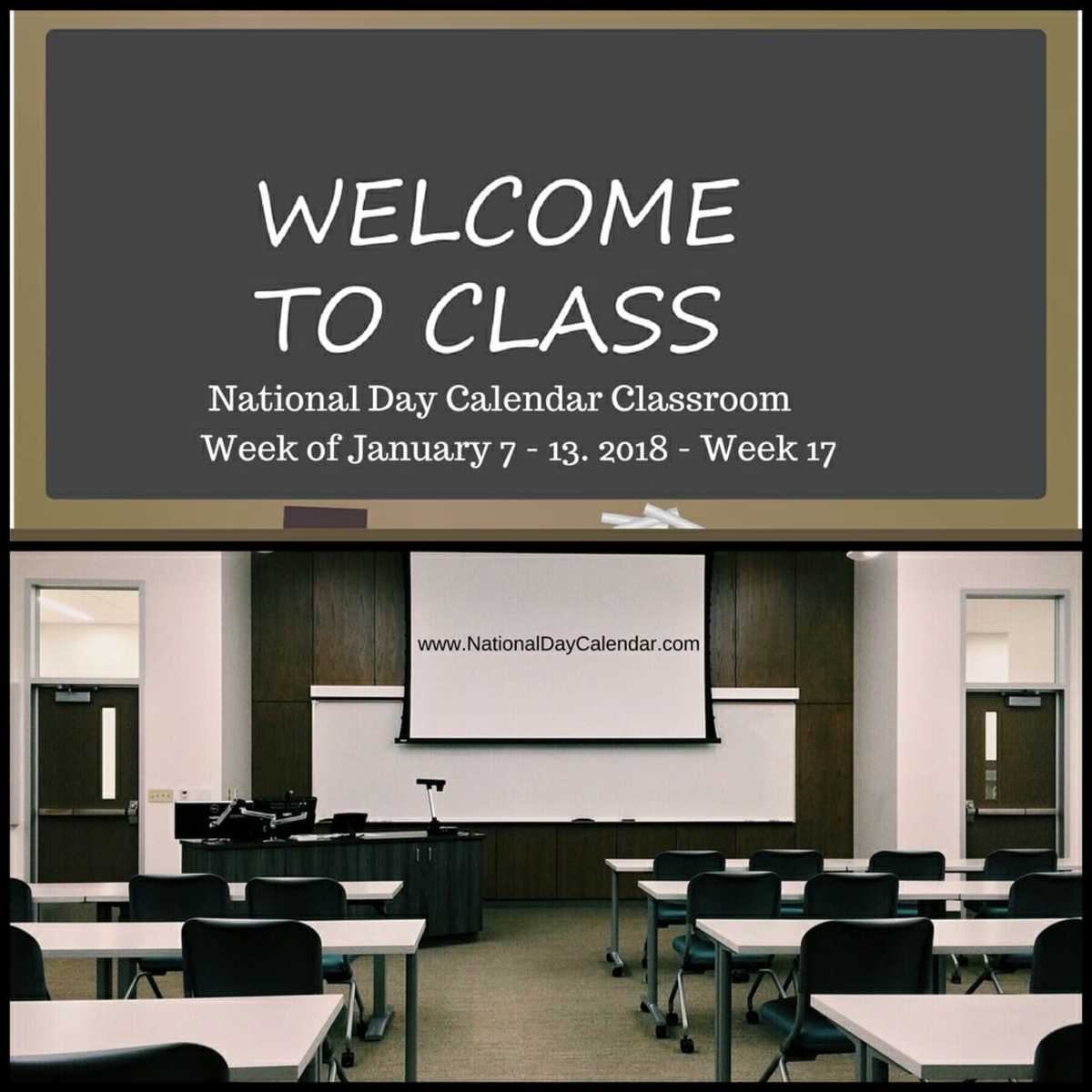 NATIONAL DAY CALENDAR CLASSROOM – WEEK 17 – January 7-13, 2018
The winter months bring dry air and National Static Electricity Day on January 9.  It's a fun way to make science interactive for all age groups.  National Day Calendar has been charging up our particles, er, articles and has several experiments you can do in the classroom. Gather your protons and electrons and check out the shocking links below!
While most of the links below take similar approaches to demonstrating static electricity, they are geared toward different age groups. Review below for additional information on each.
Bright Hub Education –  This pre-school aged experiment will get students interested in science.
PBS –  From Prairie Public PBS Learning Media, this link provides a full lesson plan for grades 6-8.  They've included materials list, video and resource links, too.
MnStep – Minnesota Science Teachers Project includes similar experiments to those listed above, but in their fourth project, they include using static electricity to make lightning. (Something for all age groups.)