(Last Updated On: November 9, 2022)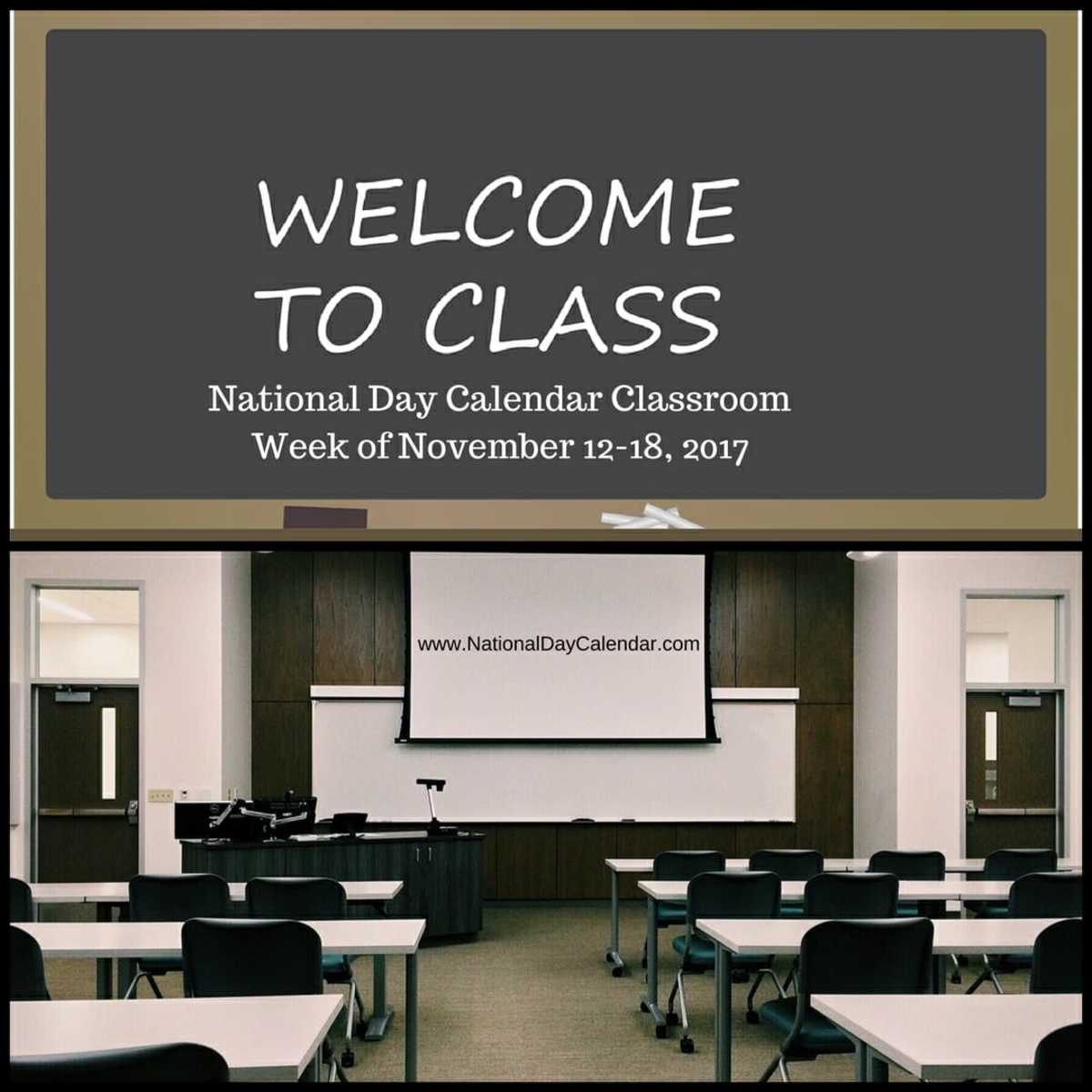 NATIONAL DAY CALENDAR CLASSROOM – Week 10
Week 10 of National Day Classroom brings you a project that will reduce, reuse and recycle by celebrating America Recycles Day on November 15.
One project that can add interest to your classroom and can be built upon is a worm composting farm. By starting a worm composting farm, your students can learn first hand how decomposition works and put the worm waste to work growing new food.
CLASSROOM COMPOSTING
We found three great resources for creating and maintaining your classroom composting bin.  Each one provides additional resources and instructions.
VOCABULARY
Eisenia fetida – scientific name for red wigglers worms
castings – worm poop
vermiculture- method of composting with worms
organic matter – for the purpose of this project, matter that is the product of decay
biodegradable – capable of being decomposed
non-biodegradable- incapable of being decomposed
CHALLENGE
From a list of words or objects, have the students sort the items into a biodegradable and non-biodegradable list.