(Last Updated On: November 8, 2022)
NATIONAL BAO DAY | AUGUST 22
On August 22nd, National Bao Day guarantees your taste buds will be shouting "Wow!" Why? Because ancient Chinese gastronomic delicacies often cause oohs and ahhs on food holidays.
#NationalBaoDay
At first one might consider it to be just a simple steamed bun. Dumplings aside, this is the flavorful Chinese dough used to make bāozi, or bao. It's also stuffed with savory meats or sweets. More than a side dish, bao is a type of sandwich. And, this delicious meal grabs attention in the United States. That's why it's gaining popularity at every mealtime of the day.
There are excellent reasons, too!  Created as an elegant package, bao fits in the palm of the hand making it portable. Bao satisfies with all our favorite flavors. From spicy to sweet, BBQ and Thai, this little sandwich covers breakfast, lunch, supper, and dessert.  Still hungry?  They're great snacks and perfect for sharing, too.
HOW TO OBSERVE NATIONAL BAO DAY
Still not wowed? Learn more about bao cuisine. Enjoy a tasty bao or six. Remember, they're perfect for sharing, so invite friends and family, too! Use #NationalBaoDay to share on social media.
NATIONAL BAO DAY HISTORY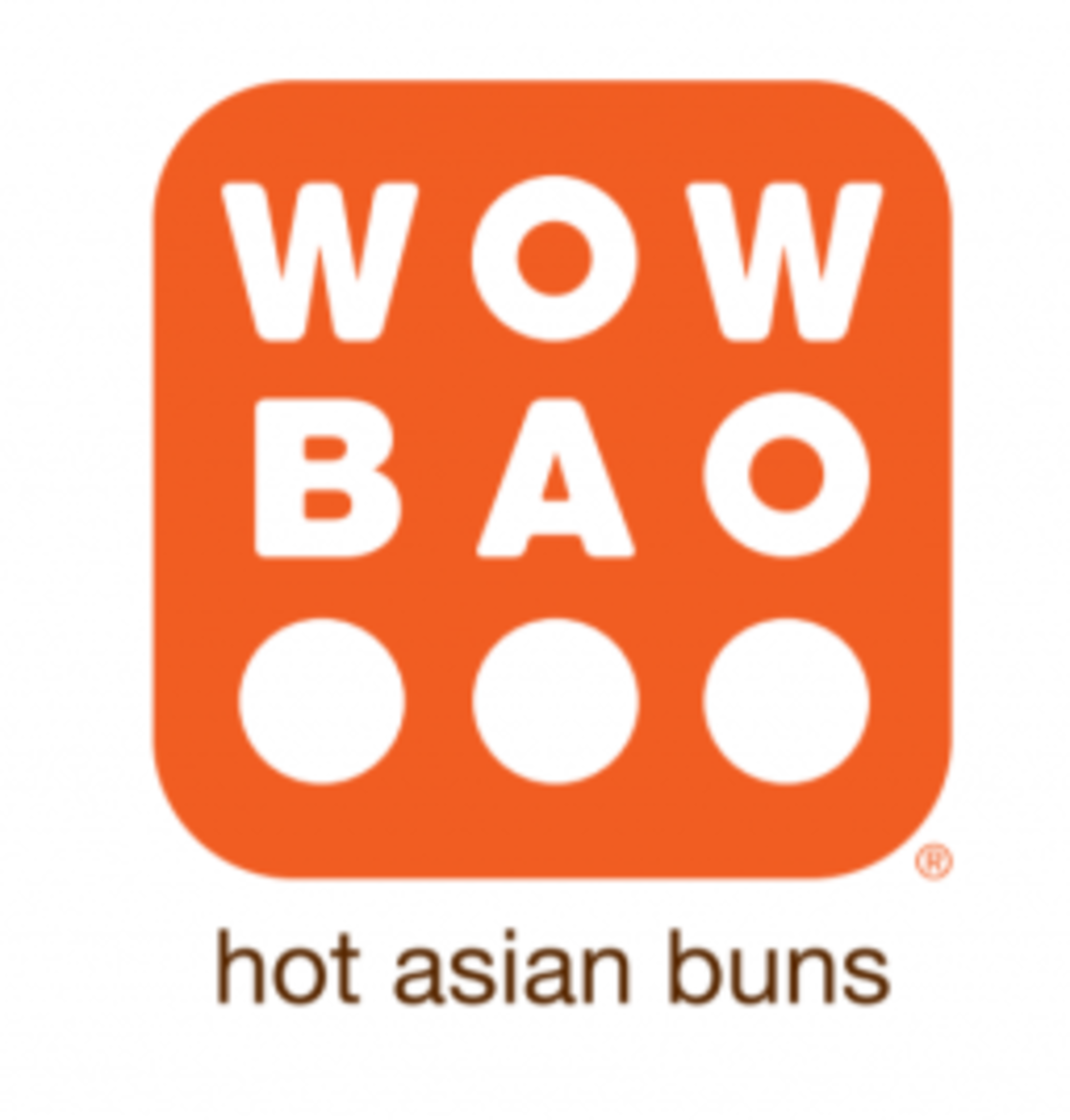 Wow Bao founded National Bao Day to celebrate the ancient Chinese tradition of bao and to raise awareness about the variety of contemporary bao restaurants opening around the country giving diners an opportunity to enjoy the diversity of flavors. Wow Bao chose August 22nd for the celebration of bao as it is the anniversary of the launch of their first bao-centric restaurant in Chicago.  They now have ten restaurants and are growing!  
Follow them on Facebook.
The Registrar at National Day Calendar declared National Bao Day to be celebrated annually in 2017.