(Last Updated On: May 18, 2021)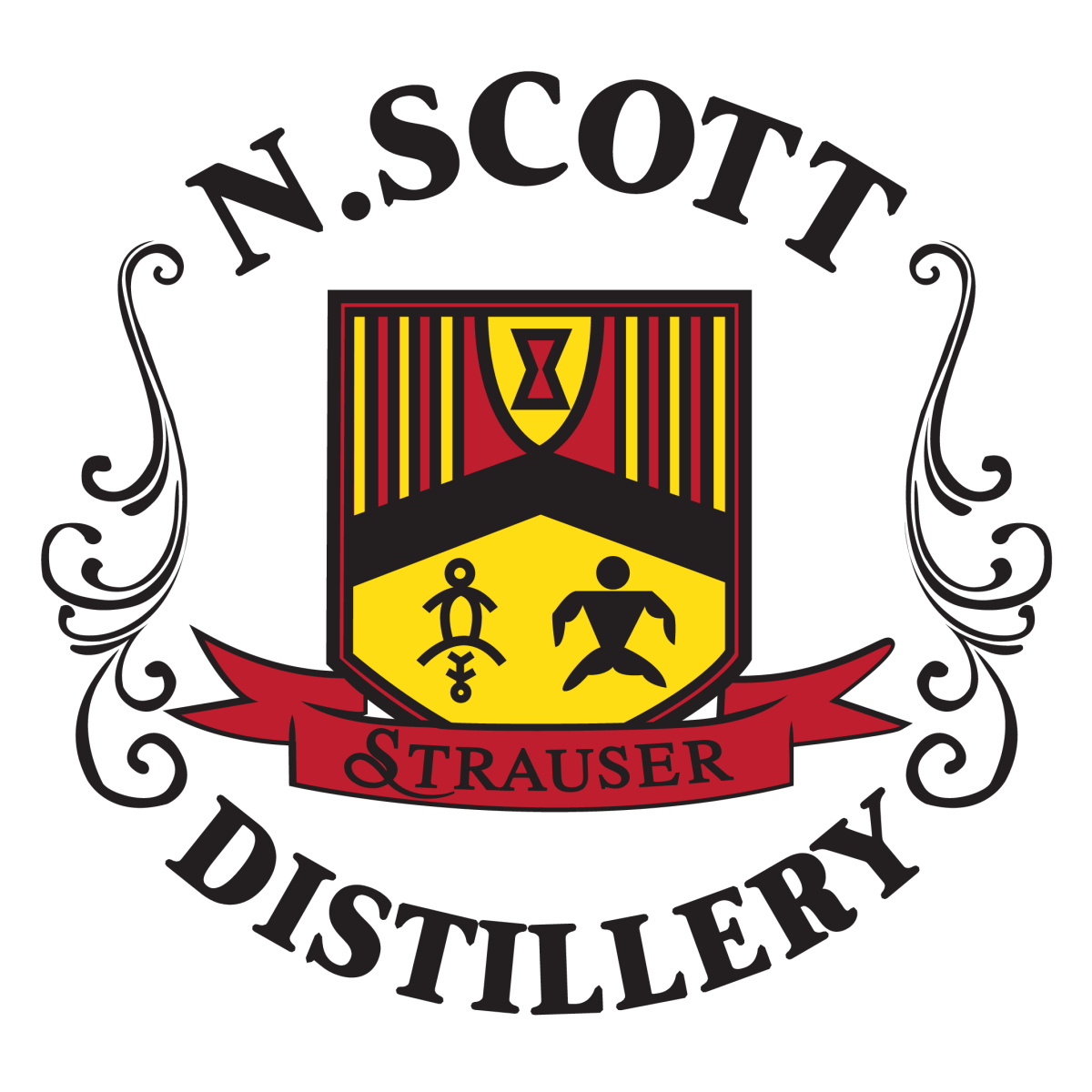 Distiller Nicholas Strauser, Connie Strauser, and Brandy Strauser-Sobanski of N Scott Distillery founded National Craft Distillery Day on May 22, 2019, in recognition of the growing movement of craft distilleries and the introduction of their signature recipe, that starts with a unique Bourbon mash, Gentleman's 1864. The first drop of handcrafted spirits flowed off the artisan still at N. Scott Distillery on May 22, 2017. This marked the day that Las Vegas's first family-owned and operated distillery, N Scott Distillery, joined America's other craft distilleries producing fine handcrafted spirits.
The Registrar at National Day Calendar proclaimed National Craft Distillery Day be observed annually on May 22 beginning in 2019.