(Last Updated On: June 4, 2021)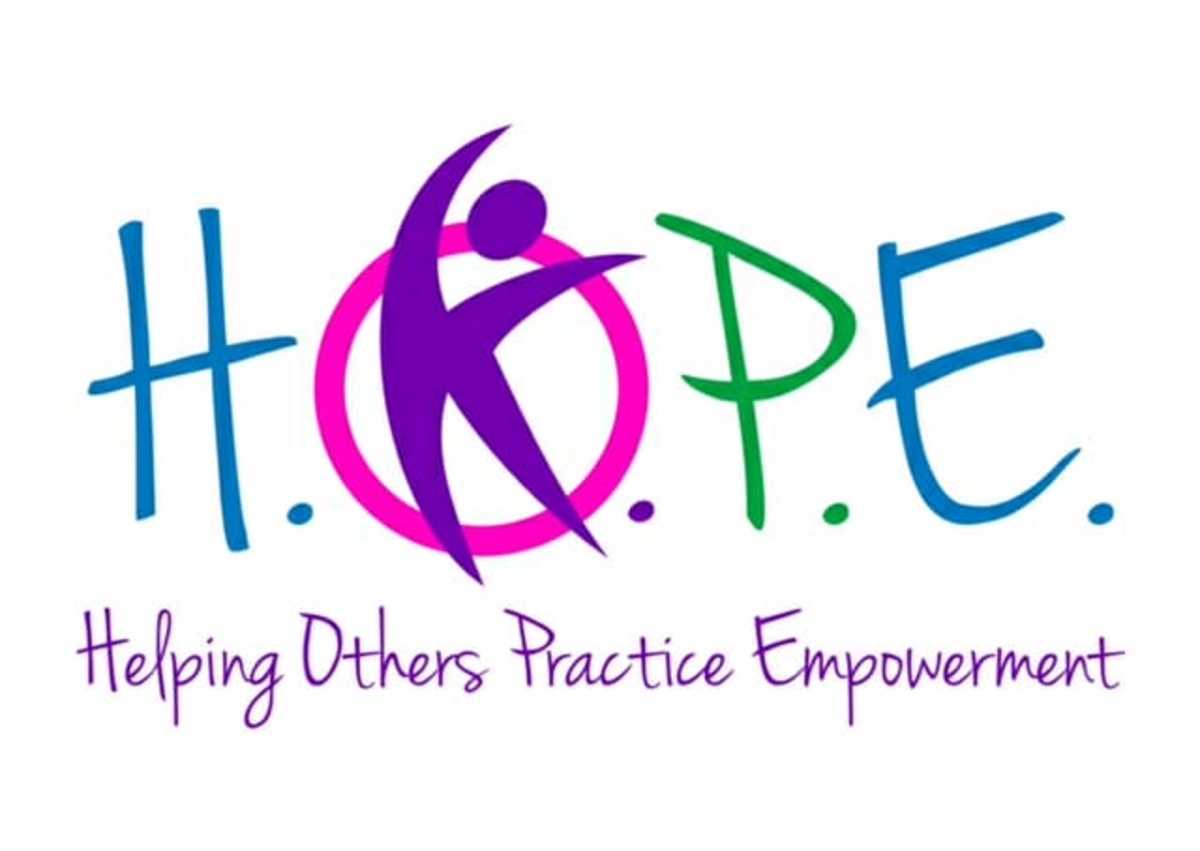 Mothers In Crisis, Inc. founded National Month of Hope to help spread hope around the world.  Founded by Rosalind Tompkins in 1991 when she was just four years clean and sober, Mothers In Crisis, Inc. supports women and families who are in need bringing them hope and empowering them to find a new path.
On Mothers In Crisis 25th Anniversary in April of 2016, they received proclamations from the City of Tallahassee and the Board of County Commissioners acknowledging the significant contributions Mothers In Crisis has made in their region and also declaring Friday as Hope Universe Day.
The Registrar at National Day Calendar proclaimed National Month of Hope to be observed annually beginning in 2018.