(Last Updated On: October 29, 2021)
New Beginnings
Meghan believes every day is a new beginning. She lights the way for people who otherwise feel stuck in the dark, as she once did. Meghan loves to inspire others by sharing her story. Originally from New York, Meghan found herself in North Carolina where she fell in love with the country. She enjoyed the peace that came with the slower pace of living and eventually the music.
Though she prefers the slower pace, Meghan is known for always being on the go. She celebrates every day by starting each day with a grateful heart and trying new things. Meghan enjoys hiking where she can fully immerse herself in nature and dabble in her love of photography. She's been taking pictures for as long as she can remember and is known as the photographer of her family. Photography has helped her appreciate the beauty around her and she aspires to use her artistry to help others see the good in the world and in themselves.
Leadership & Hope
Meghan recently graduated with her Associate of Arts Degree with honors from Coastal Carolina Community College where she held various leadership roles and participated in many community service opportunities. Volunteerism is very important to her and one of the things she hopes to do for the rest of her life. After graduating in 2020, Meghan transferred to the University of North Carolina-Wilmington where she hopes to earn her bachelor's degree. Not only did Meghan transfer schools during a pandemic, but she has also been using this time to transform her lifestyle. Her weight loss journey has even inspired others to make healthier choices as well.
Celebrating Every Day
Meghan is excited to be part of an Ambassador team that shares in the mission to Celebrate Every Day! She hopes to use this opportunity to further inspire others to keep moving forward, especially during unprecedented times.
Follow Meghan on her journey as she celebrates the National Days!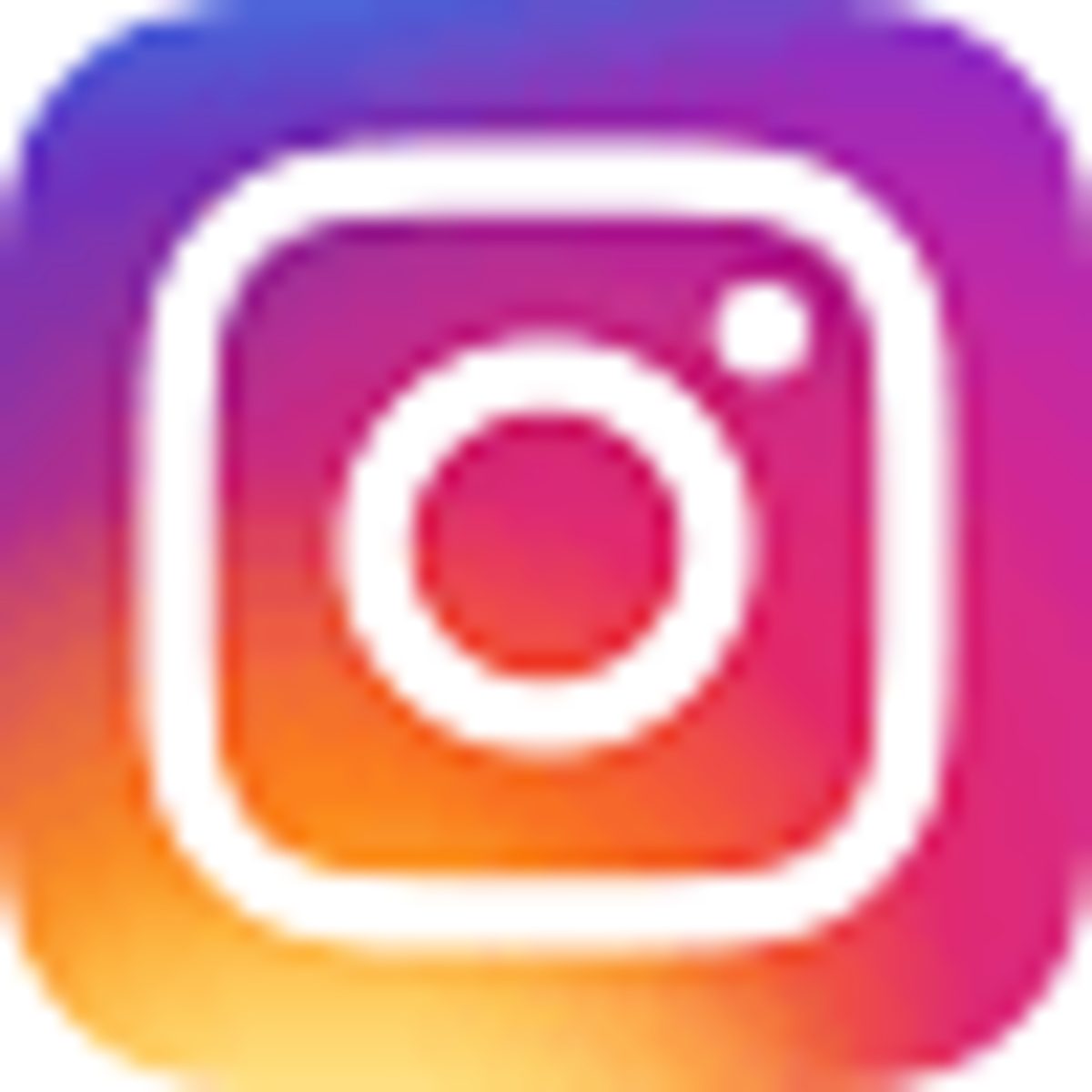 *