(Last Updated On: September 28, 2018)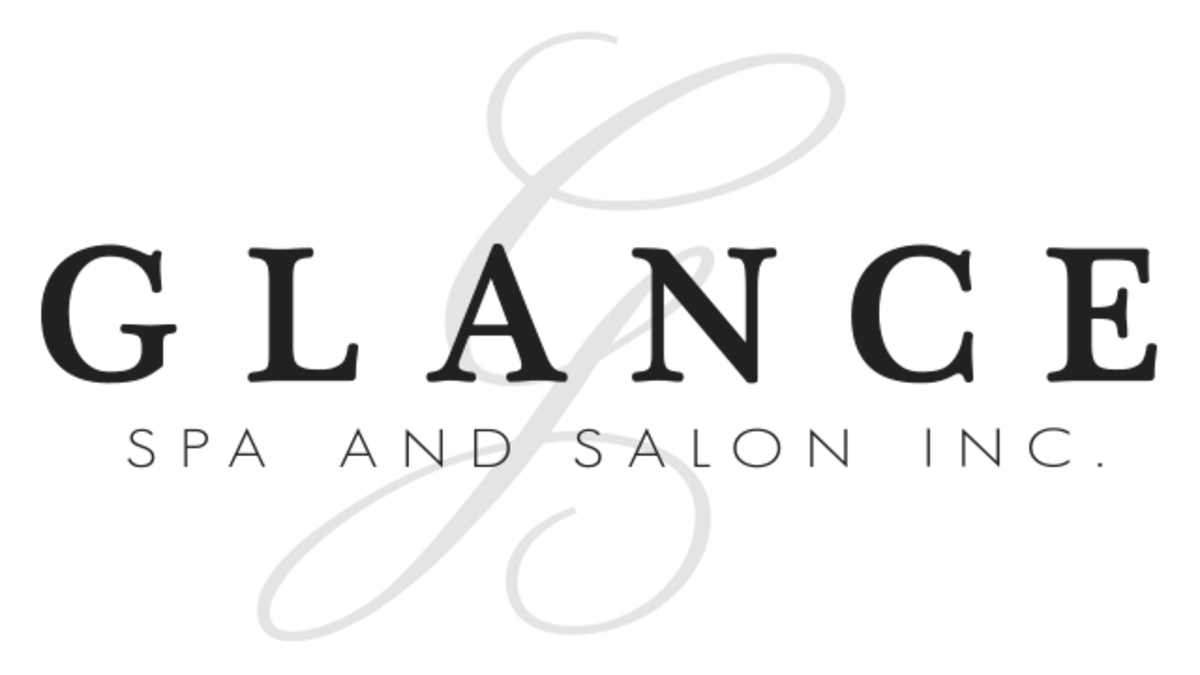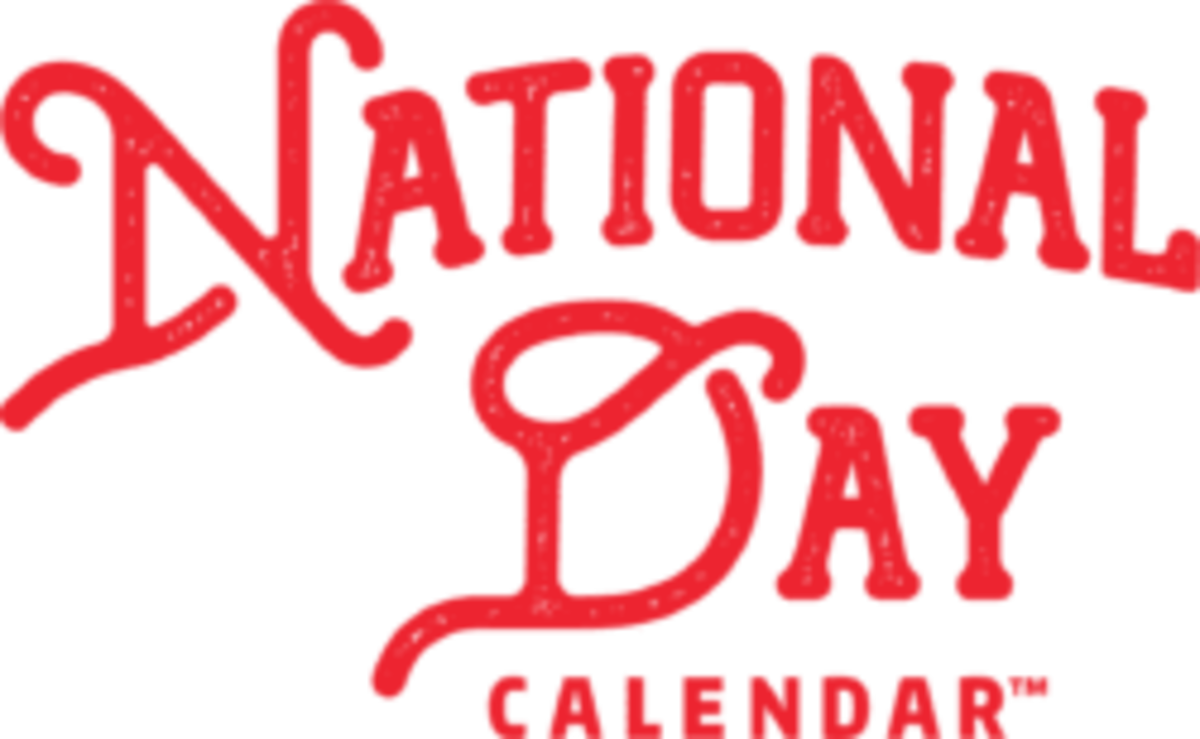 The Registrar at National Day Calendar has declared Glance Spa and Salon the Official Destination for National Hair Day, 2018.
Founded on October 1, 2017 by NuMe, National Hair Day celebrates the effect that having beautiful hair can have on our lives. For Glance Spa and Salon owner Andrea Birst this impact is celebrated every day.  Her team doesn't take hair or the experiences they provide for their guests lightly. Everyone they have served for the past nine years feels elevated, which makes this a dream job for the team of 16 dedicated stylists.   Most women and men agree that a great hairstyle, haircut, or hair color can affect everything about them. A recent guest told Andrea, with tears in her eyes that the extensions they provided to add volume to her hair reminded her how beautiful she is, something she hadn't experienced since being diagnosed with cancer and recovering from chemotherapy.  Everyone at Glance feels grateful to create this kind of impact daily because they passionately believe that hair matters! Join the founder of National Day Calendar, Marlo Anderson and Miss America 2018, Cara Mund as we celebrate National Hair Day at Glance Salon and Spa in downtown Bismarck, ND.
Even before she became Miss America, Cara was a passionate supporter of the Make-a-Wish Foundation and was recognized as North Dakota's Top Youth Volunteer by President Obama for her efforts to support this cause.  Local visitors to Glance Salon and Spa can make a donation to Make-a-Wish North Dakota on National Hair Day as they visit the salon.
Join us on Facebook starting at 1 p.m. central on October 1 and watch live coverage of this event.