(Last Updated On: May 12, 2023)
MAY 15, 2023 | NATIONAL CHOCOLATE CHIP DAY | INTERNATIONAL DAY OF FAMILIES | INTERNATIONAL KANGAROO CARE AWARENESS DAY | PEACE OFFICERS MEMORIAL DAY | NATIONAL NYLON STOCKING DAY | BRING FLOWERS TO SOMEONE DAY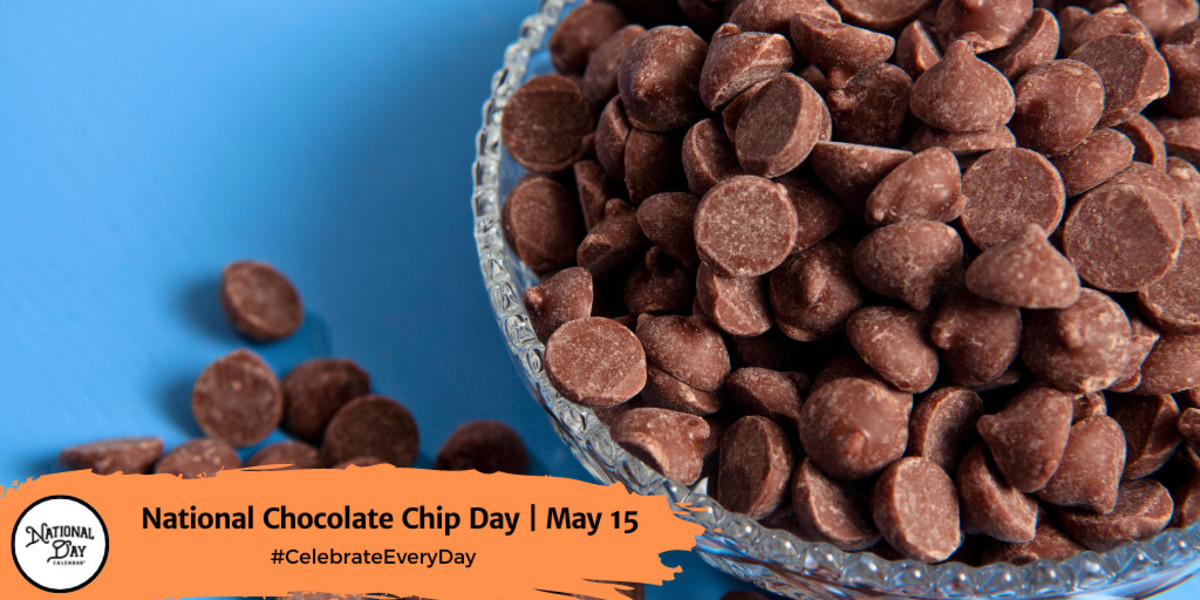 NATIONAL CHOCOLATE CHIP DAY
On May 15th, we recognize a morsel of a thing on National Chocolate Chip Day! Read more…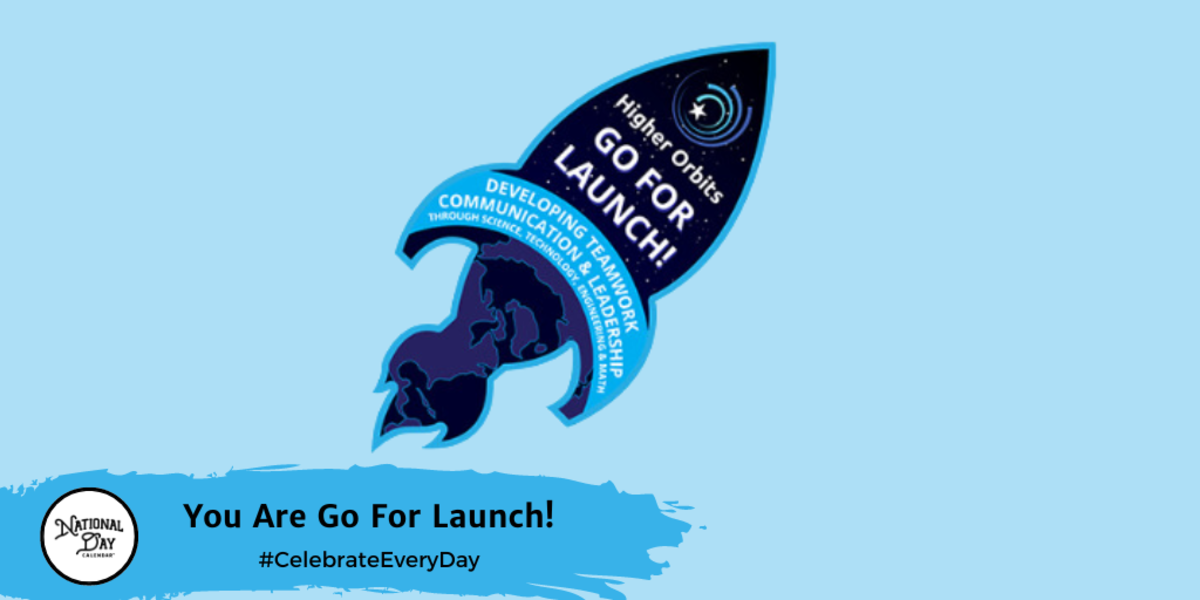 YOU ARE GO FOR LAUNCH!
Are you a parent with students in grades 8-12? Including those recently completing grade 12 and those who will be starting grade 8 in the fall? Here's an opportunity for you to work with an Astronaut at Go For Launch! and visit Kennedy Space Center! Discover more about this opportunity…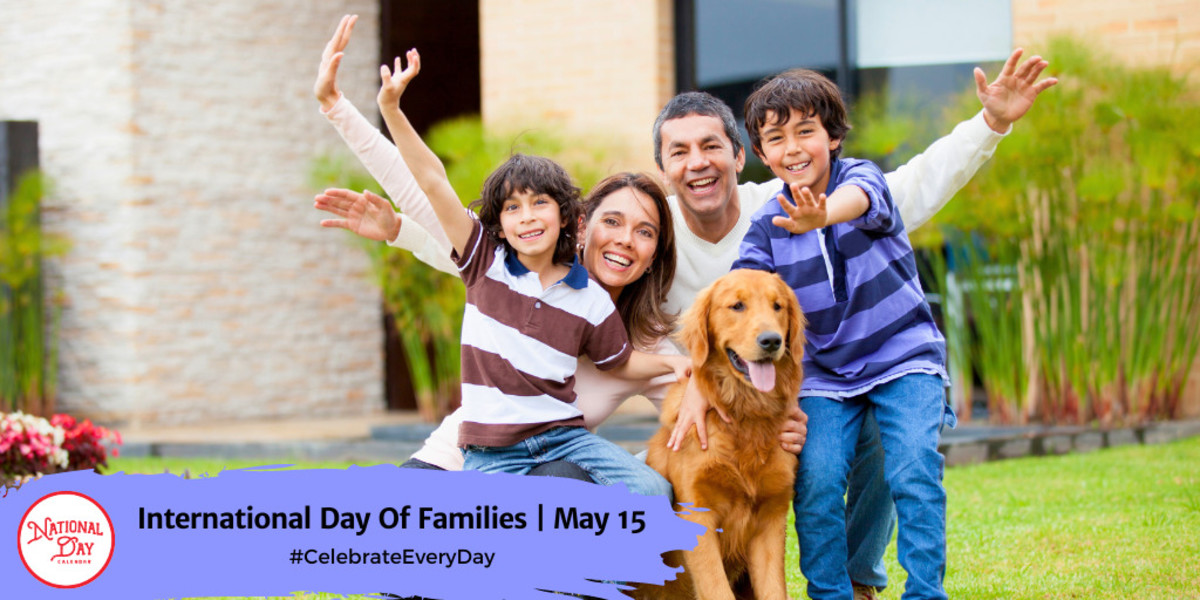 INTERNATIONAL DAY OF FAMILIES
The International Day of Families is observed on the 15th of May every year. The International Day of Families provides an opportunity to promote awareness of issues relating to families and to increase knowledge of the social, economic and demographic processes affecting them. It has inspired a series of awareness-raising events, including national family days. In many countries, this day is an opportunity to highlight different areas of interest and importance to families. Read more…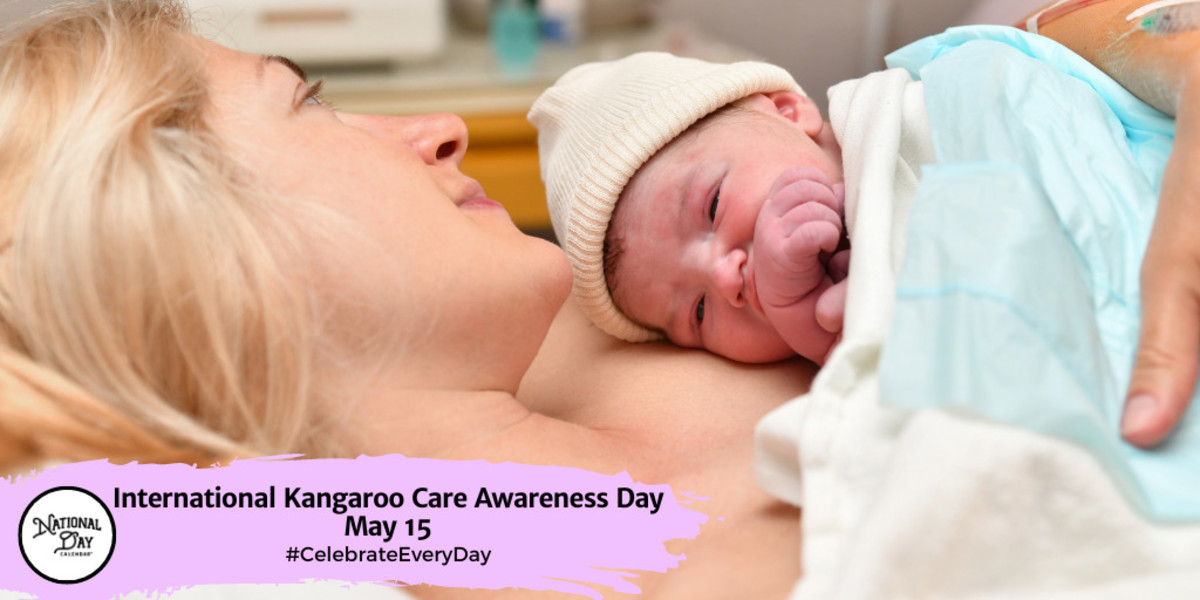 INTERNATIONAL KANGAROO CARE AWARENESS DAY
Every year on May 15, advocates educate and raise awareness for skin-to-skin contact on International Kangaroo Care Awareness Day. Also known as kangaroo care, skin-to-skin contact encourages everyone to embrace this important practice between newborns and mothers immediately after birth, especially those in the Neonatal Intensive Care Unit (NICU). Read more…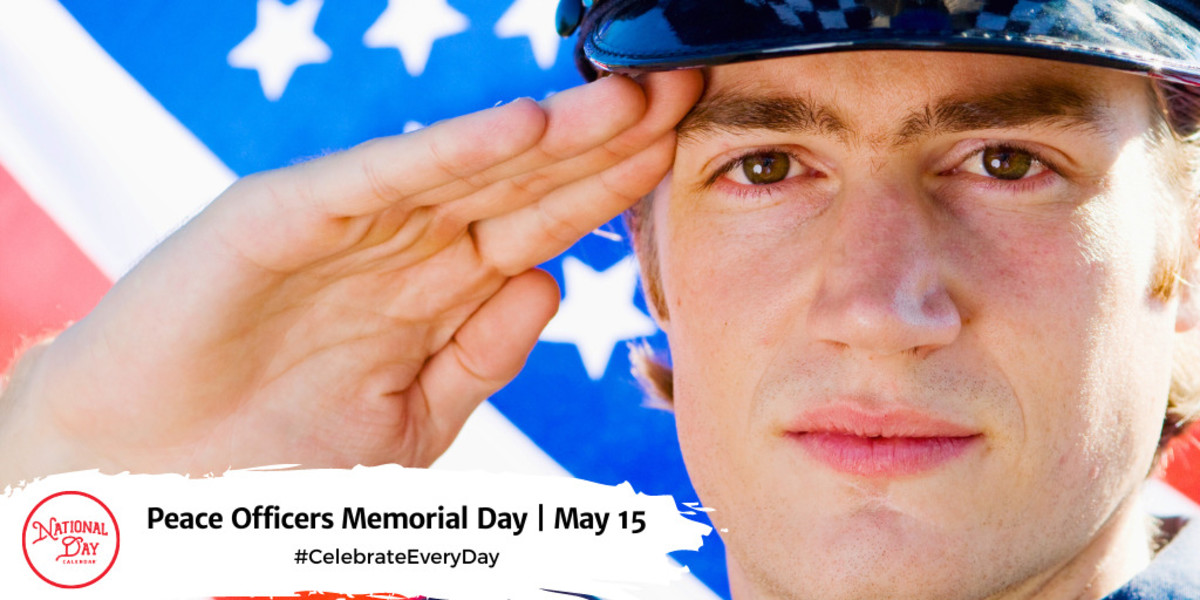 PEACE OFFICERS MEMORIAL DAY
Every May 15th Peace Officers Memorial Day pays tribute to local, state, and federal law enforcement officers who have made the ultimate sacrifice or been injured in the line of duty. The observance takes place during Police Week. Read more…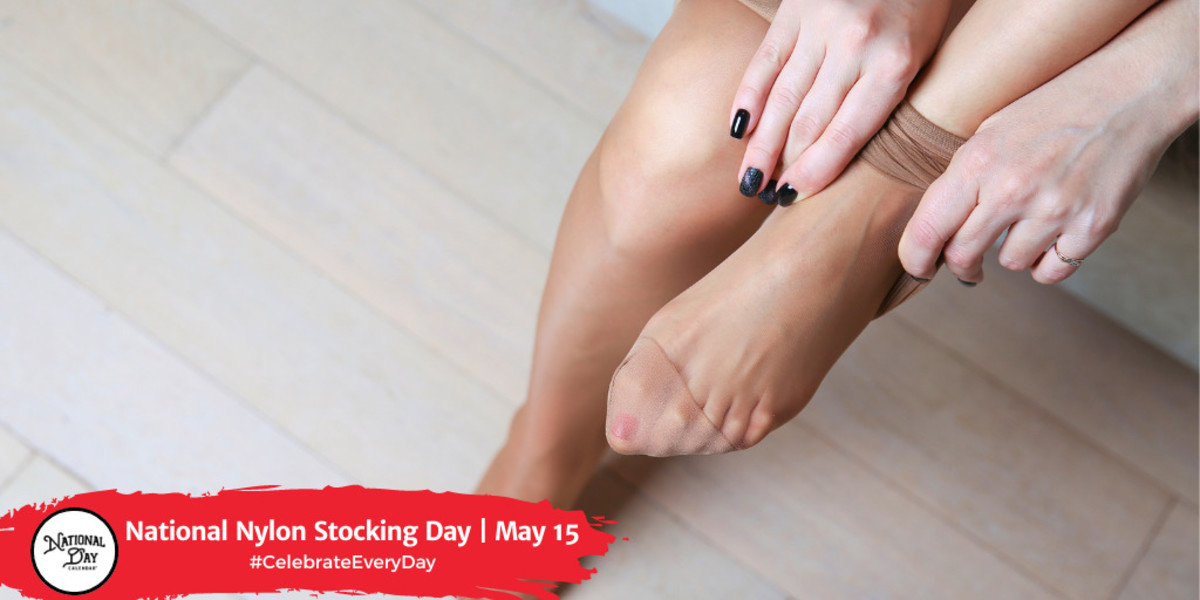 NATIONAL NYLON STOCKING DAY
Each year on May 15th, we recognize the stylish variety and color available on National Nylon Stocking Day. Read more…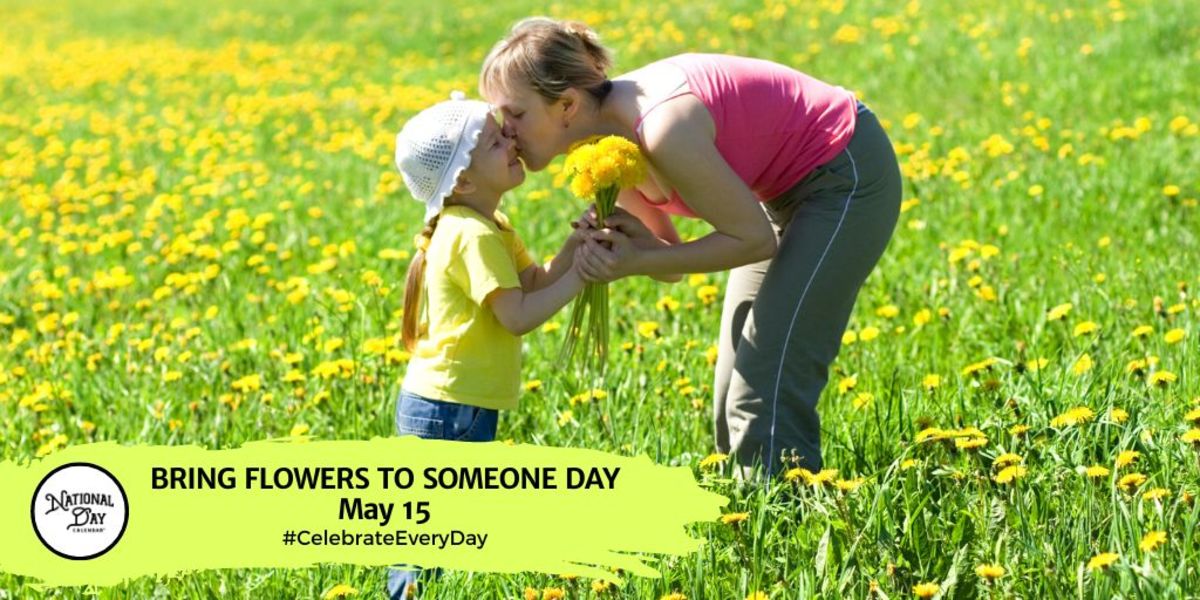 BRING FLOWERS TO SOMEONE DAY
April showers means May 15 is Bring Flowers to Someone Day to celebrate why giving flowers plays a significant roll in kindness. Read more…
On Deck for May 16, 2023
National Days
National Classic Movie Day
National Check Your Wipers Day
International Day Of Living Together In Peace
International Day Of Light
National Mimosa Day
National Barbecue Day
National Do Something Good For Your Neighbor Day
Honor Our Lgbt Elders Day
National Piercing Day
National Coquilles Saint Jacques Day
National Biographer's Day
National Sea Monkey Day
National Love A Tree Day
Recipe of the Day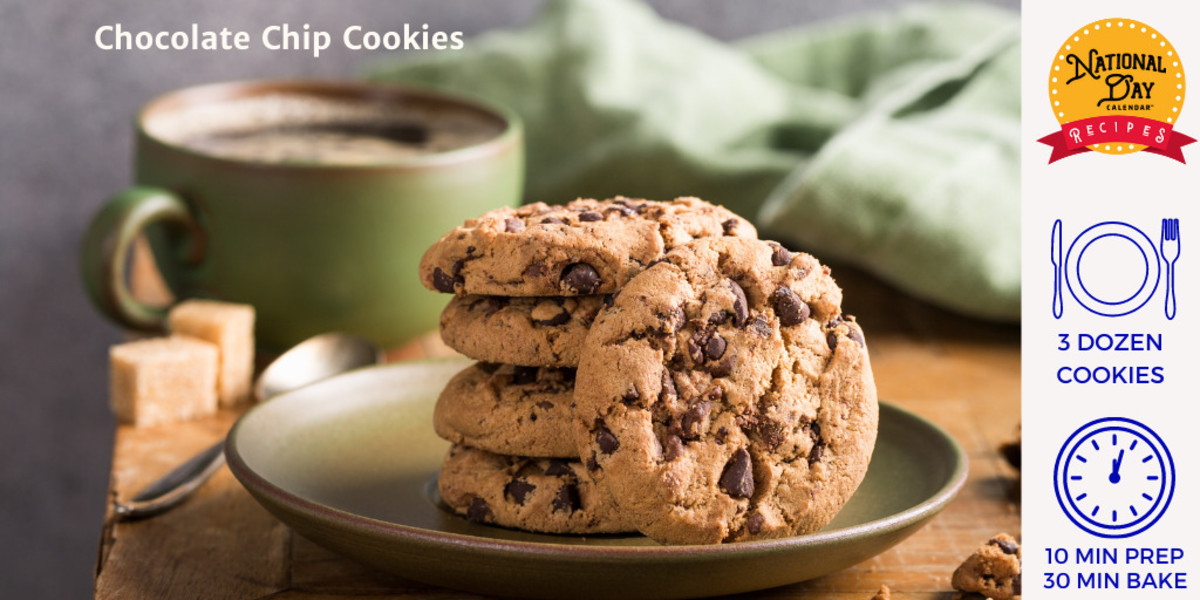 Chocolate Chip Cookies
Prep: 10 minutes
Cook: 30 minutes
Total Prep: 40 minutes
Servings: 3 dozen
Ingredients:
2 1/4 cups flour
3/4 teaspoon baking soda
1 teaspoon salt
2 eggs
1 12-ounce package of chocolate chips
1/2 cup unsalted butter
3/4 cup sugar
3/4 cup brown sugar
1 teaspoon vanilla
Instructions:
Preheat oven to 375°.
In a medium bowl, combine butter and sugar until creamy.
Add eggs one at a time.
Stir in vanilla.
In a separate bowl mix together dry ingredients.
Gradually add to the wet ingredients.
Incorporate the chocolate chips.
Drop by the spoonful onto a cookie sheet and bake for 10-12 minutes.
May 15th Celebrated History
1923
Dr. Joseph Lawrence and Jordan Lambert register the disinfectant called Listerine. Inspiration for the name came from the English surgeon Joseph Lister who touted the importance of antiseptic protocols including handwashing before surgery.
1942
President Franklin D. Roosevelt signs legislation creating the Women's Auxiliary Army Corps. Oveta Culp Hobby was named as the organization's first director. The name would later be shortened to Women's Army Corps. In early 1941, Congresswoman Edith Nourse Rogers of Massachusetts sponsored the original bill creating the WAAC so that women volunteers would have support and benefits for their service. While the bill didn't initially obtain support, after the bombing of Pearl Harbor, Congress reconsidered. The organization was created as a joint operation of the Army.
1963
Astronaut Gordon Cooper becomes the first American to spend more than a single day in space. During the final mission of Project Mercury, Cooper completed 22 orbits of the Earth and his entire flight spanned 34 hours, 19 minutes, 49 seconds.
May 15th Celebrated Birthdays
L. Frank Baum – 1856
The American writer is the author of a series of children's books featuring a place called Oz. The 1939 film The Wizard of Oz was based on Baum's The Wonderful Wizard of Oz. It starred Judy Garland, Ray Bolger, Bert Lahr, Jack Haley, Margaret Hamilton, and Frank Morgan.
Williamina P. Fleming – 1857
The American astronomer is best known for discovering the Horsehead Nebula in the constellation Orion.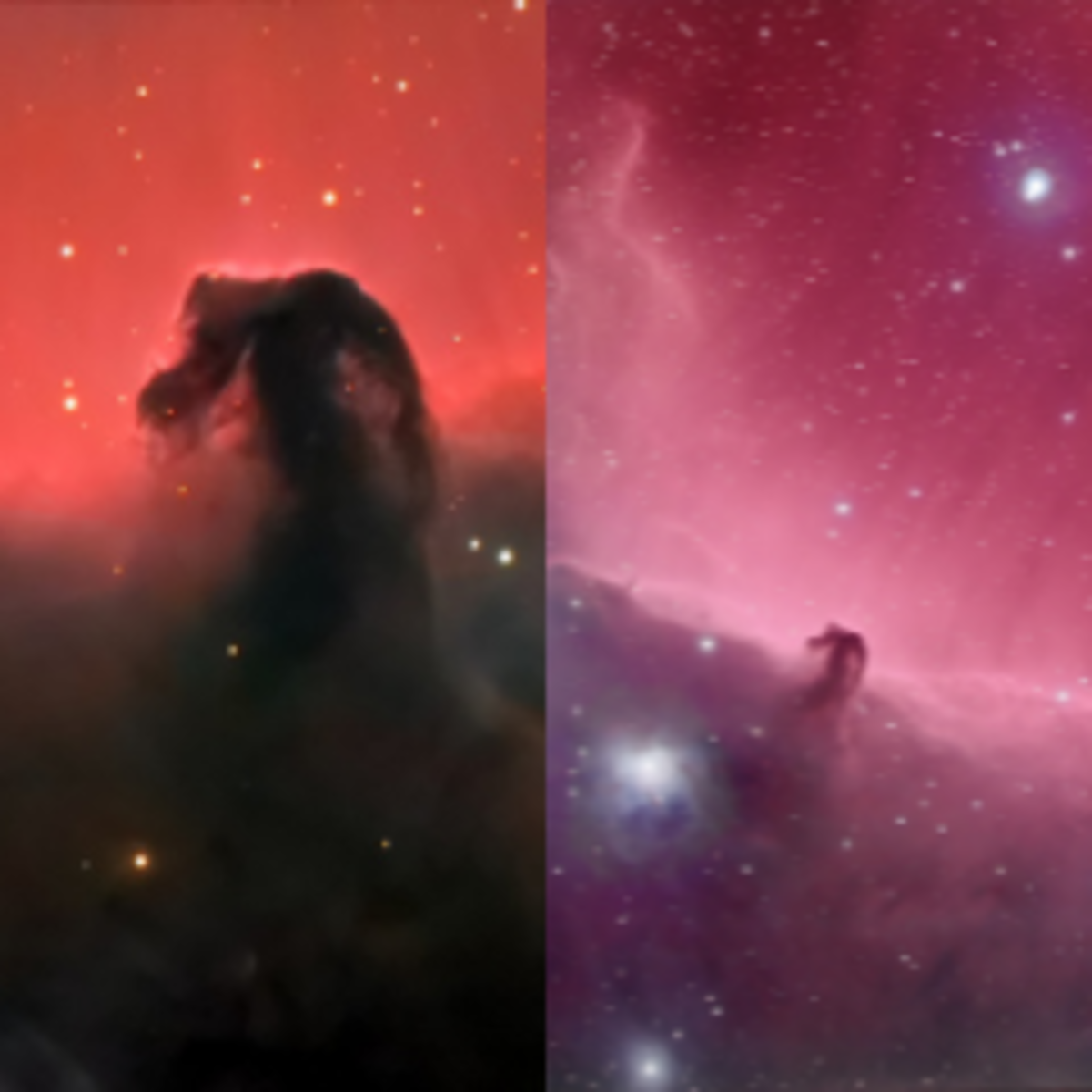 Pierre Curie – 1859
In 1903, the French physicist, along with French physicists Marie Curie and Henri Becquerel received the Nobel Prize in Physics "in recognition of the extraordinary services he has rendered by his discovery of spontaneous radioactivity."
Hickory Starr – 1915
A descendent of Sequoyah, Hickory Starr served as the Chief of the Nighthawk Keetoowah Society founded by his grandfather, Redbird Smith.
Madeleine Albright – 1937
In 1997, Madeleine Albright became the first woman to serve as United States Secretary of State. President Bill Clinton named Albright to the position, and she served until 2001.
About National Day Calendar
At National Day Calendar, our mission is to spread joy and enthusiasm by celebrating the diverse and unique cultural traditions of the United States. We aim to inspire individuals, families, and communities to come together and enjoy the many fun and festive national days that mark our calendar year. Whether it's indulging in a favorite food, hitting the beach, or simply taking a moment to appreciate the things we love about our country and culture, we believe that National Days provide an opportunity for people to connect and find happiness in the shared experiences that make us all human.
Through our platform, we strive to create a sense of community and promote the joy of celebration by highlighting and commemorating the many national days that bring us together.