(Last Updated On: May 18, 2021)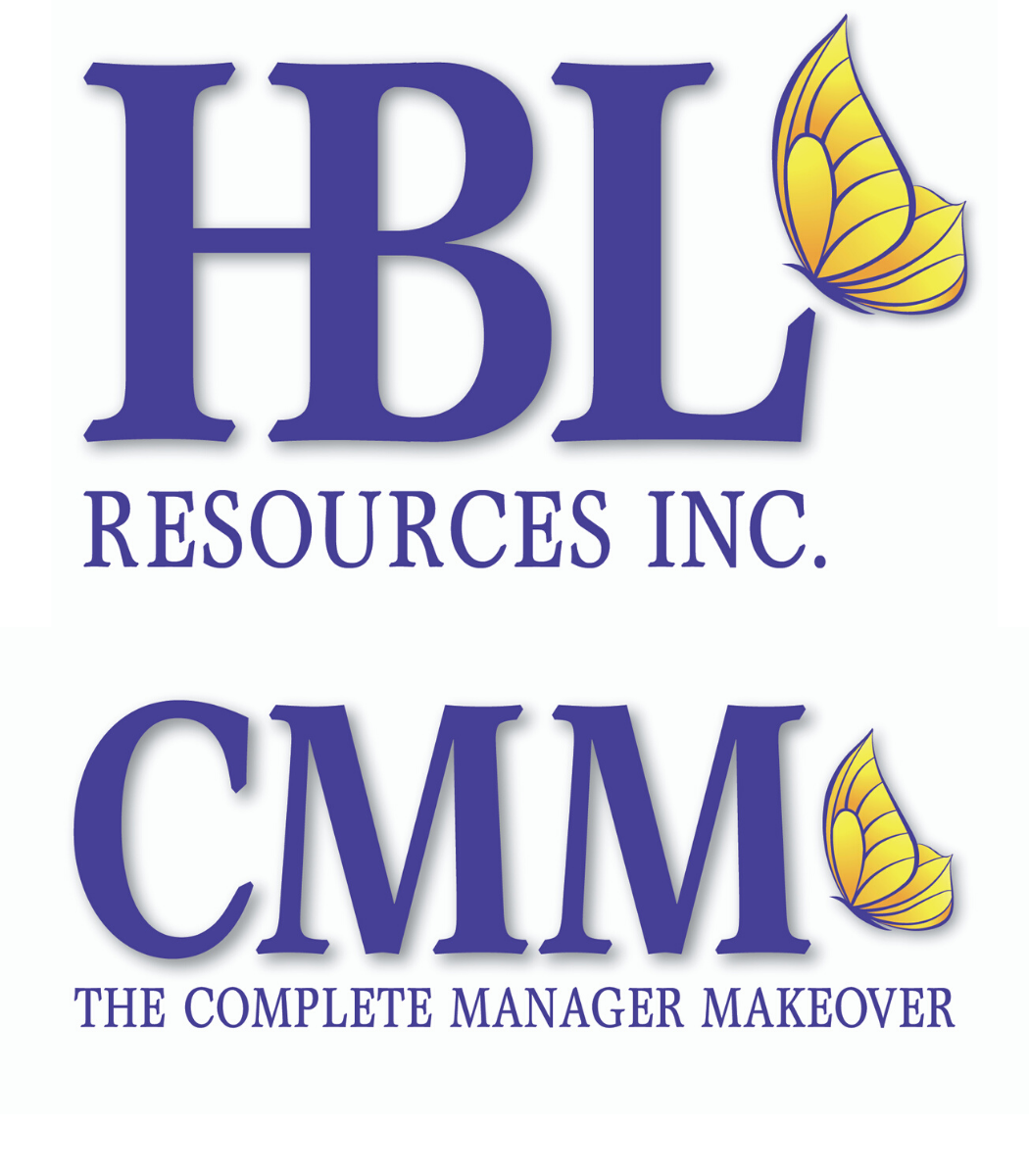 In 2020, Lisa I. Perez, president of HBL Resources, Inc., founded National Management Training Week to bring national awareness to the need for better management training and preparedness in the workplace. She's made it her mission to provide all the elements necessary for successful career advancement in every business landscape.
The Registrar at National Day Calendar proclaimed National Management Training Week on July 16, 2020, to be observed the third full week in August, annually.
About Lisa I. Perez
Lisa I. Perez, SPHR, SHRM-SCP is the founder of National Management Training Week and HBL Resources, Inc., a human resources consulting firm. She brings over 30 years of HR experience and serves as a trusted advisor, trainer, or consultant to a broad range of organizations. Her mission is Transforming the Human in Human Resources® through "The Complete Manager Makeover®" management training system and its memberships. Her commitment to growth and development emerged early in her career, when she started in hospitality as a front desk clerk, progressed within the HR discipline, and accomplished the role of Corporate Director of Recruitment and Succession Planning within 10 years. The founder also believes in giving back; therefore, proceeds from The Complete Manager Makeover products and services are donated towards installing clean water filters in Kenya and Uganda, Africa.
HBL Resources, Inc was named the winner of a Silver Stevie® Award in the Entrepreneur of the Year category in The 18th Annual American Business Awards®. The firm focuses on HR Consultation, HR Administration, and its founder's true passion, Training, and Development. HBL Resources is designated as an approved provider of recertification credit programs from both the Society for Human Resource Management (SHRM) and The Human Resource Certification Institute (HRCI).