Looking Back
July 8, 2021 - NATIONAL FREEZER POP DAY – NATIONAL CHOCOLATE WITH ALMONDS DAY
JULY 8, 2021 | NATIONAL FREEZER POP DAY | NATIONAL CHOCOLATE WITH ALMONDS DAY

NATIONAL FREEZER POP DAY
In the heat of summer, National Freezer Pop Day brings the sweet chill of relief! On July 8th, grab one of America's favorite ways to cool off with a frozen sweet treat.
Freezer pops have a long history – one that's over 60 years old. And that history includes kids and summer fun. What's better than getting outdoors and spending time with friends and family? Well, perhaps cooling off with a freezer full of freezer pops in every flavor of the rainbow.
Summer is one of the best times of the year. It's important to keep the freezer or cooler stocked with freezer pops of all varieties and textures. There's one for people of all ages! They make the summer even better and more memorable. And they're shareable, too. Everyone has their favorite flavor, and you know which one it is by looking in the seemingly always near-empty freezer or cooler. From lazy summer days to busy sporting events, these portable treats please even the pickiest crowd.
HOW TO OBSERVE #NationalFreezerPopDay
Stock your freezer with freezer pops. Enjoy your favorite flavor and include a friend or family member in the experience. Share your summer day with us by using #NationalFreezerPopDay on social media.
NATIONAL FREEZER POP DAY HISTORY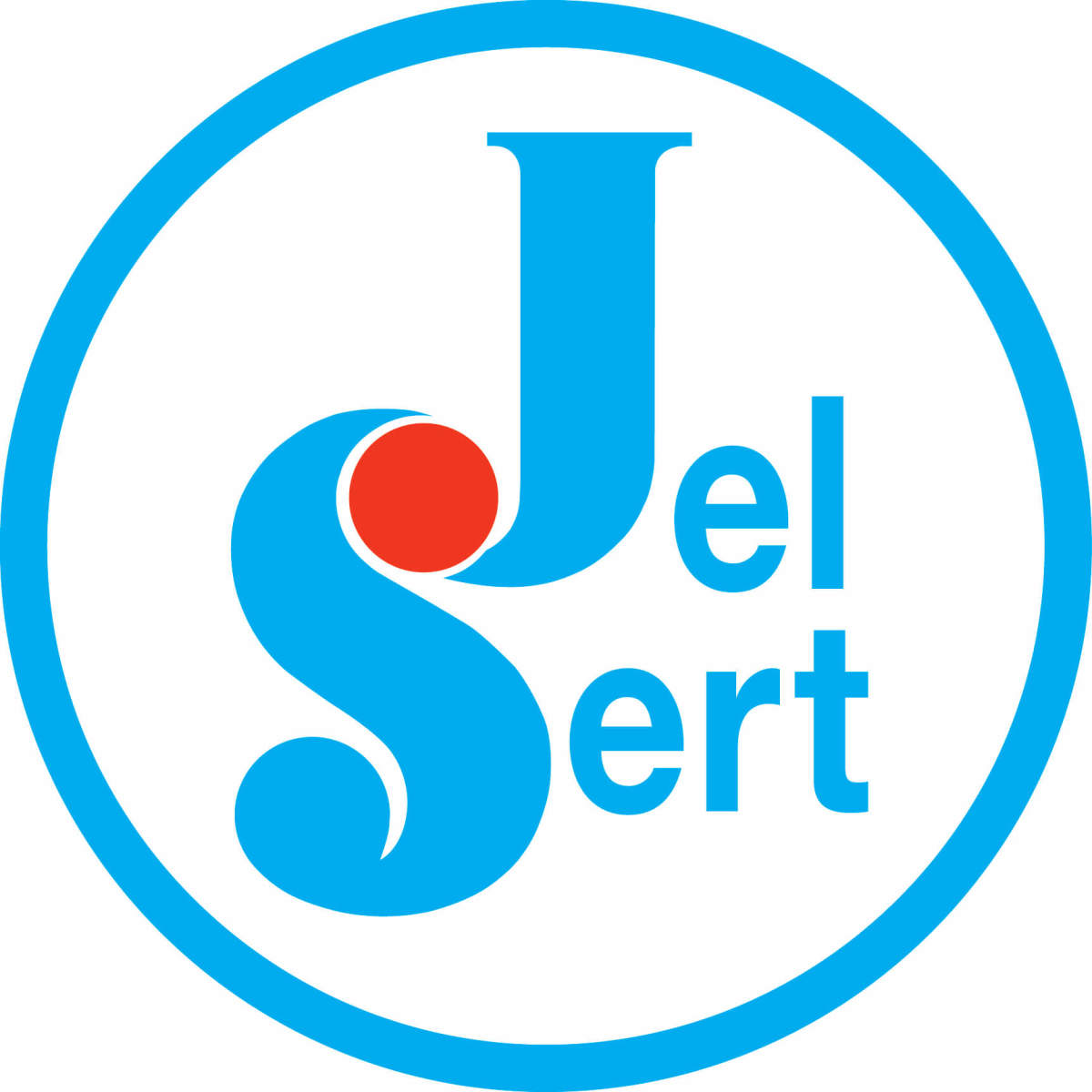 The Jel Sert Co. founded National Freezer Pop Day in 2020 to celebrate the summer and being a kid with freezer pops. The Jel Sert Co. is the maker of Fla-Vor-Ice, Otter Pops, Pop Ice, Kool Pops, All Sport, and Wyler's Authentic Italian Ice.
In 2020, the Registrar at National Day Calendar proclaimed the day to be observed on July 8th, annually.
NATIONAL CHOCOLATE WITH ALMONDS DAY
National Chocolate with Almonds Day on July 8th each year offers a combo deal to celebrate. What a great way to wrap up chocolate and almonds in one package. Celebrate it by giving some to a friend or neighbor.
When it comes to adding almonds to chocolate, the options are plentiful. From cakes to chocolate bars, puddings and cookies we can celebrate this National Day with snacks and desserts galore! Whether you pick up a chocolate bar or make something from scratch, this holiday will surely hit the spot. This timeless combination brings smooth chocolate and crunch to snack time. However, it also adds a warm nuttiness to cakes and brownies. Add both to ice cream or mousse for a richer flavor or elevate other divine desserts such as cheesecake and custards.
Chocolate syrup with chopped nuts drizzled over your favorite pastry adds just a hint of sinful flavor. And when popcorn screams for added crunch, chocolate and almonds answer the call. The options are unlimited for this combo, don't doubt it.
HEALTH BENEFITS OF ALMONDS:
Reduce the risk of heart attack

Lower 'bad' cholesterol

Protects artery walls from damage

Help build healthy bones and teeth

Provide healthy fats and aid in weight loss

Lower the rise in blood sugar and insulin after meals

Help provide good brain function

Nourish the nervous system

Alkalize the body
HOW TO OBSERVE #ChocolateWithAlmondsDay
Try this Chocolate Almond Cake recipe to celebrate. Other simple ways to enjoy chocolate and almonds are by sipping coffee flavored with the combination. Be sure to invite friends who appreciate these holidays, too. Anyone who savors friendship and chocolate should be included. Don't forget to share photos on social media using #ChocolateWithAlmondsDay.

NATIONAL CHOCOLATE WITH ALMONDS DAY HISTORY
We were unable to identify the creator of National Chocolate with Almonds Day.
On Deck for July 9, 2021
National Days
International Days
July 8th Celebrated (and Not So Celebrated) History
1889
The first issue of The Wall Street Journal is published by Charles Henry Dow.
1948
During World War II, the first recruits, including female pilots, were accepted into the United States Air Force program called Women in the Air Force (WAF).
2011
The Space Shuttle Atlantis begins the final mission of the U.S. shuttle program.
Recipe of the Day
Olive Skewers
Prep: 15 minutes
Cook:
Total Prep: 15 minutes
Servings: 8-10 servings
Ingredients:
20 of your favorite olives
1 pack of cherry tomatoes
1 package of Monterey Jack cheese, cut into small cubed squares
Instructions:
Built Skewers:
1 cubed cheese
1 cherry tomatoes
1 olive
Repeat
Note: You can choose your favorite cheese and add anything you want to your skewers.
July 8th Celebrated (and Not So Celebrated) Birthdays
Eli Lilly – 1838
In 1876, the American soldier, chemist and businessman founded Eli Lilly and Company. During the American Civil War. He was known for his philanthropic and preservation interests.
Nelson Rockefeller – 1908
While the son of John Rockefeller campaigned to be President of the United States in 1968, he never earned the Republican nomination. However, in 1974, President Gerald Ford nominated Rockefeller as his vice president.
Elisabeth Kubler-Ross – 1926
The pioneering psychiatrist is known for establishing the theory on the five stages of grief.
Anjelica Huston – 1951
Best known for her role as Morticia Addams on The Adams Family, the American actress and director is also known for her roles in Prizzi's Honor and The Grifters.
About National Day Calendar
National Day Calendar® is the authoritative source for fun, unusual and unique National Days! Since our humble beginnings on National Popcorn Day in 2013, we now track nearly 1,500 National Days, National Weeks and National Months. In addition, our research team continues to uncover the origins of existing National Days as well as discover new, exciting days for everyone to celebrate.

There's a celebration for everyone. While National Road Trip Day satisfies the itch to wander, many pet days let us share our love of animals. National 3-D Day and National Astronaut Day honor the advancement of technology, too. Every food day you can imagine (National Avocado Day, for example), will keep you celebrating, also!
Be sure to stay in the know by signing up for our e-mail updates. Also, follow us on Facebook, Twitter, and Instagram.
Our Ambassador Program is another way #CelebrateEveryDay®! Whether you become an ambassador or follow one of the savvy ambassadors, their fun videos and posts will keep you prepared for every holiday.