(Last Updated On: January 4, 2023)
JANUARY 6, 2023 | NATIONAL TECHNOLOGY DAY | NATIONAL CUDDLE UP DAY | NATIONAL BEAN DAY | NATIONAL SHORTBREAD DAY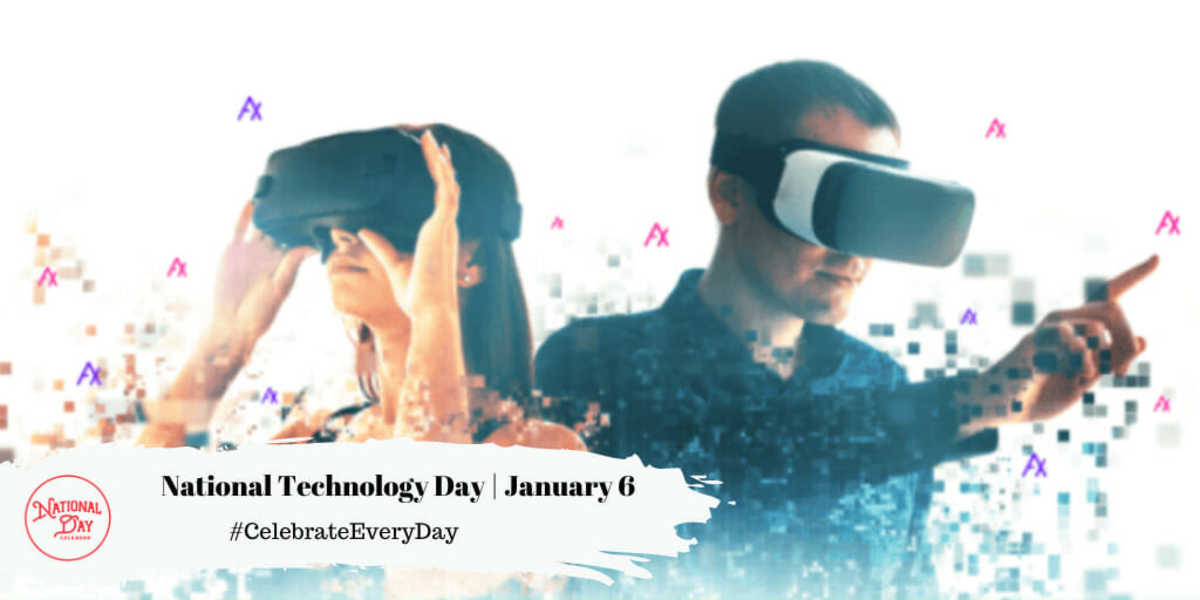 NATIONAL TECHNOLOGY DAY
National Technology Day on January 6th recognizes how technology changes the world and looks to the future of technology. Each year, from the wheel to smartphones, the day honors technological achievements that impact our daily lives. Read more…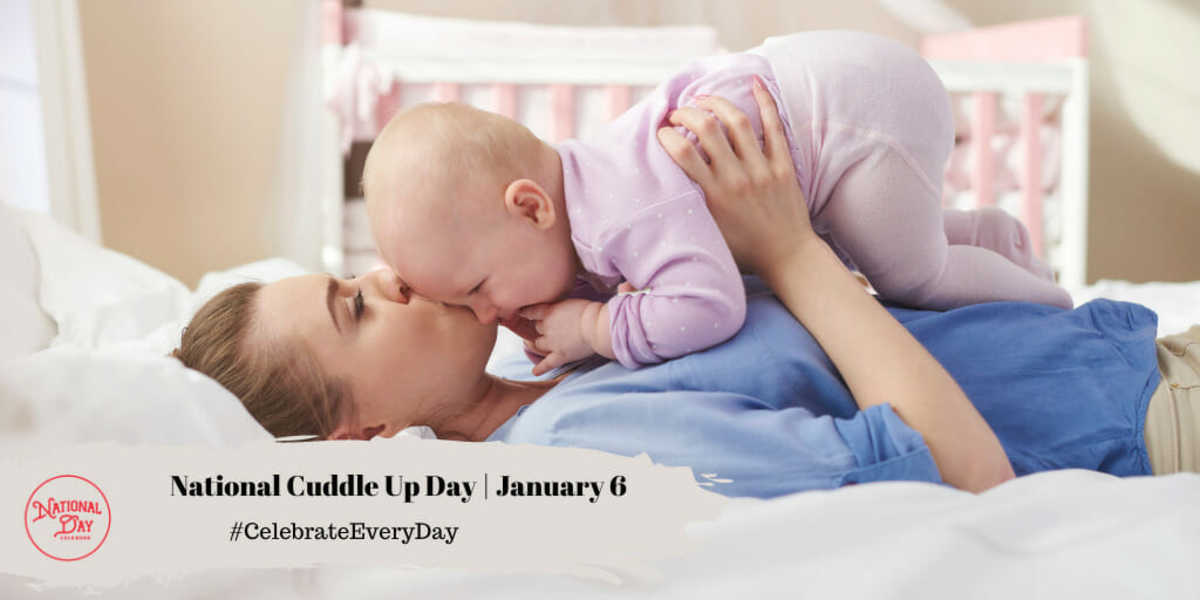 NATIONAL CUDDLE UP DAY
Each year on January 6th, National Cuddle Up Day encourages us to snuggle up with someone for the health benefits and more! Read more…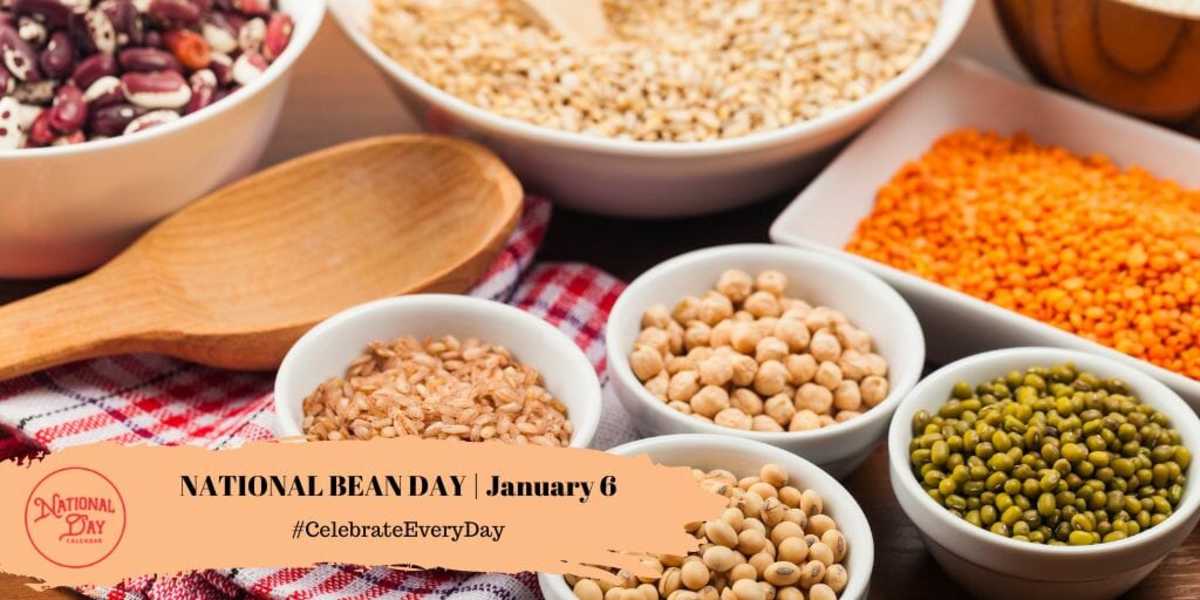 NATIONAL BEAN DAY
Green, red, kidney, lima, or soy are just a few of the different kinds of beans recognized on National Bean Day on January 6th. Read more…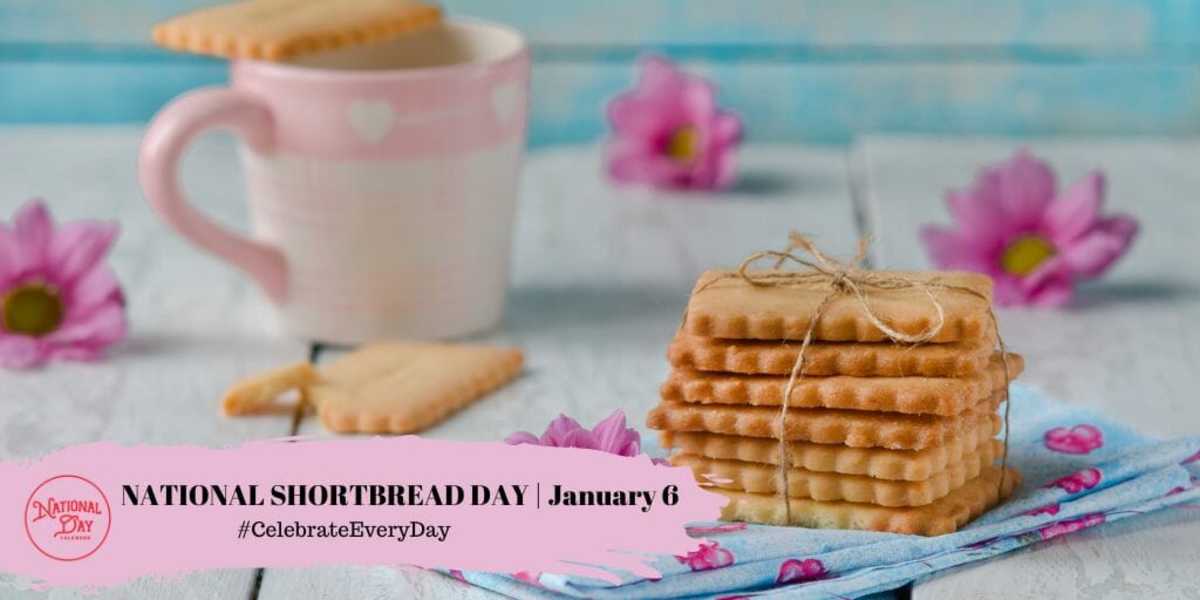 NATIONAL SHORTBREAD DAY
National Shortbread Day on January 6 recognizes a classic Scottish treat enjoyed around the world known as shortbread. Read more…
On Deck for January 7, 2023
National Days
NATIONAL TEMPURA DAY
NATIONAL BOBBLEHEAD DAY
NATIONAL PLAY OUTSIDE DAY
Easy Fried Fish Filets
Prep: 20 minutes
Cook: 6 – 8 minutes
Serves 3-4
Ingredients:
2 small eggs
1/4 cup milk
1/3 cup cornmeal
1/2 cup crushed crackers
6 – 8. fish filets
1/4 cup oil
Pinch to a teaspoon of salt, garlic, and pepper.
Instructions:
Rinse and paper towel dry filets.
Combine cornmeal, cracker, and seasonings with milk and eggs, and mix thoroughly.
While oil heats in the frying pan add filets one at a time to batter mix covering both sides.
Fry in hot oil for 6 – 8 minutes or until golden brown.
Serve with your choice of side dishes.
January 6th Celebrated History
1838
In the first public demonstration of the telegraph, Samuel Morse transmits an encoded message to a waiting receiver at the Speedwell Ironworks in Morristown, New Jersey. The message read, "A patient waiter is no loser." However, it would be five more years before Congress includes funding in the budget to lay the first telegraph line from Washington, D.C. to Baltimore.

1907
The educator, advocate, and activist, Dr. Maria Montessori opens Casa Dei Bambini (Children's House) in Rome, Italy. Her first school and daycare center for working-class children focused on student-led education. Her methods soon spread, opening Montessori schools around the world.
1942
The Pacific Clipper completes the first commercial around the world flight. Owned and operated by Pan American, the plane and its crew faced an unexpected obstacle on its return flight from Aukland, New Zealand to San Francisco, United States when on December 7, 1941, Japanese bombers attacked Pearl Harbor. Captain Robert Ford and his crew's return were not only delayed, but their return route would take them around the world in the opposite direction in an unplanned circumnavigation of the world.
January 6th Celebrated Birthdays
Jacques-Etienne Montgolfier – 1799
Along with his brother Joseph-Michel, Jacques-Etienne launched the first hot-air balloon into the sky in 1783.
John Hanks Alexander – 1864
John Alexander Hanks was best-known as the 1st African American officer to hold a regular command position and the 2nd to graduate from the United States Military Academy at West Point.
Carl Sandburg – 1878
The Pulitzer Prize-winning author is one of America's best-loved poets of the 20th century.
John DeLorean – 1925
The American engineer rose up through the ranks of General Motors. Then in 1975, he founded the DeLorean Motor Company. By 1982, the company filed for bankruptcy.
Fred Turner – 1933
The founder of McDonald's Hamburger University began his career with the franchise making burgers. Before that, Turner served his country in the U.S. Army.
Doris Troy – 1937
The R&B singer-songwriter is best known for her hit song "Just One Look."
Nancy Lopez – 1957
Early in her career, Nancy Lopez dominated the links. She turned professional at the age of 21 in 1977. In 1978, she became the only woman to win LPGA Rookie of the Year, Player of the Year, and the Vare Trophy in the same season. She won 48 LPGA Tour events during her career, though she never won the U.S. Open.
Howie Long – 1960
The defensive end played 13 seasons in the National Football League with the Raiders. He followed his athletic career as an analyst and actor.
Eddie Redmayne – 1982
The critically and popularly successful actor earned an Academy Award for his role as Stephen Hawking in The Theory of Everything.
About National Day Calendar
National Day Calendar is the original and authoritative source for fun, unusual and unique National Days! Since our humble beginnings on National Popcorn Day in 2013, we have been tracking the National Days, National Weeks, National Months, and International Days. We became the first calendar of its kind to curate the days all in one place and tell their stories, too! Here at National Day Calendar, we are on a mission to Celebrate Every Day with you! And by you, we mean families, businesses, educators, and strangers we meet on the street. There's more than one day for everyone.
At National Day Calendar, we discovered the National Days have a way of inspiring us. We're honored to tell the stories behind the days and provide you with informational ways to incorporate the National Days into your business, family, schools, and home!