(Last Updated On: January 3, 2023)
JANUARY 4, 2023 | NATIONAL SPAGHETTI DAY | NATIONAL TRIVIA DAY | NATIONAL MISSOURI DAY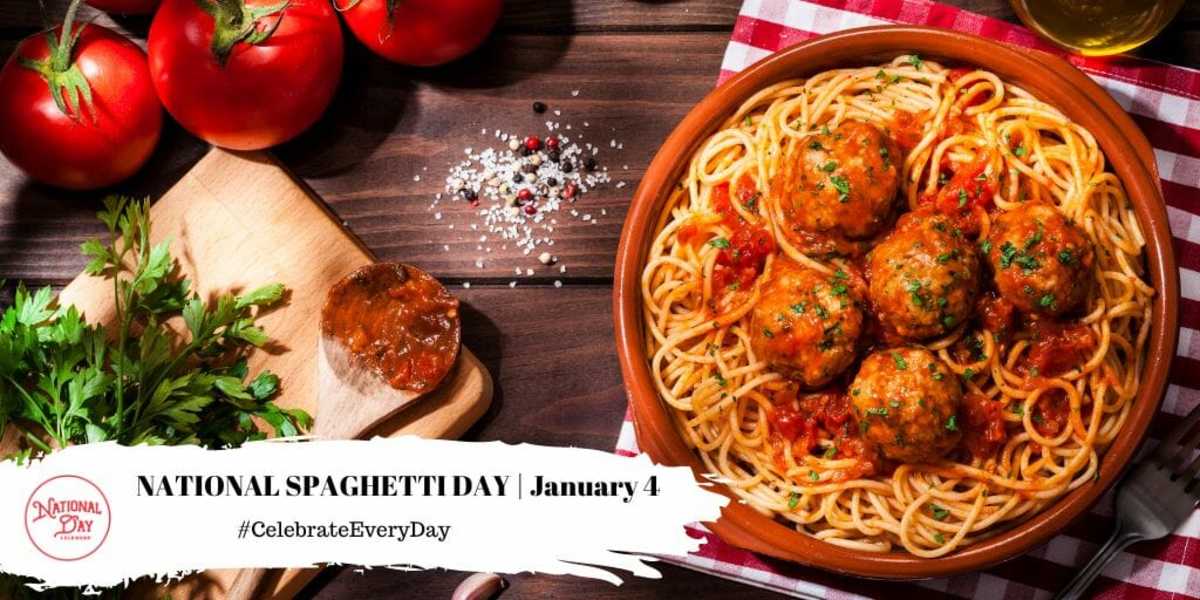 NATIONAL SPAGHETTI DAY
National Spaghetti Day on January 4th offers an opportunity to pick your sauce and add it to that long, thin cylindrical pasta of Italian and Sicilian origin. Usually made from semolina flour, this pasta has been a worldwide favorite for ages and loved by millions. Read more…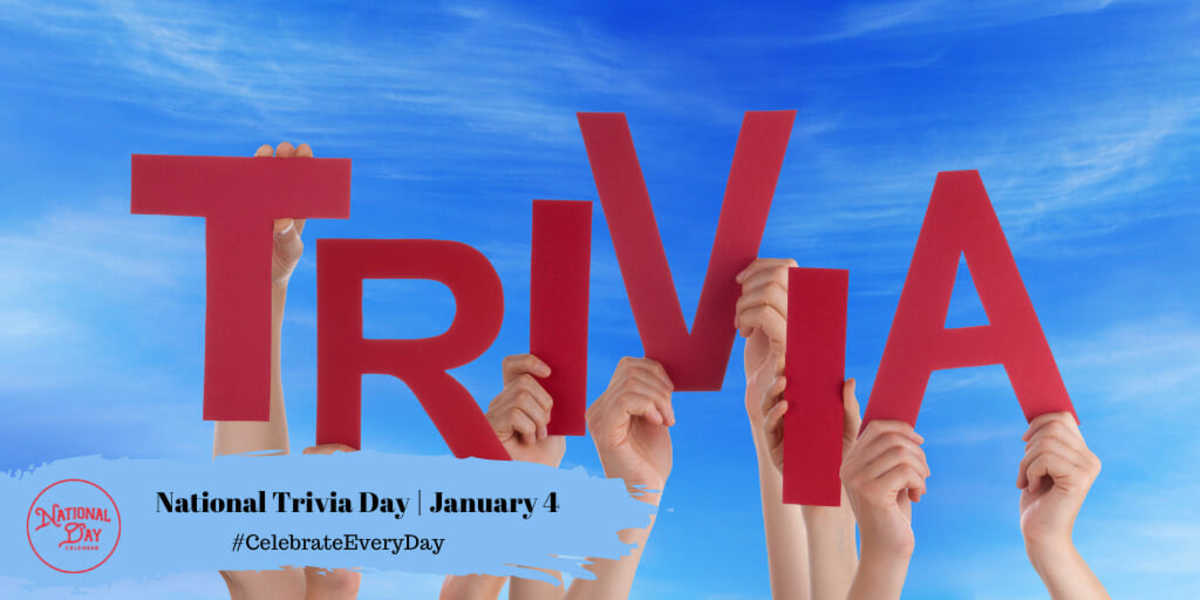 NATIONAL TRIVIA DAY
What National Day on January 4th celebrates those who accumulate and hoard tidbits of useless trivia? National Trivia Day, of course! Read more…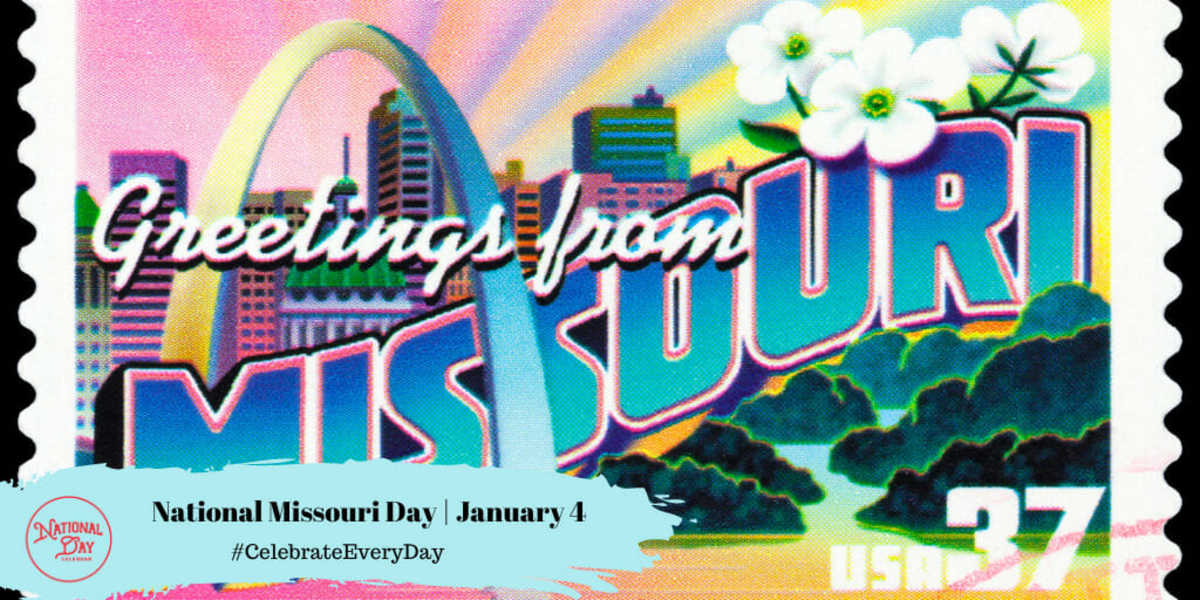 NATIONAL MISSOURI DAY
On January 4th, National Missouri Day recognizes the 24th state to join the union. Read more…
On Deck for January 5, 2023
National Days
NATIONAL KETO DAY
NATIONAL SCREENWRITERS DAY
NATIONAL WHIPPED CREAM DAY
NATIONAL BIRD DAY
Recipe of the Day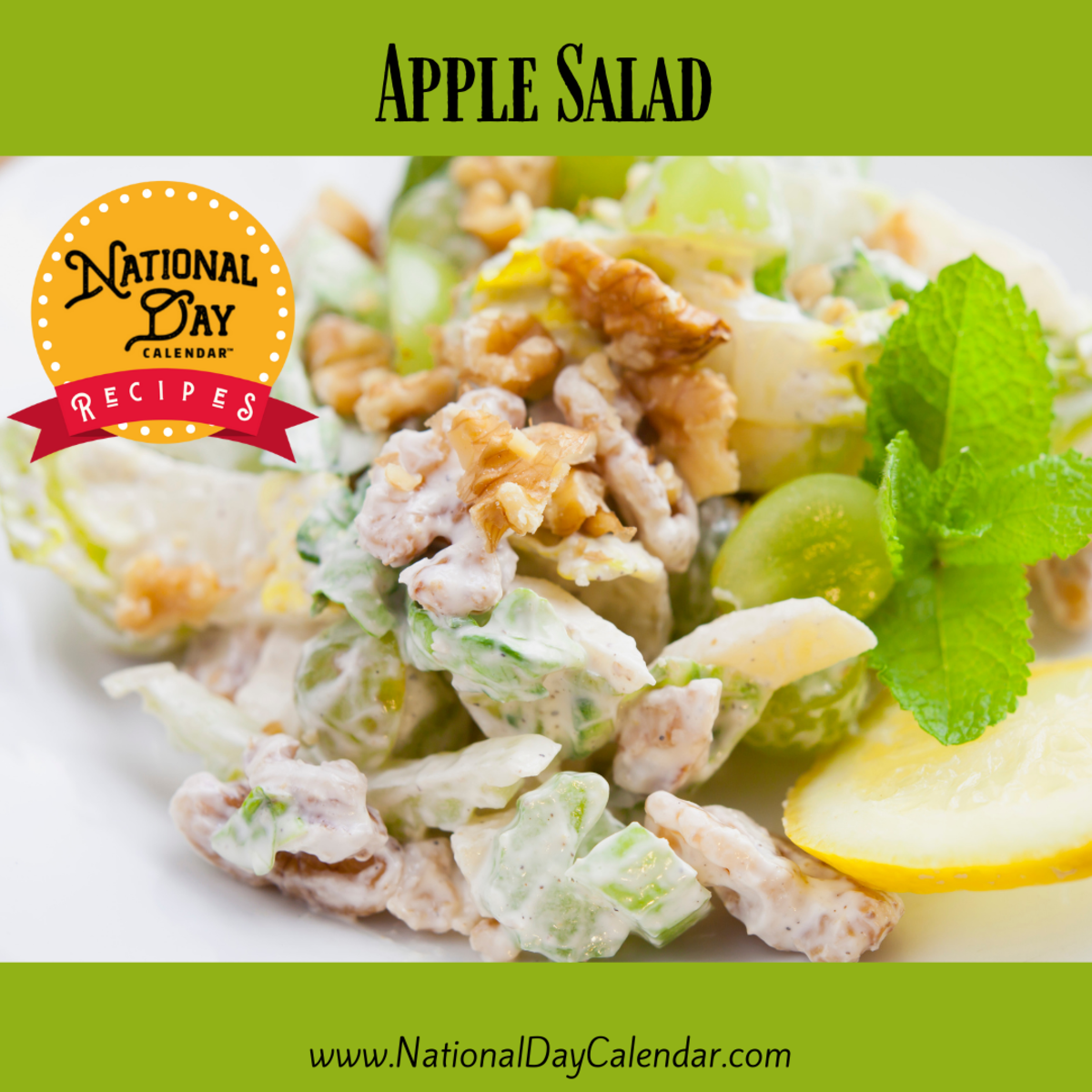 Apple Salad
Prep: 10 minutes
Cook: 0 minutes
Total Prep: 10 minutes
Servings: 6
Great for picnics, this apple salad will be a hit at BBQs and potlucks. Add it to fried fish filets and more!
Ingredients:
5 medium apples
3 tablespoons lemon juice
1 cup grapes
2 stalks of celery, diced
1/2 cup chopped walnuts
1/2 cup shredded sharp cheddar cheese
1/3 cup mayonnaise
Instructions:
Wash fruit. Core and cut apples into 1/2 pieces. Peeling is optional.
Cut grapes in half.
Add prepared fruit and celery to a medium bowl. Drizzle with lemon juice. Add nuts, cheese, and mayonnaise. Mix all ingredients well. Cover and chill for 1 hour.
Recipe credit:
Michele S. 
January 4th Celebrated History
2001
While playing for the Washington Wizards, Michael Jordan scores his 30,000th career point. He becomes the 4th NBA player to reach the achievement and does so while defeating his former team, the Chicago Bulls.
2004
A robotic rover named Spirit landed on Mars. It is the only object to take a photo of Earth from another planet.
2007
The House Representatives elected Nancy Pelosi as the first woman to serve as Speaker of the House.
January 4th Celebrated Birthday
Isaac Newton – 1643
The English mathematician and physicist made many discoveries during his lifetime. Gravitational theory is one of Newton's most recognized theories. However, he also is credited with discovering calculus and the composition of white light.
Louis Braille – 1809
The educator developed a method of reading for people with blindness. The series of raised dots is called Braille.
Edward H. Johnson – 1846
One of Thomas Edison's business associates, Johnson was also an inventor himself. In December of 1882, he wired together a string of lights and strung the first set of lights on a Christmas tree.
Sterling Holloway – 1905
The voice actor is best known for his work in several Disney animated films including the voice of Winnie the Pooh, Kaa the Snake in Jungle Book, and Cheshire Cat in Alice in Wonderland.
Dyan Cannon – 1937
In 1977, Cannon became the first woman in Oscar history to be nominated for an Academy Award for her work both on-camera and behind the camera. Cannon was nominated in 1970 for Best Actress in a Supporting Role for the film Bob & Carol and Ted & Alice. In 1977, she directed the short film Number One which was nominated for Best Short Film, Live Action.
About National Day Calendar
National Day Calendar is the original and authoritative source for fun, unusual and unique National Days! Since our humble beginnings on National Popcorn Day in 2013, we have been tracking the National Days, National Weeks, National Months, and International Days. We became the first calendar of its kind to curate the days all in one place and tell their stories, too! Here at National Day Calendar, we are on a mission to Celebrate Every Day with you! And by you, we mean families, businesses, educators, and strangers we meet on the street. There's more than one day for everyone.
At National Day Calendar, we discovered the National Days have a way of inspiring us. We're honored to tell the stories behind the days and provide you with informational ways to incorporate the National Days into your business, family, schools, and home!