(Last Updated On: January 12, 2023)
January 17, 2023 | NATIONAL CLASSY DAY | NATIONAL BOOTLEGGER'S DAY | NATIONAL HOT BUTTERED RUM DAY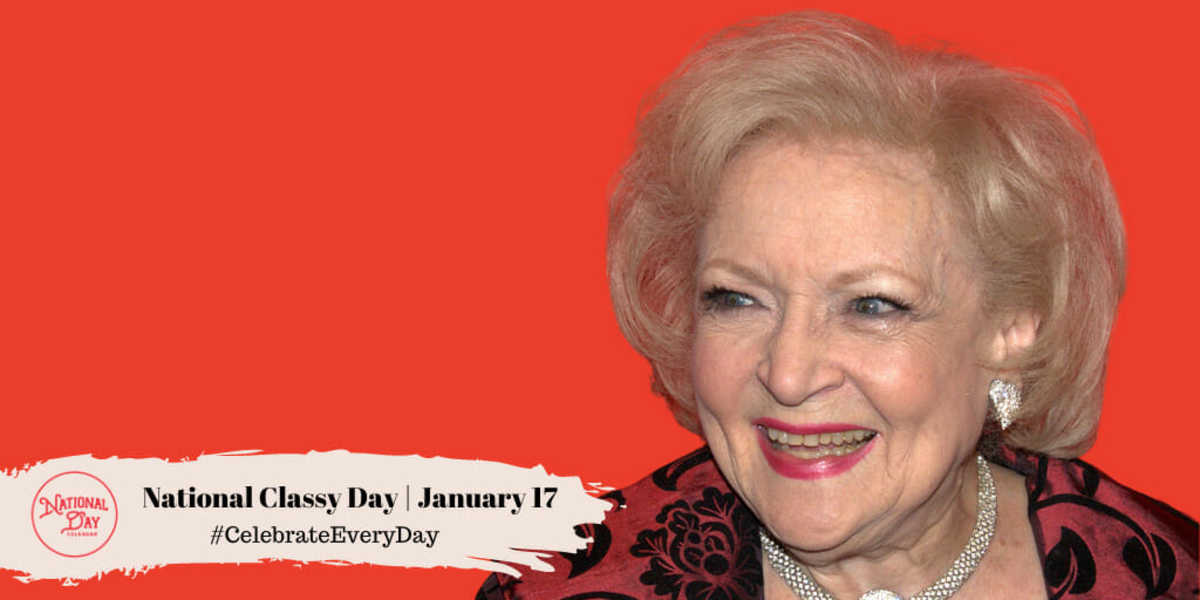 NATIONAL CLASSY DAY
On National Classy Day, we celebrate those who are graced with the ability to live their lives with class, passion, and who are driven to share it with others. On January 17th, honor those class acts and commemorate the birth of one of the most legendary comedians ever to walk the Earth. Read more…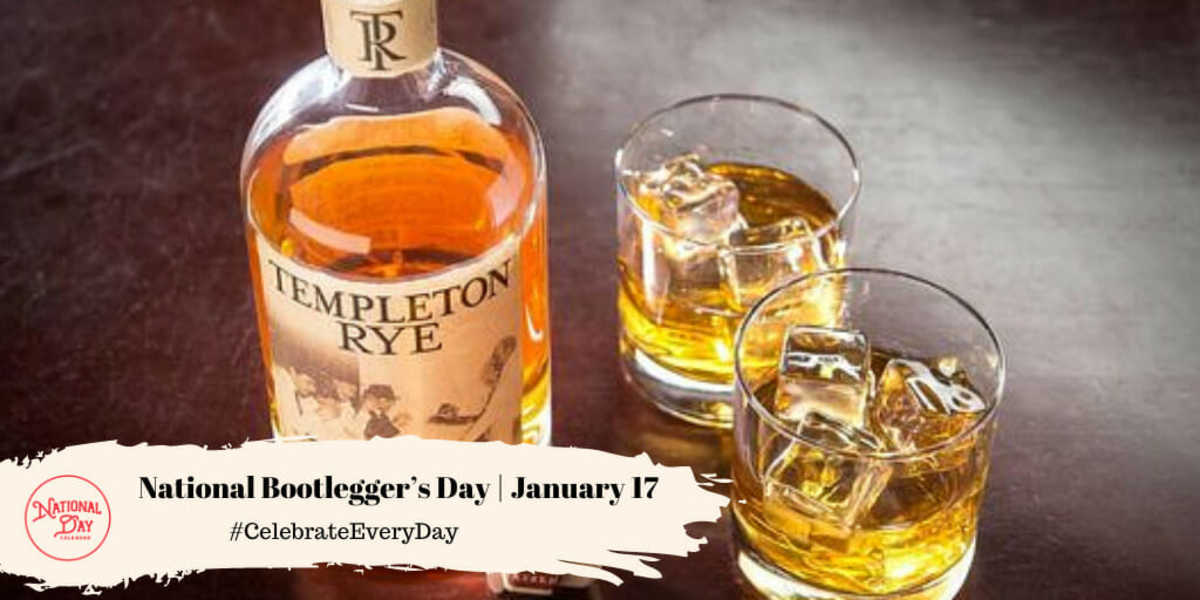 NATIONAL BOOTLEGGER'S DAY
National Bootlegger's Day on January 17th recognizes an era when bootleggers became legendary.  Read more…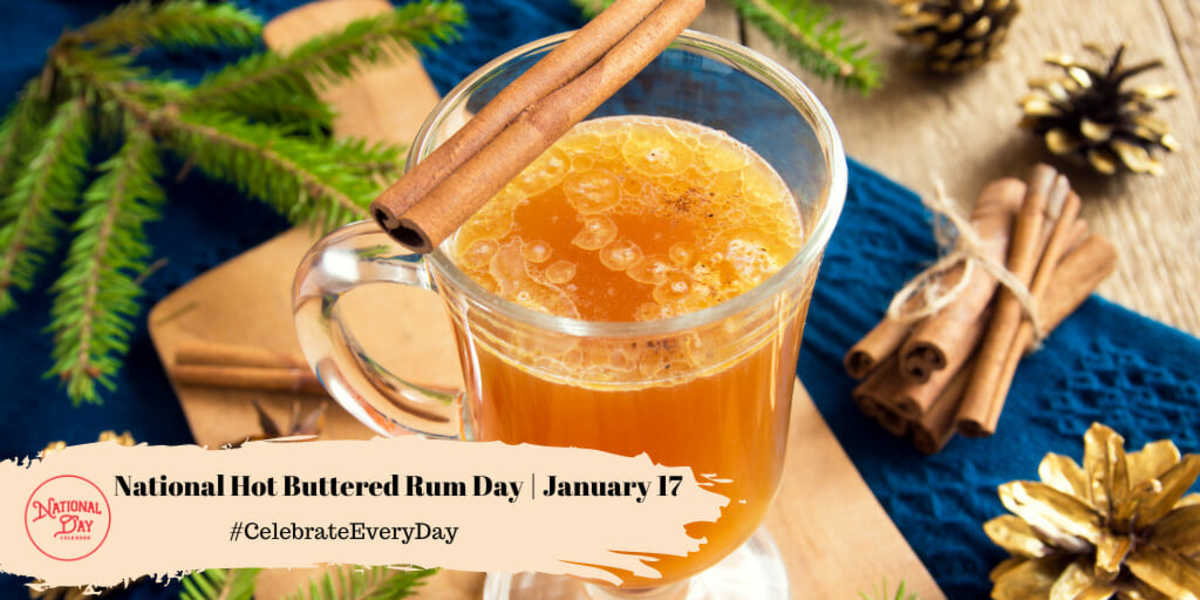 NATIONAL HOT BUTTERED RUM DAY
On January 17th, National Hot Buttered Rum Day warms us up during mid-January. Read more…
On Deck for January 18, 2023
National Days
NATIONAL MICHIGAN DAY
NATIONAL THESAURUS DAY
NATIONAL PEKING DUCK DAY
NATIONAL WINNIE THE POOH DAY
Recipe of the Day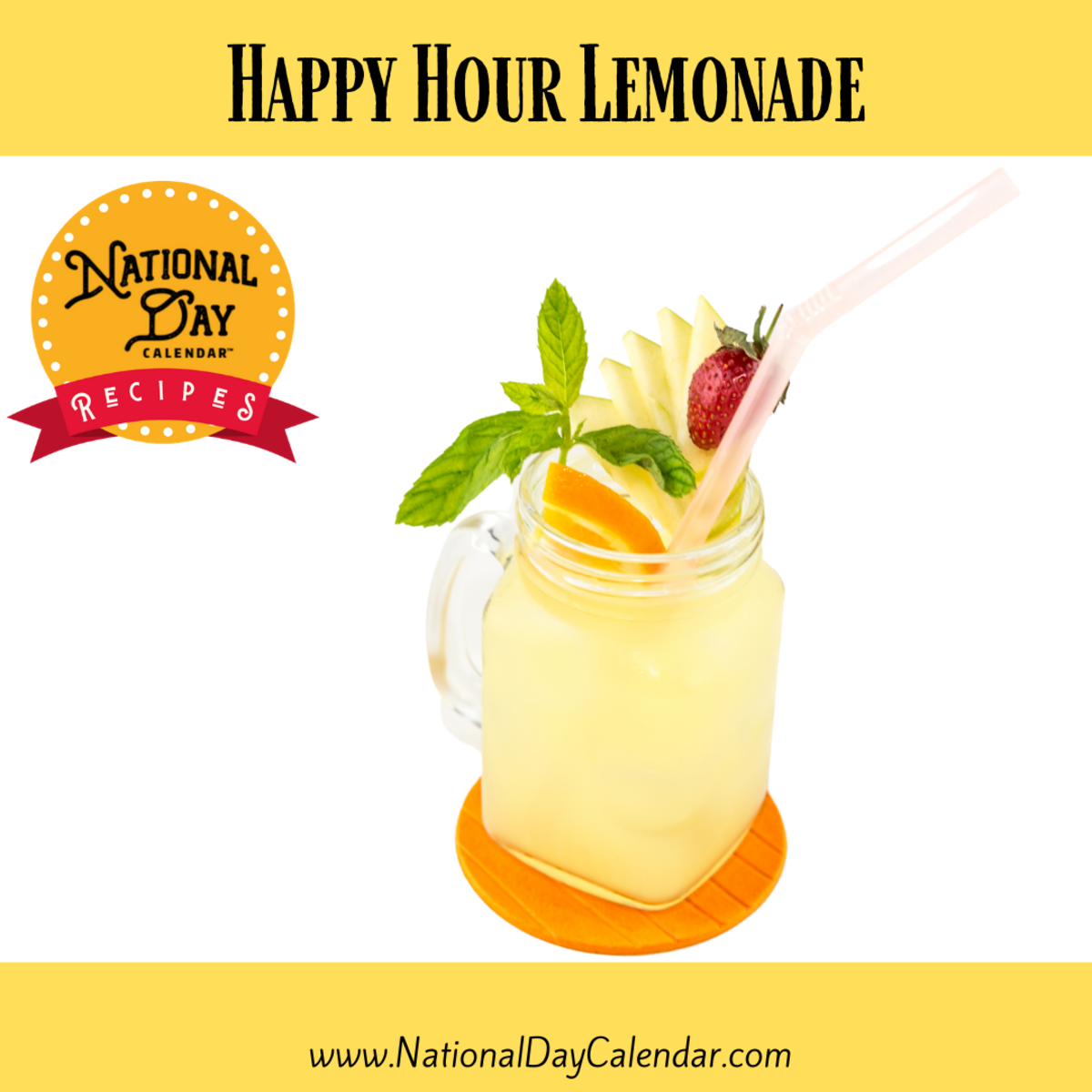 Happy Hour Lemonade
Prep: 5 minutes
Cook: 15 minutes
Total Prep: 20 minutes
Servings: 8 servings
Ingredients:
3 quarts boiling water
4 tea bags
3/4 to 1 1/4 cups sugar
1 can frozen lemonade concentrate
12 ounces vodka
1/4 cup blueberries
1/4 cup raspberries
8 strawberries
1 lemon thinly sliced
Instructions:
Steep tea bags for 5 minutes in boiling water that has been removed from the heat, covered.
Once the tea is steeped, remove tea bags and discard them.
Add the sugar, lemonade, and vodka. Stir well.
Chill for 3 hours. Prepare garnish by sliding berries and folded lemon slices onto a skewer.
Pour over ice and garnish with skewers.
January 17th Celebrated History
1871
Inventor Andrew S. Hallidie received the first U.S. patent for the cable car. His invention described in U.S. patent No.110,971 consisted of a series of pulleys and cables designed to transport a bucket or car along a track. In 1873, Hallidie oversaw the installation of the first cable car in San Francisco, California at Clay Street.
1928
The U.S. Patent Office issued patent No. 1656,522 for an automatic photo-developing machine to Anatol M. Josepho. He called it a Photomaton, and today it's called a photo booth.
1929
Popeye the Sailor Man appears for the first time in the Thimble Theatre comic strip. The artist, E.C. Segar created the strip and the spinach-loving character.
1955
The USS Nautilus, the world's first nuclear-powered submarine, departed on its first voyage under the leadership of Commander Eugene P. Wilkinson.
January 17th Celebrated Birthdays
Benjamin Franklin – 1706
One of America's most recognized Founding Fathers, Franklin was instrumental in several facets of the American Revolution. He was also a prolific inventor and man of science.
Al Capone – 1899
The most notorious gangster of the Prohibition era, Capone led the Chicago Outfit.
Betty White – 1922
The American actress and comedian's enduring career spans more than 80 years. Her performances began in the days of radio and soon landed her first sitcom, Life with Elizabeth. Through the years, White has thrilled audiences on shows like The Mary Tyler Moore Show, The Golden Girls, and Hot in Cleveland.
James Earl Jones – 1931
Considered one of the most respected actors on stage and screen, Jones' career spans more than six decades. His resonant voice and powerful stage presence leave an indelible performance on every role he plays.
About National Day Calendar
National Day Calendar is the original and authoritative source for fun, unusual and unique National Days! Since our humble beginnings on National Popcorn Day in 2013, we have been tracking the National Days, National Weeks, National Months, and International Days. We became the first calendar of its kind to curate the days all in one place and tell their stories, too! Here at National Day Calendar, we are on a mission to Celebrate Every Day with you! And by you, we mean families, businesses, educators, and strangers we meet on the street. There's more than one day for everyone.
At National Day Calendar, we discovered the National Days have a way of inspiring us. We're honored to tell the stories behind the days and provide you with informational ways to incorporate the National Days into your business, family, schools, and home!