(Last Updated On: January 11, 2023)
JANUARY 14, 2023 | NATIONAL DRESS UP YOUR PET DAY | NATIONAL VISION BOARD DAY | RATIFICATION DAY | NATIONAL HOT PASTRAMI SANDWICH DAY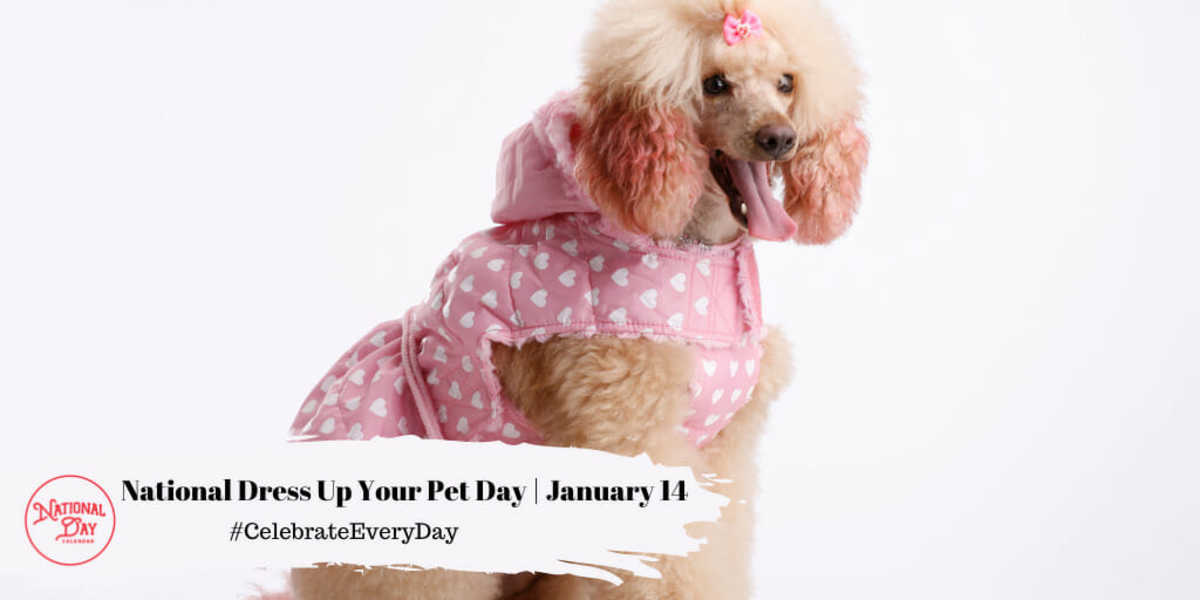 NATIONAL DRESS UP YOUR PET DAY
National Dress Up Your Pet Day on January 14th provides a special day to celebrate with your pet and show off their fashion style. Pets do become part of one's family. Whether you take a visit to the groomer or take it a step further and dress up in matching outfits, be sure your pet companion is safe and comfortable. Read more…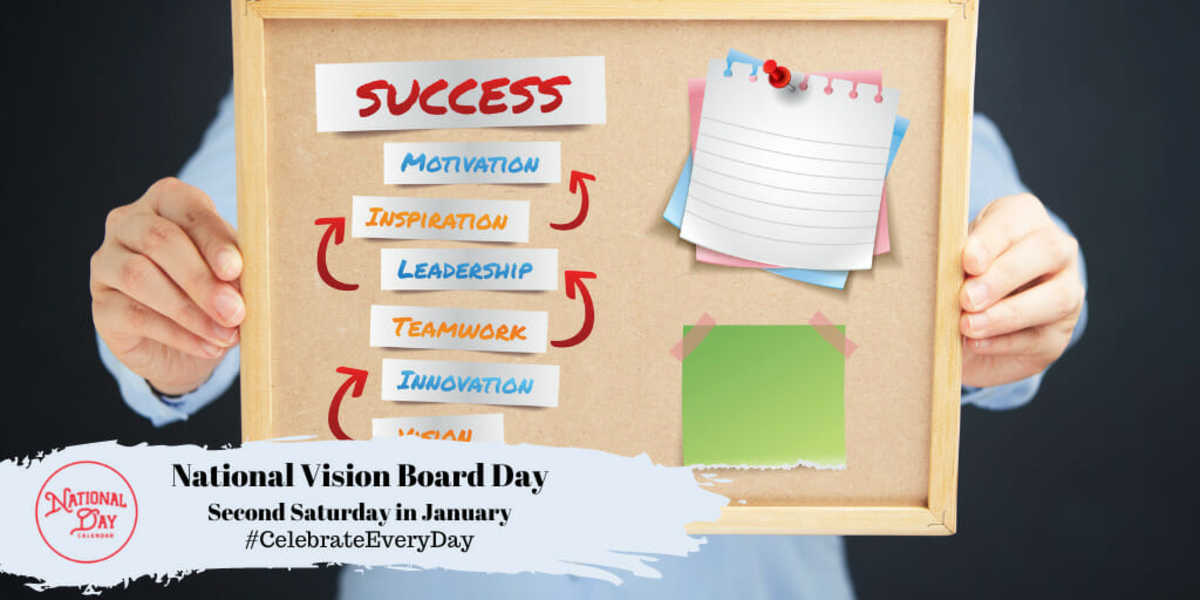 NATIONAL VISION BOARD DAY
National Vision Board Day on the second Saturday in January encourages us to set our goals in a visual way. Get out the sticky notes, markers, and inspiration and start plotting your goals for the new year! Read more…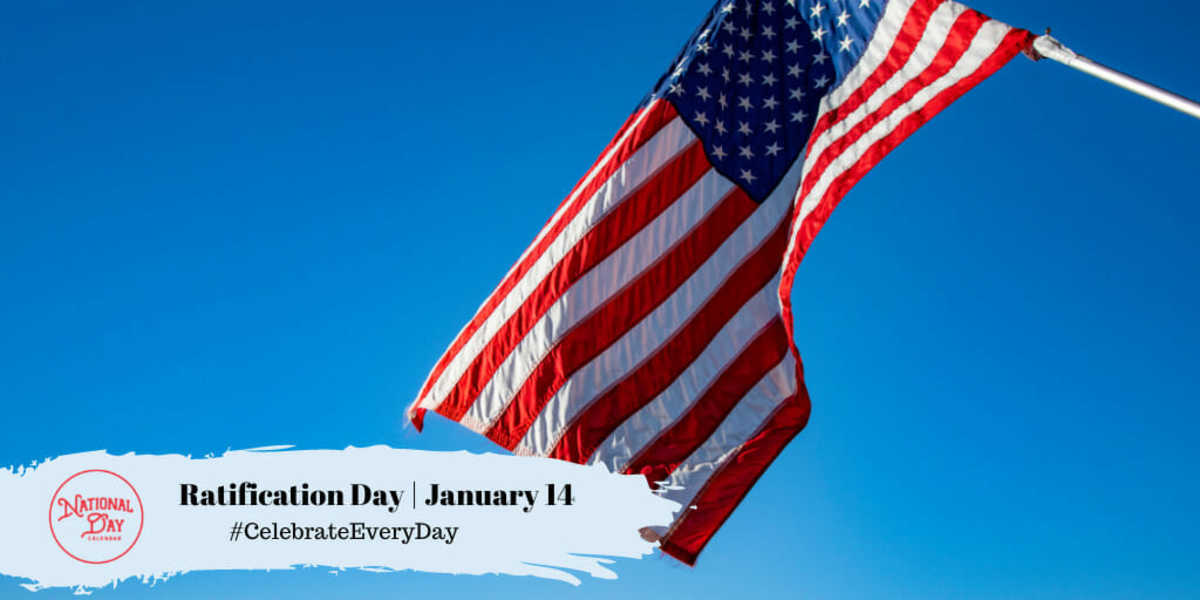 RATIFICATION DAY
Ratification Day on January 14th annually recognizes the act that officially ended the American Revolution. The day commemorates the ratification of the Treaty of Paris on January 14, 1784, at the Maryland State House in Annapolis, Maryland, by the Confederation Congress. Read more…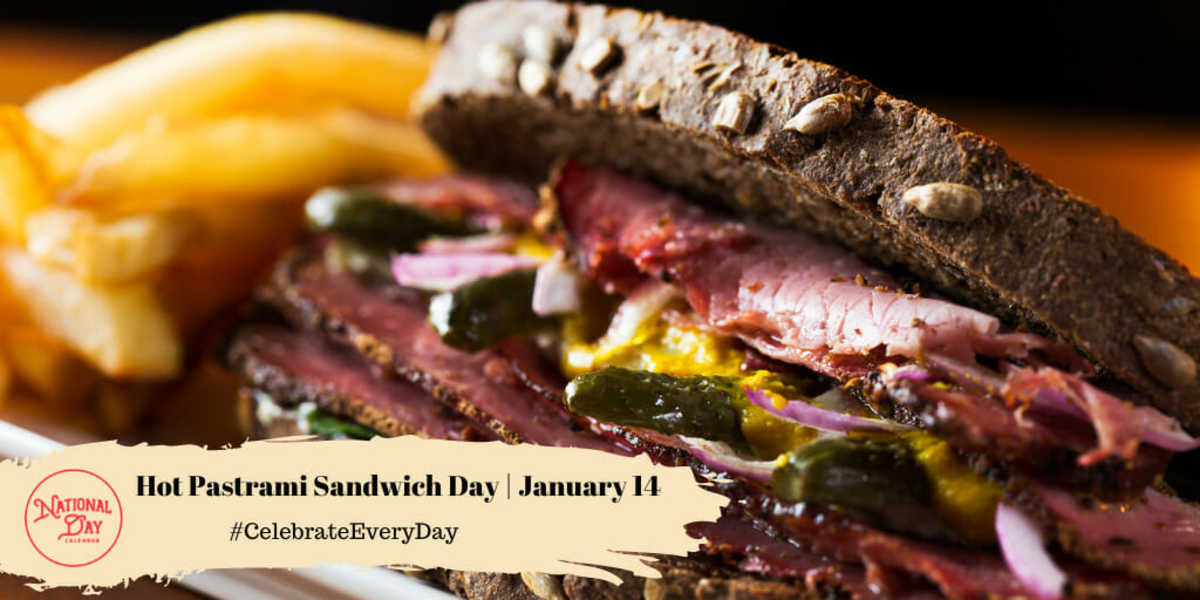 NATIONAL HOT PASTRAMI SANDWICH DAY
Pastrami lovers across the country look forward to their favorite sandwich on January 14th as they recognize National Hot Pastrami Sandwich Day. Read more…
On Deck for January 15, 2023
National Days
National Bagel Day
National Booch Day
National Hat Day
National Strawberry Ice Cream Day
Recipe of the Day
Strawberry Shortcake
Prep: 15 minutes
Cook: 25 minutes
Total Prep: 40 minutes
Serves 8-9
Ingredients:
6 cups fresh strawberries, sliced
1/2 cup sugar + 3 tablespoons
3 cups all-purpose flour
1 1/2 tablespoon baking powder
3/4 teaspoon salt
3/4 cup unsalted butter, cubed
1 cup milk
1/4 cup heavy cream
1 1/2 teaspoons vanilla
16 ounces whipped cream
Instructions:
Placed sliced strawberries in a bowl with 1/2 cup of sugar.
In a large bowl, mix flour, sugar, baking powder, and salt. Cut in the butter until dough forms small pea-sized pieces. Add milk, cream, and vanilla. Stir until just blended.
Heat oven to 425°F. Drop large spoonfuls of dough onto a baking sheet about 2 inches apart. Bake for 18 to 20 minutes until the shortcakes are golden brown.
Let cool slightly. Place each shortcake onto a serving plate. Slice the top off of each shortcake, dividing the cake in half. Place spoonfuls of strawberries on the bottom layer and top with whipped cream. Add the second layer of shortcake and top with remaining strawberries. Add a final dollop of whipped cream and serve.
January 14th Celebrated History
1784
Continental Congress ratifies the Treaty of Paris ending the American Revolution.
1952
NBC broadcasts the first episode of Today hosted by anchor Dave Garroway. The morning national news show was the first of its kind.
1973
The King of Rock 'n Roll performs the first live concert transmitted by satellite around the world. Elvis: Aloha from Hawaii was performed live on location. Estimates vary how many people watched the concert, and it was revolutionary and Elvis Presley's concert was the most-watched broadcast by an individual entertainer in tv history at that time.
January 14th Celebrated Birthdays
Benedict Arnold – 1741
The Continental soldier more than once demonstrated his skill and loyalty to the United States cause entered into an agreement with the British in 1779 that branded him a traitor for life.
Matthew Maury – 1806
The American naval officer was one of the founders of oceanography and published the first modern text dedicated to its study, The Physical Geography of the Sea.
Richard Felton Outcault – 1863
One of America's pioneering cartoonists, Oucault developed one of the first popular characters known as The Yellow Kid. His cartoons led to the modern-day comic strip.
Mark Goodson – 1915
The television producer developed several game shows during his career. Some of his most popular games included, To Tell the Truth, The Match Game, and What's My Line. Another that still airs today is The Price is Right.
Julian Bond – 1940
The civil rights leader was elected twice to the Georgia state legislature and both times, the legislature refused Bond his seat. It wasn't until the U.S. Supreme Court ruled the exclusion was unconstitutional in December of 1966 that Bond was sworn in a month later.
Shannon Lucid – 1943
The American astronaut spent 188 days in space aboard the space station Mir. At the time, it was a record spaceflight for any U.S. astronaut.
LL Cool J – 1968
Born James Todd Smith, the Grammy-winning American rapper also pursued a successful acting career. He's known for his roles on In the House and NCIS: Los Angeles.
About National Day Calendar
National Day Calendar is the original and authoritative source for fun, unusual and unique National Days! Since our humble beginnings on National Popcorn Day in 2013, we have been tracking the National Days, National Weeks, National Months, and International Days. We became the first calendar of its kind to curate the days all in one place and tell their stories, too! Here at National Day Calendar, we are on a mission to Celebrate Every Day with you! And by you, we mean families, businesses, educators, and strangers we meet on the street. There's more than one day for everyone.
At National Day Calendar, we discovered the National Days have a way of inspiring us. We're honored to tell the stories behind the days and provide you with informational ways to incorporate the National Days into your business, family, schools, and home!