(Last Updated On: May 13, 2021)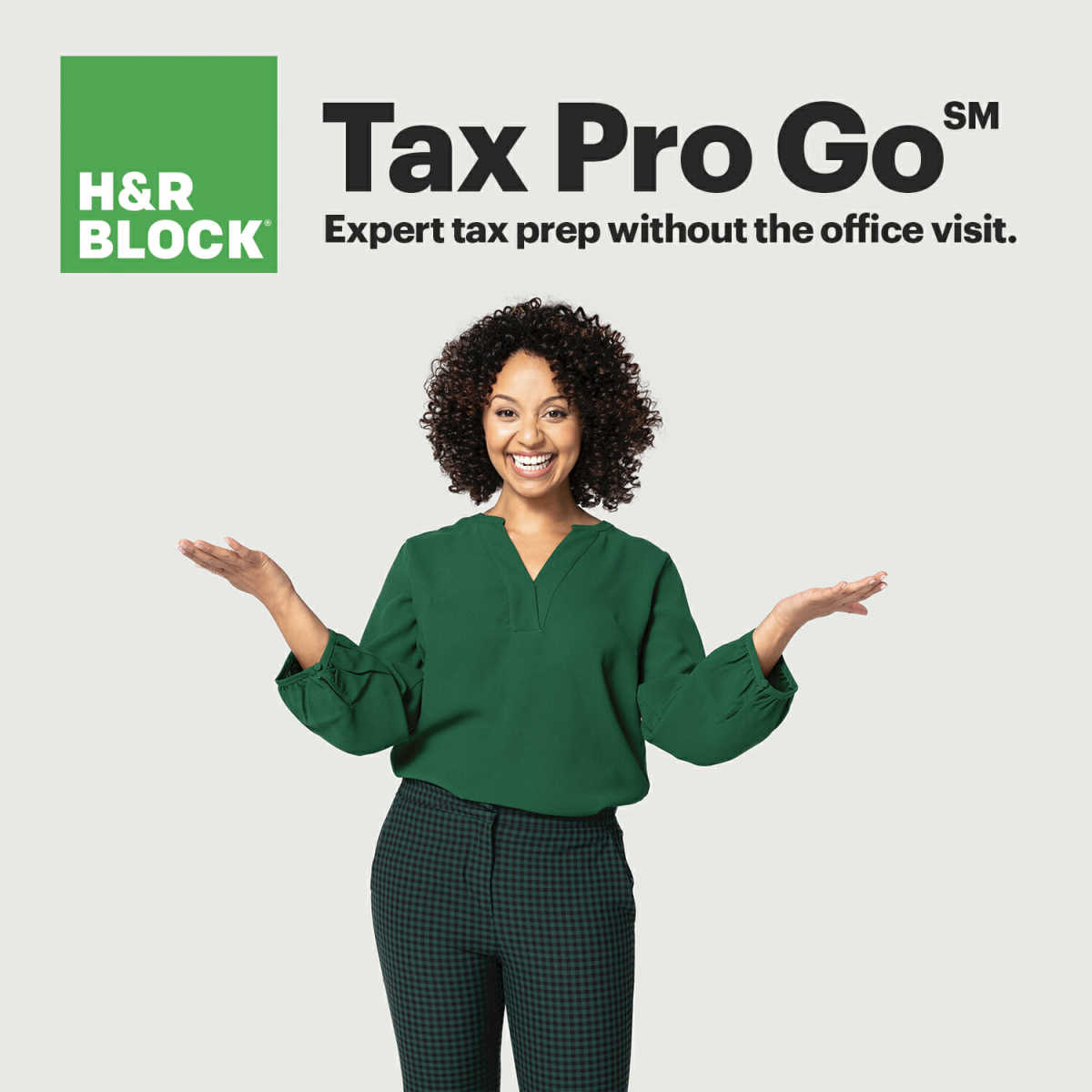 H&R Block founded National Time Refund Day to encourage people to make the best of their time refund on Leap Day.
According to a survey from H&R Block, Americans crave more free time with 70% of respondents saying they would spend money if that could buy them more time.
H&R Block's virtual tax product, Tax Pro Go, saves Americans valuable time by providing expert tax prep without the office visit. Instead of doing their taxes, taxpayers can spend that time doing something they enjoy while an H&R Block tax expert trained to handle their unique situation does the rest. It's like a time refund.
While the celebration is every four years, it's a gentle reminder to value the extra time and returns in life.
The Registrar at National Day Calendar® proclaimed National Time Refund Day in 2020 to be observed on the Leap Day (February 29th) every four (4) years.
For interviews or to learn more, please contact mediadesk@hrblock.com
ABOUT H&R BLOCK
H&R Block, Inc. (NYSE: HRB) provides help and inspires confidence in its clients and communities everywhere through global . H&R Block believes the best solutions blend digital capabilities with human expertise and care. For more information, get H&R Block News online and follow @HRBlockNews.