(Last Updated On: May 13, 2021)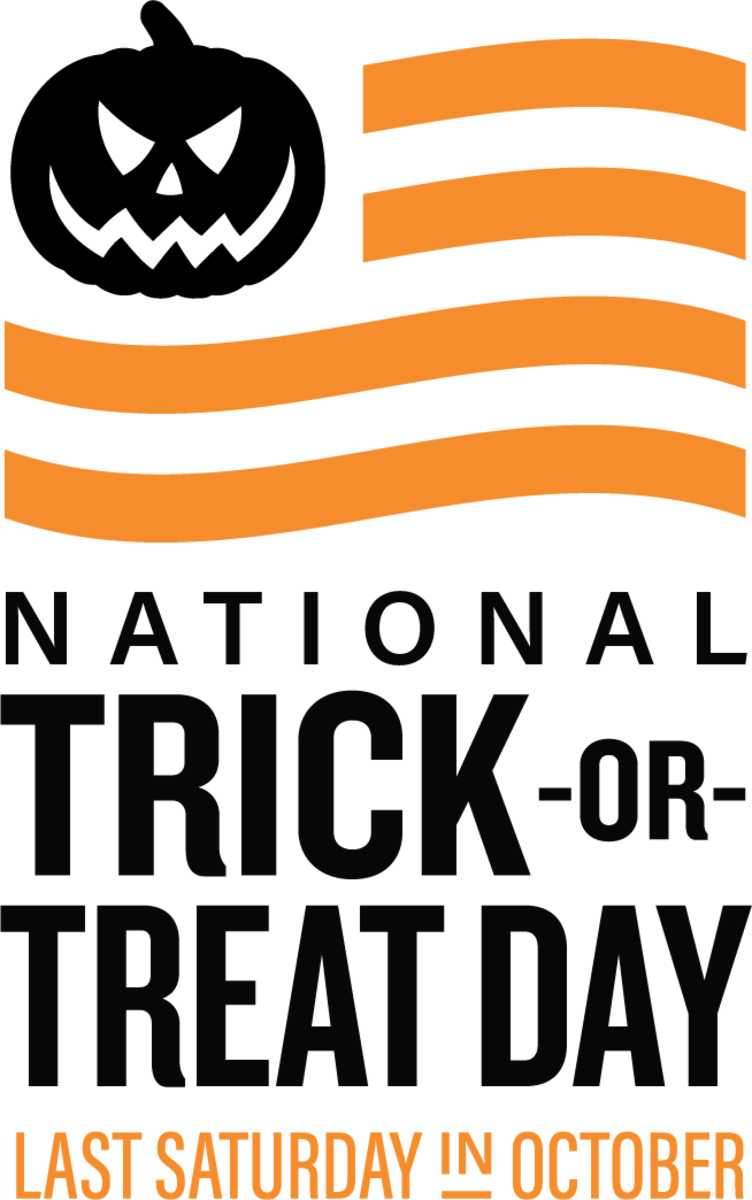 The Halloween & Costume Association (HCA) founded National Trick or Treat Day in 2019 to extend the Halloween season. In 2018 they launched a national petition to change the date Americans celebrated Halloween. Nearly 70,000 people signed their change.org petition, and more than 200 major media outlets covered their story. After interacting with the public and listening to feedback, they initiated an extension to Halloween instead. Additionally, the HCA created an Official Halloween Toolkit with ideas to help communities all across America to help implement parades, events, and costumes.
The Registrar at National Day Calendar® proclaimed this spooky celebration to be observed the last Saturday in October, annually.