(Last Updated On: May 13, 2021)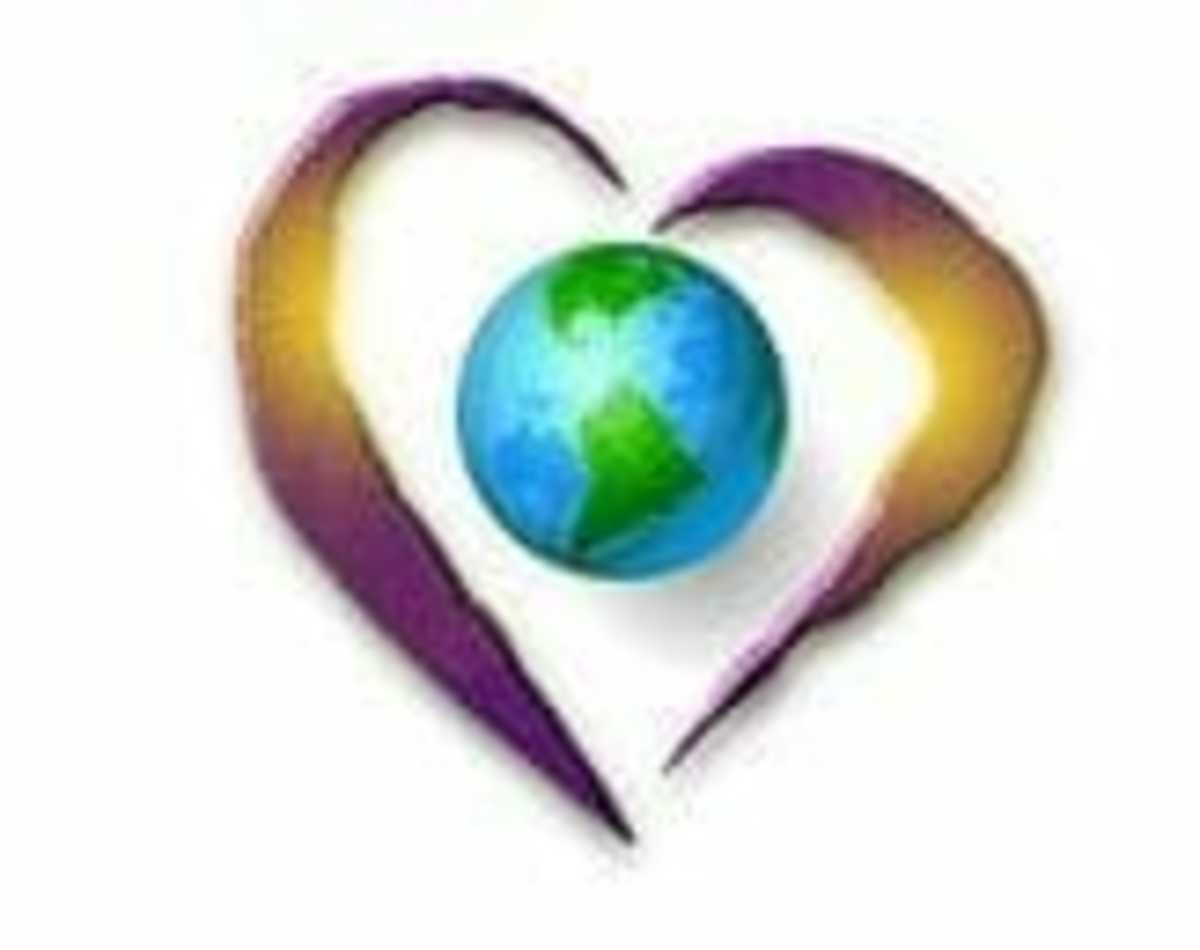 GongtoGo.com founded National Day of the Gong to celebrate the extraordinary ways the gong can impact the Mind, Body, and Spirit.
Since 2009, GongtoGo.com has been taking the gong where no Gong has gone before. Dedicated to expanding the outreach and applications of the Gong, Anne Marie enthusiastically shares her gong in unique, engaging, accessible, and transformational ways. Her tagline for GongtoGo.com is: The Gong is more than a dramatic effect: the effects are dramatic!
GongtoGo.com
Anne Marie Dorsa
Central Texas…and Beyond~!
In 2017, The Registrar at National Day Calendar proclaimed the National Day of the Gong to be observed on June 21st, annually.