(Last Updated On: May 12, 2021)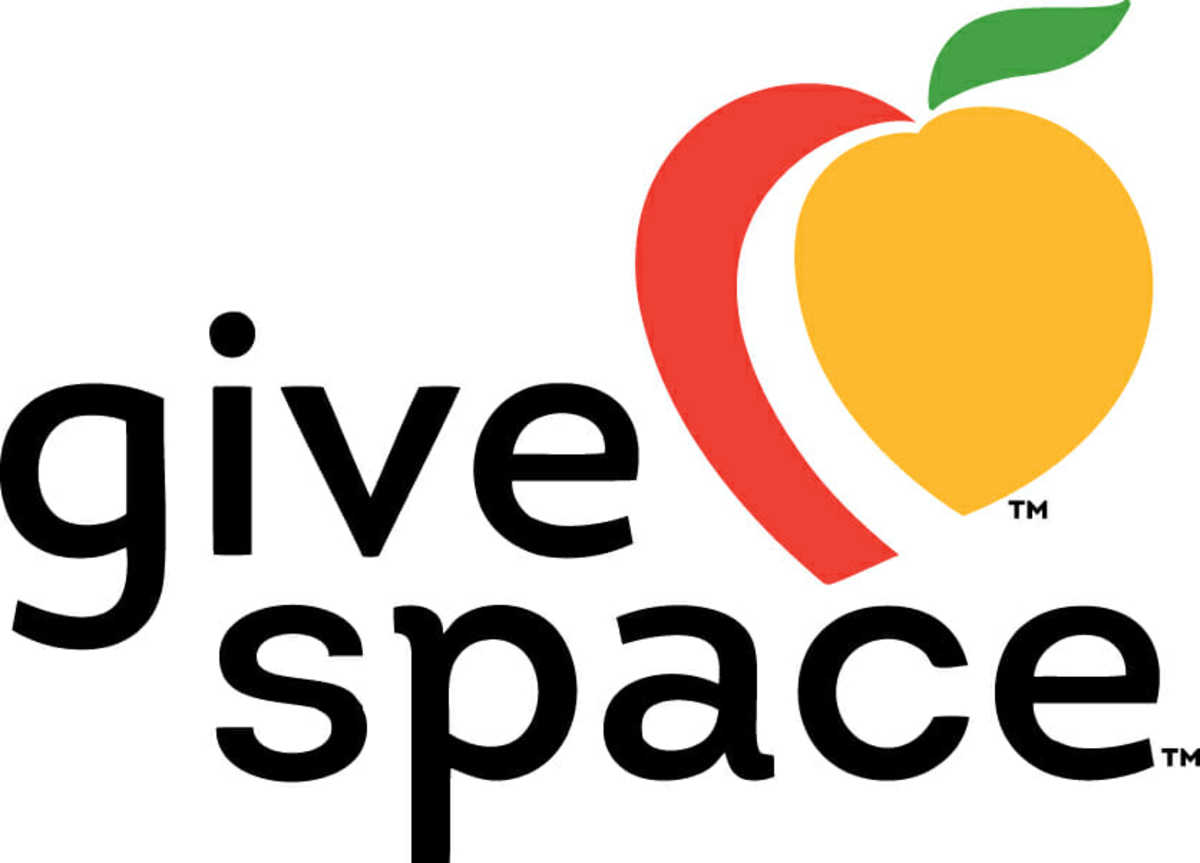 give space, operating as for the love of Peach, LLC, founded National Personal Space Day in 2019 to promote and support an awareness of personal space boundaries. Whether recovering from surgery, an illness or anxiety, the Peach symbol communicates the wearer's need for an extended boundary. National Personal Space Day increases awareness of the symbol and provides an opportunity to alter the way we show we care.
The Registrar at National Day Calendar® proclaimed National Personal Space Day to be observed on November 30th annually.
About For the Love of Peach
For the Love of Peach was founded in 2015, inspired by a daughter's protective heart and a mother's compassion. Founder, Carol Winner, was a caregiver to her mother while she battled cancer and coped with recovery. Her mother experienced extensive surgeries and radiation, leaving her immune system compromised and physical touch painful. With Carol's healthcare experience, she recognized her mother's risk from a well-intentioned hug or kiss. So began give space. The 'give space' vest recently received a U.S. Adaptable Garment Patent, and their children's personal space book, "What Do I Do With My Hugs?"