(Last Updated On: February 10, 2023)
FEBRUARY 12, 2023 | NATIONAL PORK RIND DAY | NATIONAL PLUM PUDDING DAY
NATIONAL PORK RIND DAY
Each year on the day of the championship game, another kind of pigskin is celebrated. National Pork Rind Day recognizes the fried edible skin of the pig. Read more…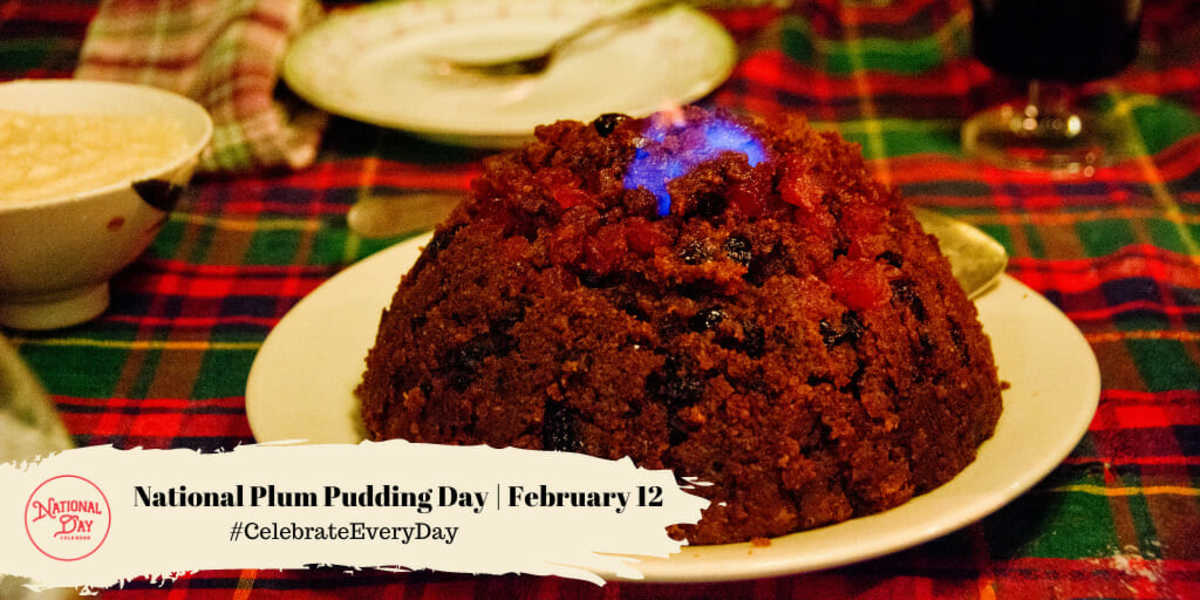 NATIONAL PLUM PUDDING DAY
Also known as Christmas pudding, National Plum Pudding Day celebrates a traditional holiday dessert. On February 12th, learn about this tasty treat with an interesting history. Read more…
On Deck for February 13, 2023
National Days
NATIONAL FOOTBALL HANGOVER DAY|
NATIONAL TORTELLINI DAY
NATIONAL CHEDDAR DAY
GALENTINE'S DAY
NATIONAL CLEAN OUT YOUR COMPUTER DAY
Recipe of the Day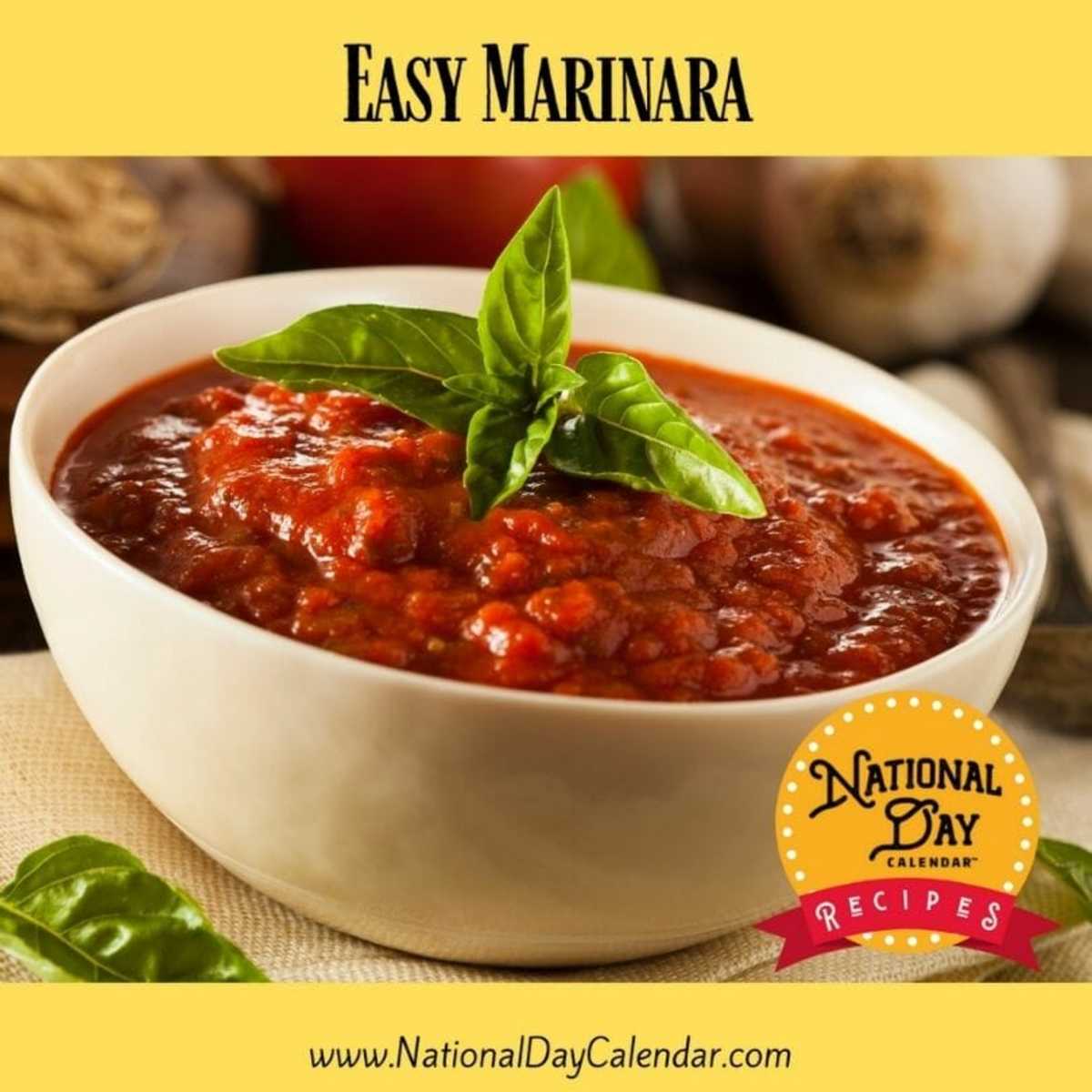 EASY MARINARA SAUCE
Prep: 5 minutes
Cook: 15 minutes
Total: 20 minutes
Serves: 4
Ingredients
2 14-ounce cans of diced tomatoes
1 6-ounce can tomato paste
1 clove garlic, minced
1 tablespoon fresh basil, chopped
1/2 tablespoon fresh oregano, chopped
Instructions
In a medium saucepan, add diced tomatoes, tomato paste, garlic, basil, and oregano. Bring to a simmer.
Use over pasta, as a dipping sauce, in lasagna or use as a base for soups. This recipe can also be frozen for easy meal prep during the week.
February 12th Celebrated History
1909
The National Association for the Advancement of Colored People (NAACP) is founded.
1915
The ground is broken on the Lincoln Memorial.
2001
NASA's NEAR spacecraft lands on the asteroid 433 Eros. It's the first time a human-made object lands on an asteroid.
1985
Diamonds become the second hardest substance when General Electric Company announces the creation of Borazon. Dr. Robert H. Wentorf Jr. synthesized cubic boron nitride to create the substance which is used in manufacturing for grinding hard surfaces.
February 12th Celebrated Birthdays
Louisa Catherine Adams – 1775
The 6th First Lady of the United States was born in the United Kingdom. As the wife of John Quincy Adams, Louisa Adams traveled far and wide before and after his election to the White House.
Charles Darwin – 1809
The English naturalist is best known for his theory of evolution and his book On the Origin of Species.
Abraham Lincoln – 1809
In 1860, the American attorney was elected the 16th President of the United States. He saw the country through the American Civil War and was re-elected to a second term in 1864. On April 15, 1865, John Wilkes Booth shot Lincoln while he was attending a play at Ford's Theatre. He died five days later.
Omar Bradley – 1893
The five-star general's active duty career spanned 69 years, 8 months, and 7 days – longer than any active duty service member in the history of the United States Armed Forces. Bradley graduated from West Point in 1915. He commanded the D-Day invasion of Normandy, France, and served as Chief of Staff of the U.S. Army and Chair of the Joint Chiefs of Staff.
Judy Blume – 1938
The American writer is best known for her children's and young adult books including Tales of a Fourth Grade Nothing, Fudge, Blubber, and Are You There God? It's Me, Margaret.
About National Day Calendar
National Day Calendar is the original and authoritative source for fun, unusual and unique National Days! Since our humble beginnings on National Popcorn Day in 2013, we have been tracking the National Days, National Weeks, National Months, and International Days. We became the first calendar of its kind to curate the days all in one place and tell their stories, too! Here at National Day Calendar, we are on a mission to Celebrate Every Day with you! And by you, we mean families, businesses, educators, and strangers we meet on the street. There's more than one day for everyone.
At National Day Calendar, we discovered the National Days have a way of inspiring us. We're honored to tell the stories behind the days and provide you with informational ways to incorporate the National Days into your business, family, schools, and home!