(Last Updated On: December 15, 2022)
February 3, 2023 – National Carrot Cake Day | National Day The Music Died Day
National Day Podcast
0:00
0:00
DECEMBER 15, 2022 | NATIONAL CUPCAKE DAY | CAT HERDERS DAY | BILL OF RIGHTS DAY | NATIONAL WEAR YOUR PEARLS DAY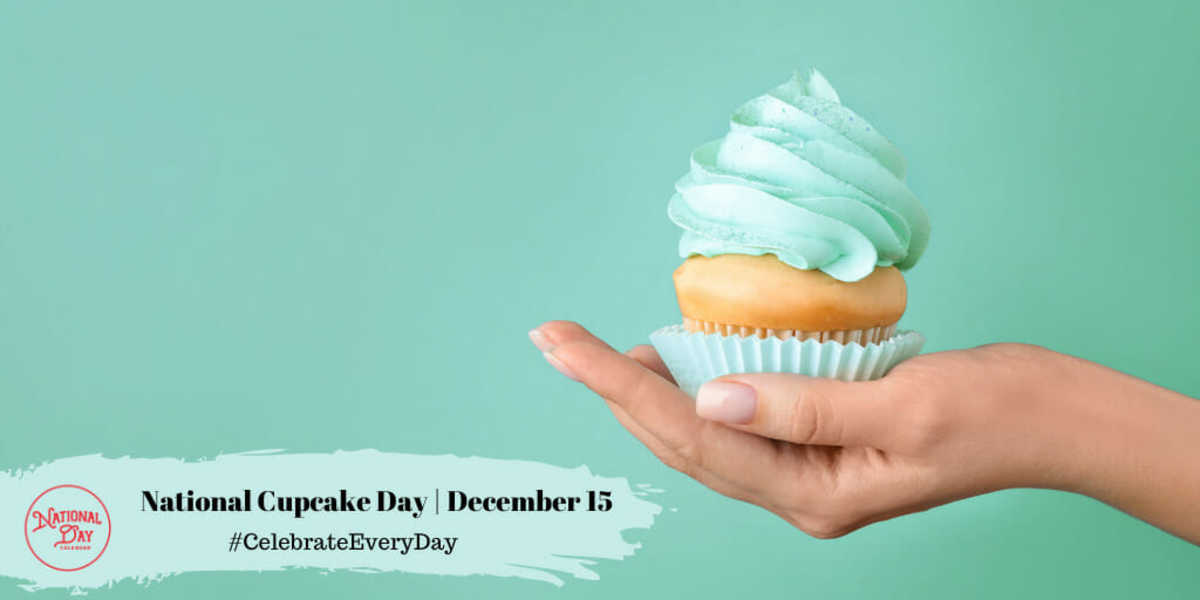 NATIONAL CUPCAKE DAY
Each year, December 15th also recognizes National Cupcake Day. The cupcake was originally known as the 1-2-3-4 cake because the recipe called for 1 cup of butter, 2 cups of sugar, 3 cups of flour, 4 eggs, and also 1 cup of milk, and 1 spoonful of baking soda. Read more…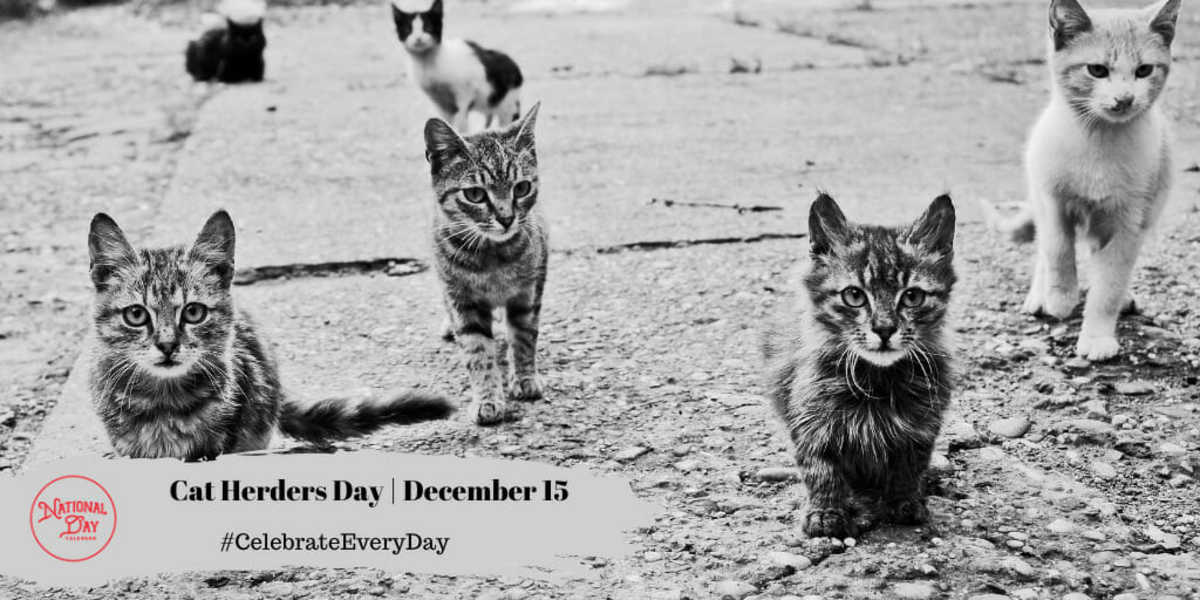 CAT HERDERS DAY
Cat Herders Day, on December 15th, recognizes those whose life or job is like herding cats. Read more…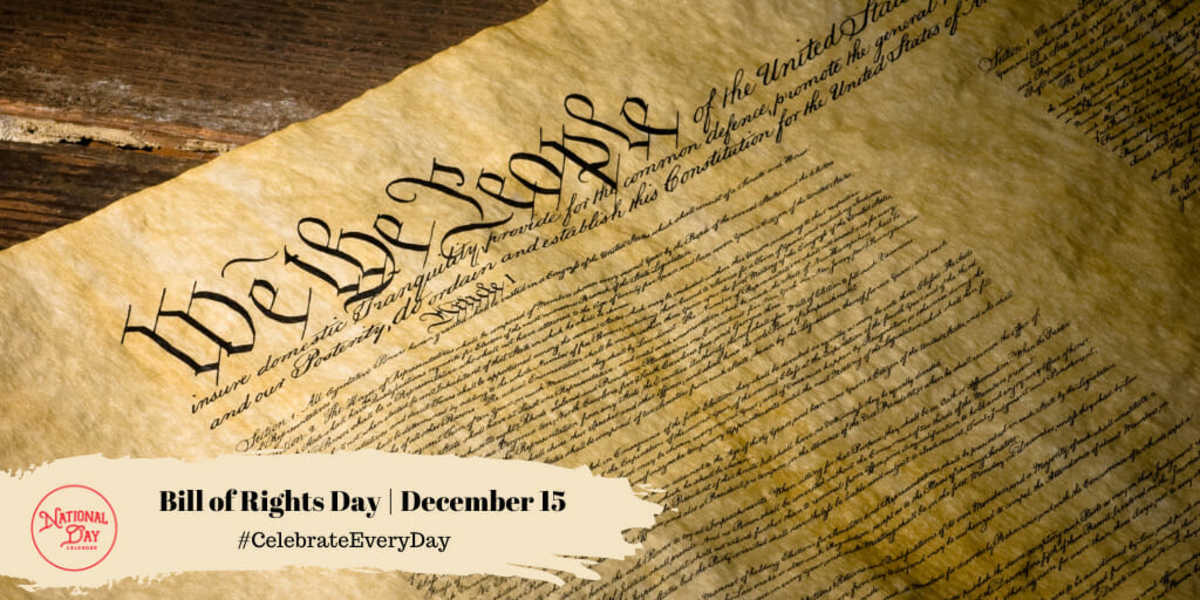 BILL OF RIGHTS DAY
Bill of Rights Day (by Presidential Proclamation) "Now, Therefore, I, Franklin D. Roosevelt, President of the United States of America, do hereby designate December 15, 1941, as Bill of Rights Day. And I call upon the officials of the Government, and upon the people of the United States, to observe the day by displaying the flag of the United States on public buildings and by meeting together for such prayers and such ceremonies as may seem to them appropriate." Read more…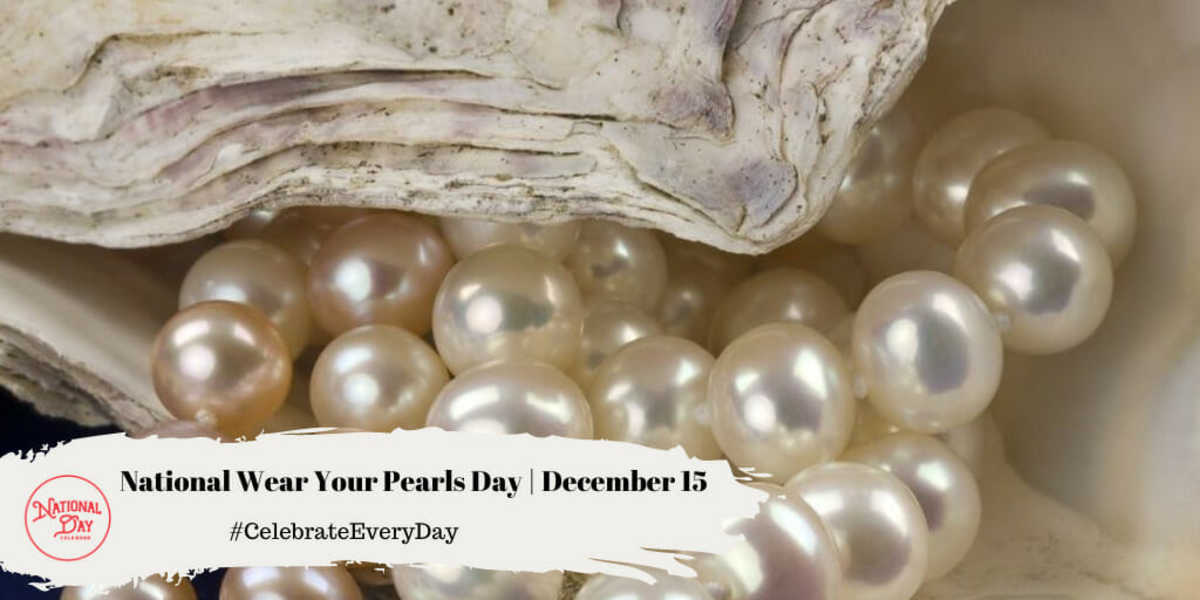 NATIONAL WEAR YOUR PEARLS DAY
National Wear Your Pearls Day on December 15th reminds us that when life throws dirt our way, we all have value in the end. The beautiful result of nature's design, one irritating grain of sand can cause an iridescent pearl to form. Read more…
On Deck for December 16, 2022
National Days
NATIONAL UGLY CHRISTMAS SWEATER DAY
NATIONAL CHOCOLATE-COVERED ANYTHING DAY
NATIONAL UNDERDOG DAY
BARBIE AND BARNEY BACKLASH DAY
Recipe of the Day
Oven Roasted Asparagus
Prep: 5 minutes
Cook: 20 minutes
Total Prep: 25 minutes
Servings: 4
Ingredients:
1 pound asparagus spears
2 tablespoons garlic-infused olive oil
Salt & pepper to taste
2 tablespoons shredded parmesan cheese
Instructions:
Heat oven to 425°F.
Remove the woody base from the asparagus by snapping the end off.
Line baking sheet with parchment paper. Place spears in a single layer on the baking sheet and drizzle with olive oil. Season with salt and pepper.
Bake for 15-20 minutes. Top with parmesan cheese.
December 15th Celebrated (And Not So Celebrated) History
1791
The states ratify the Bill of Rights. Virginia becomes the 10th state to ratify the Bill of Rights agreeing to 10 of the 12 amendments and creating the necessary majority needed to pass.
1836
The temporary home of the U.S. Patent Office, the Blodget Hotel in Washington, D.C., goes up in flames. The office held approximately 10,000 patent documents from 1790-1836 and the fire destroyed nearly all of them.
1903
Italo Marchiony receives U.S. patent #746,971 for an ice cream cup mold.
1955
Country music singer Johnny Cash releases his single "Folsom Prison Blues."
1962
The brainchild of Peter Seibert and Earl Eaton, Vail Ski Resort in Eagle County, Colorado opens for operation.
1981
Chris Haney and Scott Abbott begin developing the game Trivial Pursuit.
December 15th Celebrated (And Not So Celebrated) Birthdays
Gustave Eiffel – 1832
The French civil engineer is best known for designing the Garabit viaduct in Ruynes-en-Margeride, France. In 1889, the Eiffel Tower opened to the public. Eiffel's design company built the 984-foot tall tower, and it is named for the French engineer.
Maxwell Anderson – 1888
The award-winning playwright, poet, and journalist earned the 1933 Pulitzer Prize for his play "Both Your Houses."
William Hinton – 1883
The bacteriologist was the first Black professor at Harvard Medical School. His research led to pioneering tests for the diagnosis and treatment of syphilis.
Betty Smith – 1896
The American author and playwright is best known for her novel A Tree Grows in Brooklyn.
About National Day Calendar
National Day Calendar is the original and authoritative source for fun, unusual and unique National Days! Since our humble beginnings on National Popcorn Day in 2013, we have been tracking the National Days, National Weeks, National Months, and International Days. We became the first calendar of its kind to curate the days all in one place and tell their stories, too! Here at National Day Calendar, we are on a mission to Celebrate Every Day with you! And by you, we mean families, businesses, educators, and strangers we meet on the street. There's more than one day for everyone.
At National Day Calendar, we discovered the National Days have a way of inspiring us. We're honored to tell the stories behind the days and provide you with informational ways to incorporate the National Days into your business, family, schools, and home!