Food
NATIONAL COFFEE CAKE DAY - April 7
NATIONAL COFFEE CAKE DAY
On April 7th, National Coffee Cake Day gives us a reason another reason to linger over a cup of joe. We can also break out some of our favorite recipes and deliver a heartwarming, home-baked item to a friend or two. As many bakers know, coffee cakes take very little time to make and bring a lot of satisfaction to both the baker and the receiver.
Coffee cake is a cake intended to be eaten while enjoying a cup of coffee, maybe for breakfast or during a coffee break. They're an excellent excuse for a visit and a conversation starter.
The coffee cake itself does not contain any coffee. They are usually single-layer cakes made in square, rectangle or ring-shaped pans. Coffee cakes are often flavored with cinnamon or other spices, seeds, nuts and fruits, such as blueberries or apples. Typically they have a crumb topping or a glaze drizzle.
HOW TO OBSERVE #NationalCoffeeCakeDay
There are several ways to celebrate. Of course, the first way is to bake up your favorite coffee cake. Another way is to order from the local bakery. Give them a shoutout, too! Let them know how much you appreciate their baked goods, especially their coffee cake.
Enjoy this delicious Amaretto Cherry Coffee Cake recipe.
Use #NationalCoffeeCakeDay to post on social media.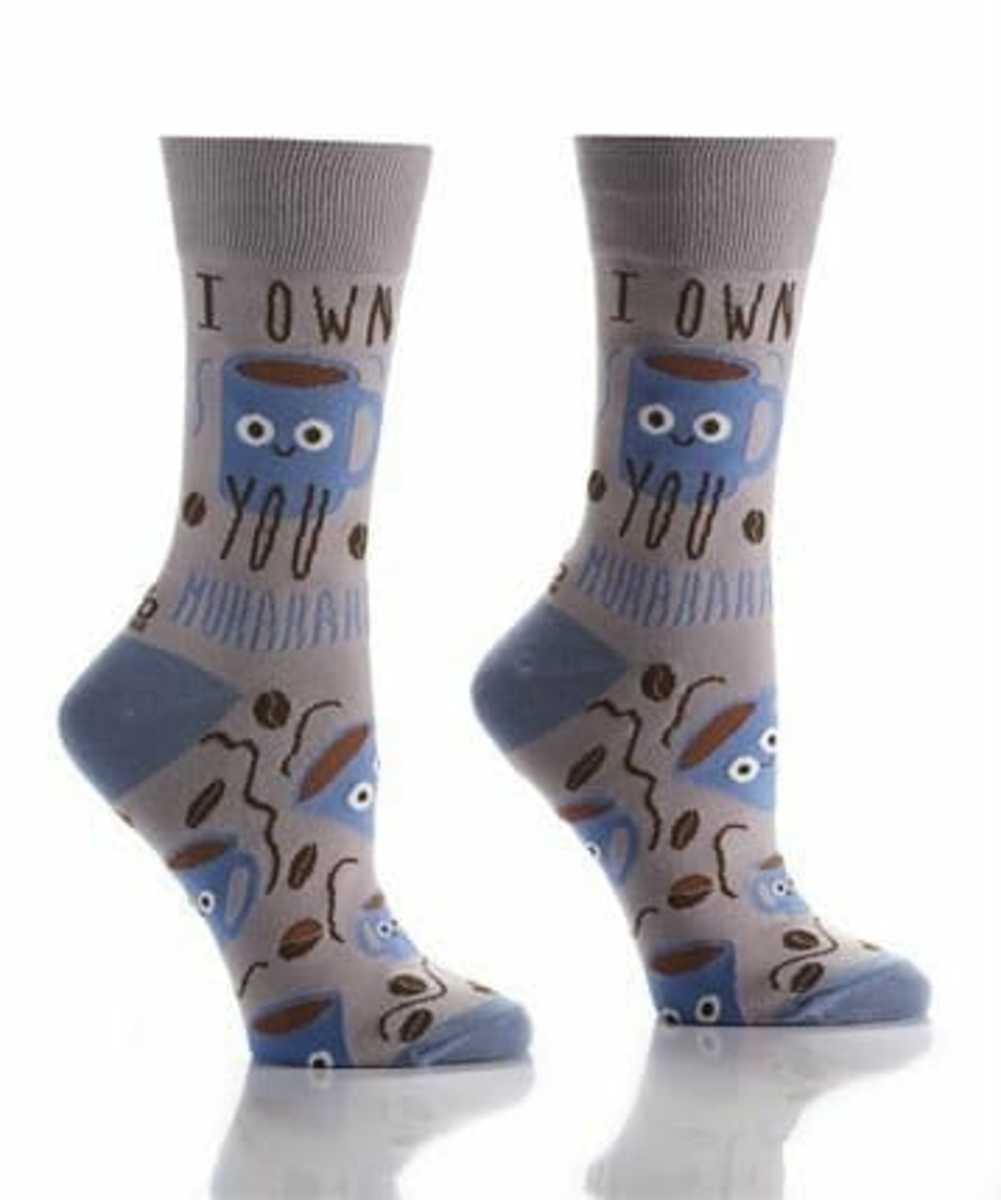 Be prepared to celebrate all coffee-related days with a pair Owned By Coffee socks. Check out other styles in our store.
NATIONAL COFFEE CAKE DAY HISTORY
National Day Calendar continues to research the origins of this delicious food holiday.


There are over 1,500 national days. Don't miss a single one. Celebrate Every Day® with National Day Calendar®!