(Last Updated On: June 2, 2021)
Supporting organizations founded National CleanUp Day to celebrate the importance of caring for our outdoor spaces. Through creating the celebration, the day reminds everyone to remove litter, so our trails, parks, and community spaces remain pleasant and unmarred by waste.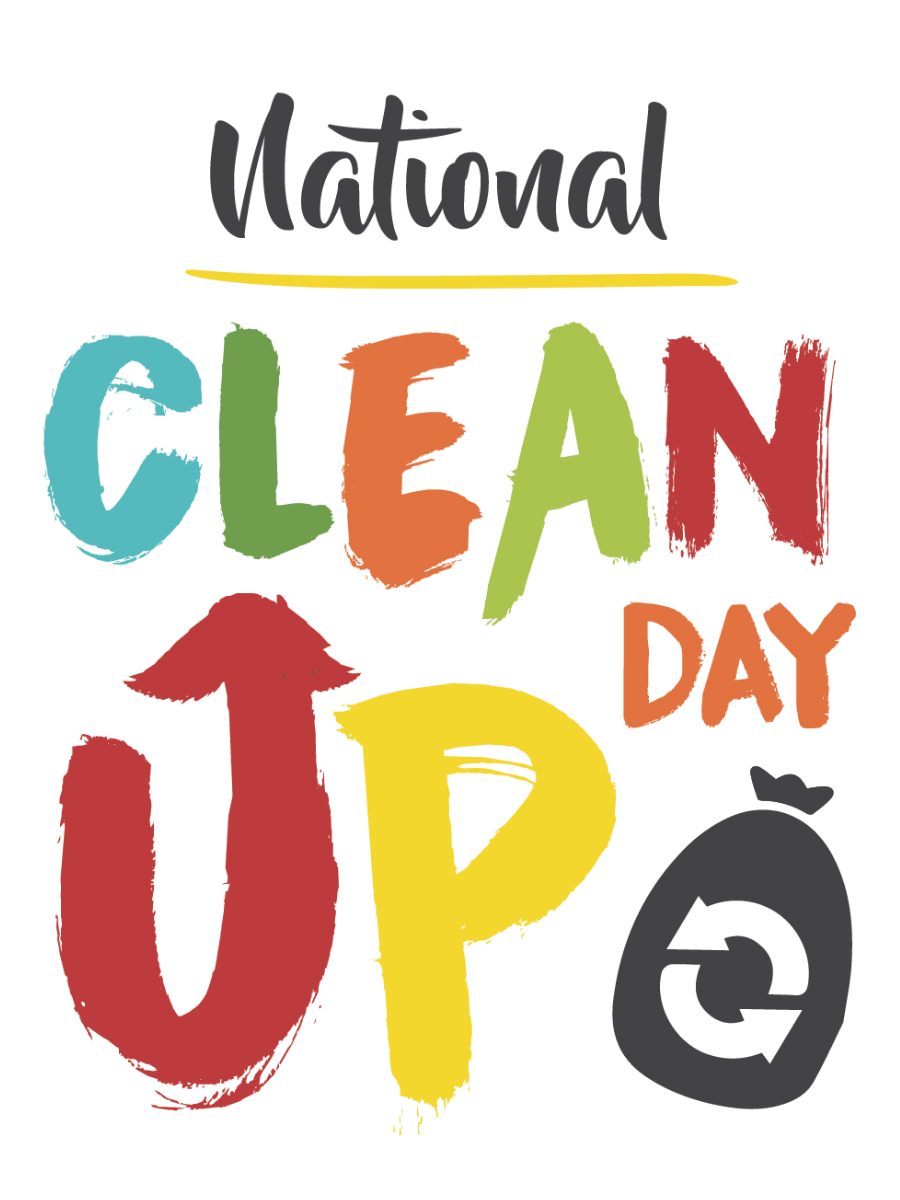 Donations to National CleanUp Day may be tax-deductible through our partnership with Clean Trails, a national 501(c)3 non-profit.
Social Media and Contact Us
www.NationalCleanUpDay.org
www.Facebook.com/nationalCleanUpDay
www.instagram.com/nationalCleanUpDay
www.twitter.com/nationalCleanUp
Phone: 720.985.8600
Email: info@nationalcleanupday.org
The Registrar at National Day Calendar® declared National CleanUp Day to be celebrated annually in 2017.