(Last Updated On: November 9, 2022)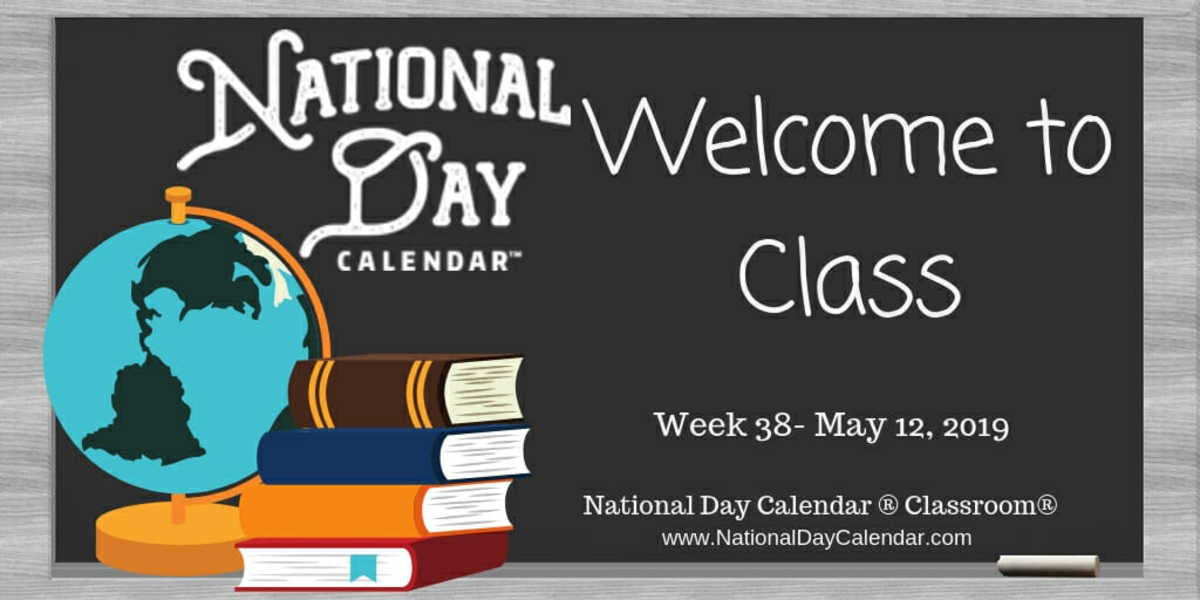 CLASSROOM | WEEK 38 | May 12, 2019
Classrooms often spark lively debate on just about every topic. Our schools are rich sources of information and excellent environments to develop listening and communication skills needed for compassion. National Decency Day embraces this ideal. This week in the classroom, download the attached Decency discussion prompts to inspire some friendly debates in your classroom. Practice the ABCs throughout the debates and Decency will become a refreshing part of your curriculum.DECENCY in Classroom Visit the Decency.Today website to learn more.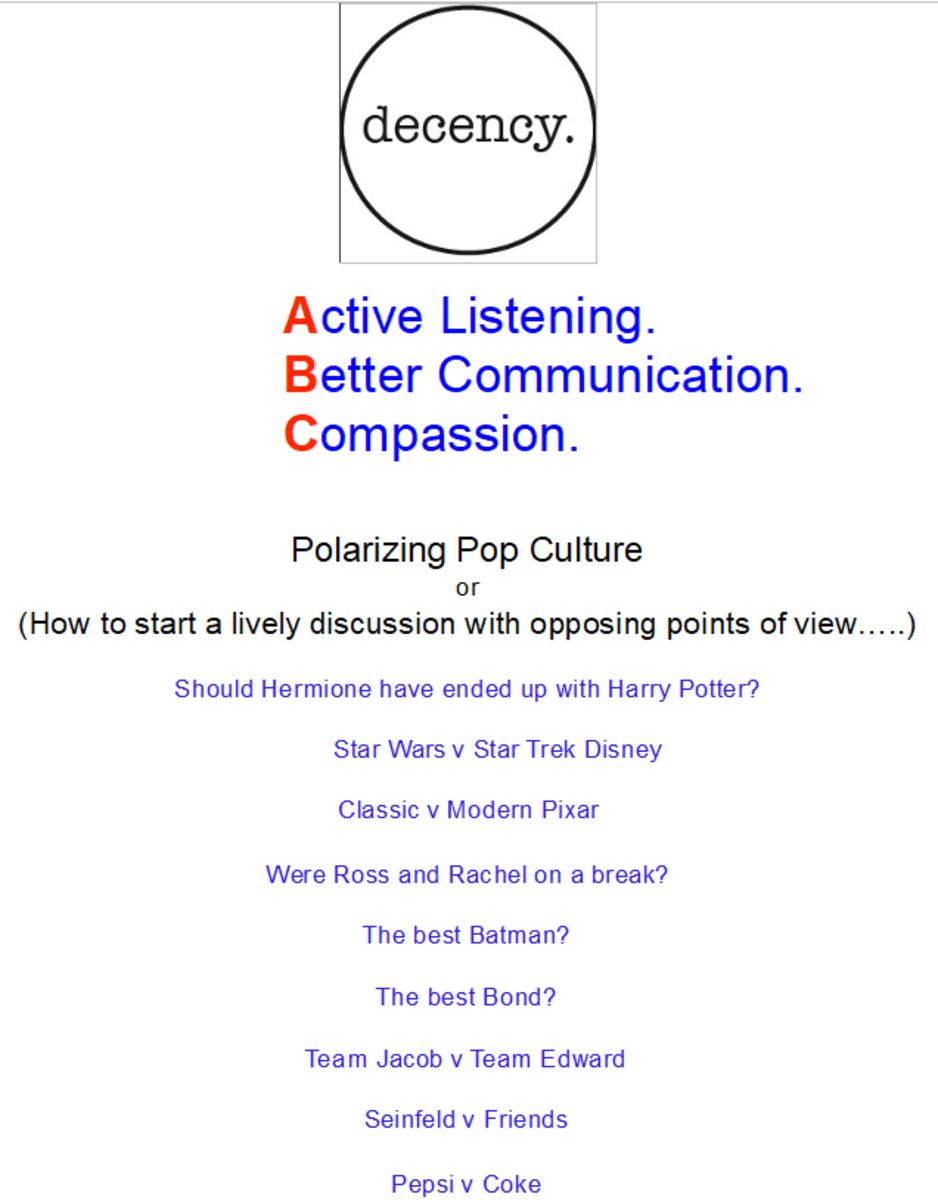 As always, the classroom includes puzzles and trivia to keep things interesting. The archive contains projects from previous celebrations, so be sure to check those out, too.
Sharing on social media isn't required; learning is. But if you do, please use #NDCClassroom to share on social media.