(Last Updated On: November 9, 2022)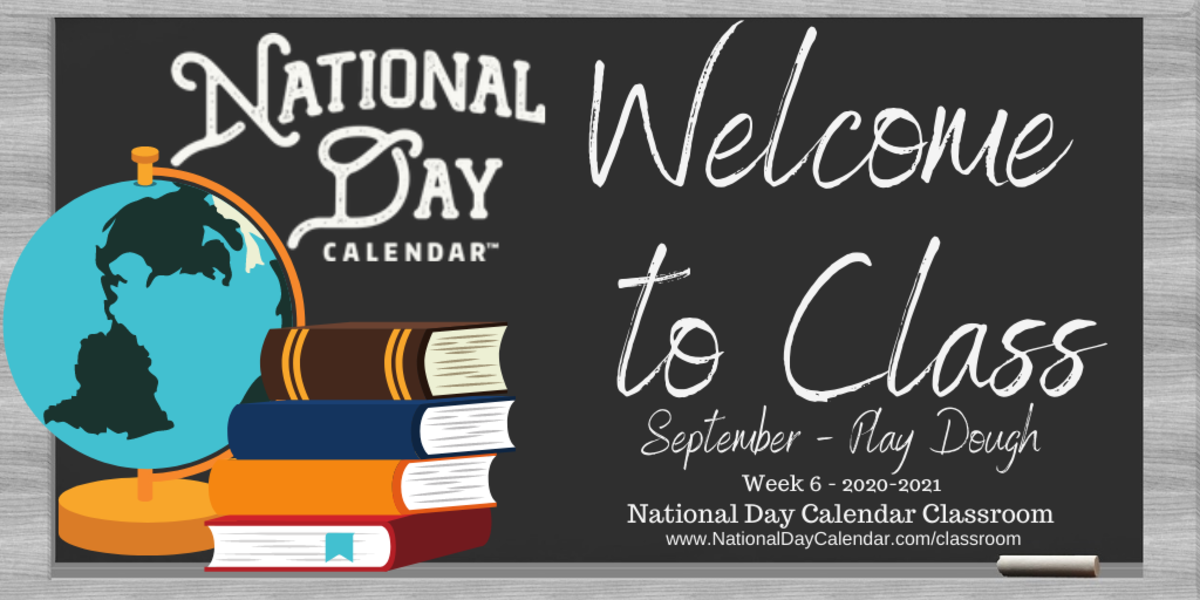 CLASSROOM – Play Dough
Play Dough brings out the creativeness in a classroom. It improves dexterity, inspires masterpieces, and creates memories that last a lifetime. This week we combine it with celebrations on the calendar and a card game.
HOW TO OBSERVE
Follow us on Instagram @natdaycal and Twitter @NationalDayCal. It's where teachers seem to love us the most. Also, we'll let you know when there's a new project in our evening posts. To receive them, subscribe on the website at www.nationaldaycalendar.com
Of course, as always, sharing on social media isn't required; learning is. But if you do, please use #NDCClassroom to share on social media.
THIS WEEK'S PROJECTS
We've added to a card game we created in the spring. You can find it here. With the latest addition to the card set, you can either play the game by the rules included with the game or add play dough as an extra challenge. Instead of verbally describing the observances, students can use play dough to create something that represents the holiday. Either way, the classroom will have fun celebrating several holidays in September. Download and print the expansion pack for September here.
There are over 1,500 national days. Don't miss a single one. Celebrate Every Day® with National Day Calendar®!