(Last Updated On: November 9, 2022)
CLASSROOM – Birds
February is National Bird Feeding Month and in the Classroom it's an excellent time to leave out something for winter birds to eat. February is one of the harshest months in the Northern Hemisphere. Food is hard to come by and new spring growth is a few weeks away yet. While some birds may have started their migration, others will be lingering around your home a little longer yet.
Simple bird feeders are easy to make. This week's projects will give you plenty of ideas and supplies to help you create feeders to set out at the school or at home.
HOW TO OBSERVE CLASSROOM – Opposite
Download and print this week's bird feeder and journaling project. Take time to discuss some other ways to celebrate this week's observance.
Celebrate Every Day in the Classroom by:
1. Asking a question about the day or observance and finding the answer.
2. Exploring the subject further. Whether you read a book, interview an expert, watch a documentary, or run an experiment, there is always more to learn about the observance.
3. Writing about the day or observance. You can write about what you learned or what the day means to you.
4. Telling someone about the day. You might be sharing information that is helpful to someone. Or, you might brighten someone's day.
5. Solving a problem. Many observances discuss issues around the world that need fixing. How would you fix it?
6. Being creative. Draw, paint, build, design, bake, create your idea of what the observance means.
Of course, as always, sharing on social media isn't required; learning is. But if you do, please use #NDCClassroom to share on social media.
THIS WEEK'S PROJECTS
Students can create bird feeders from items they recycle from school and home. We've created a short list of items that can easily be transformed into a bird feeder. Add to it some birdseed or suet, scraps of bread and fruit and the birds will be flocking to your neighborhood.
Milk cartons
Plastic bottles
Chip cans
Fruit or vegetable containers
Coffee cups
Pinecones
Planters or vases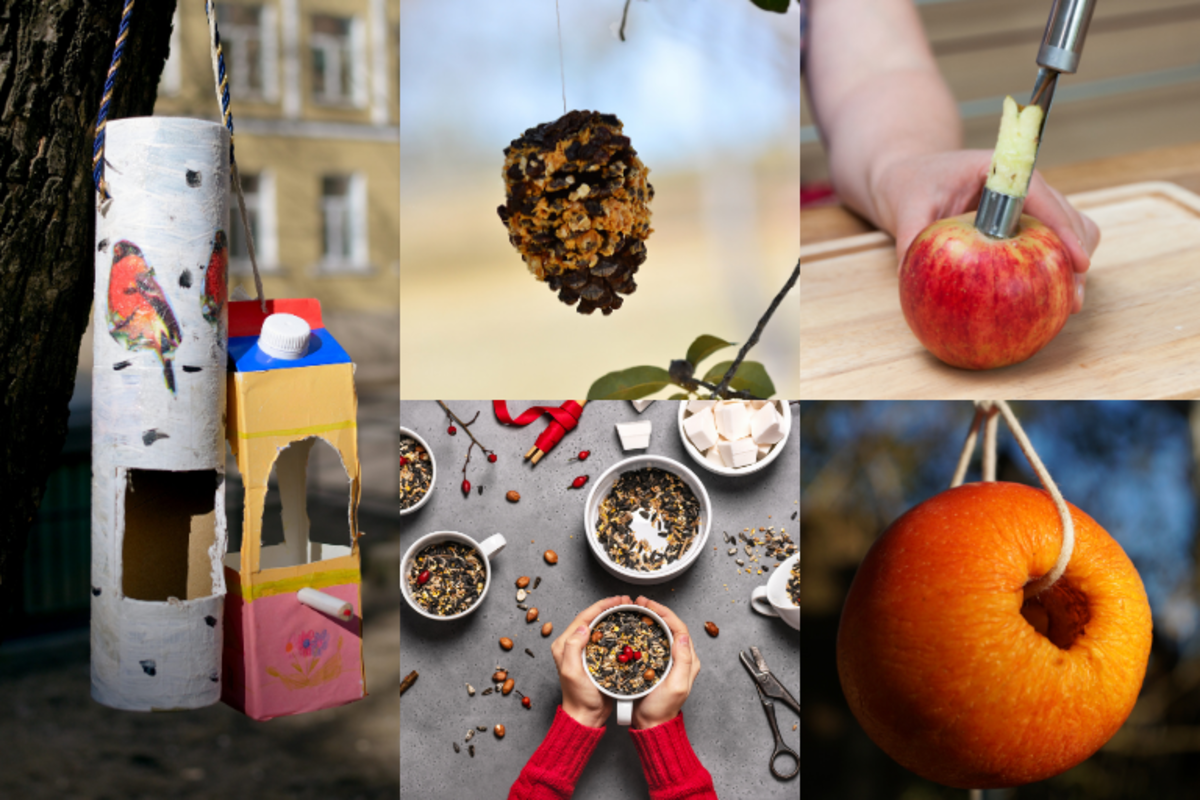 We've also created a journal page so you can document the birds that come to visit your bird feeder. Write about how long they stay or even how it makes you feel to have some feathered friends visit in the middle of winter. Journal Writing Bird
There are over 1,500 national days. Don't miss a single one. Celebrate Every Day® with National Day Calendar®!