Now, the fun part! Because you have helped us with your poll answer(s), the staff likes to match Amazon products with the National Days. Discover some of those Staff Picks right here.
Previous Poll Results: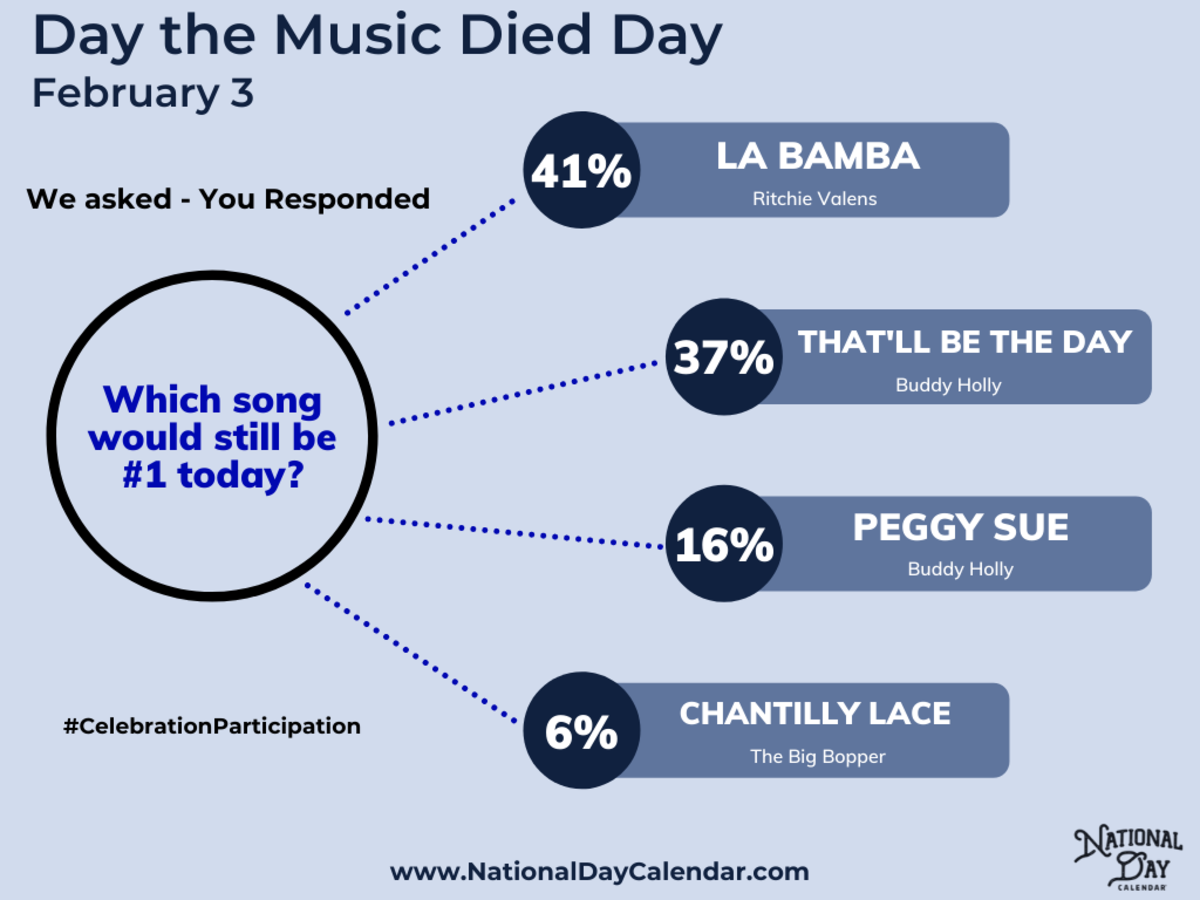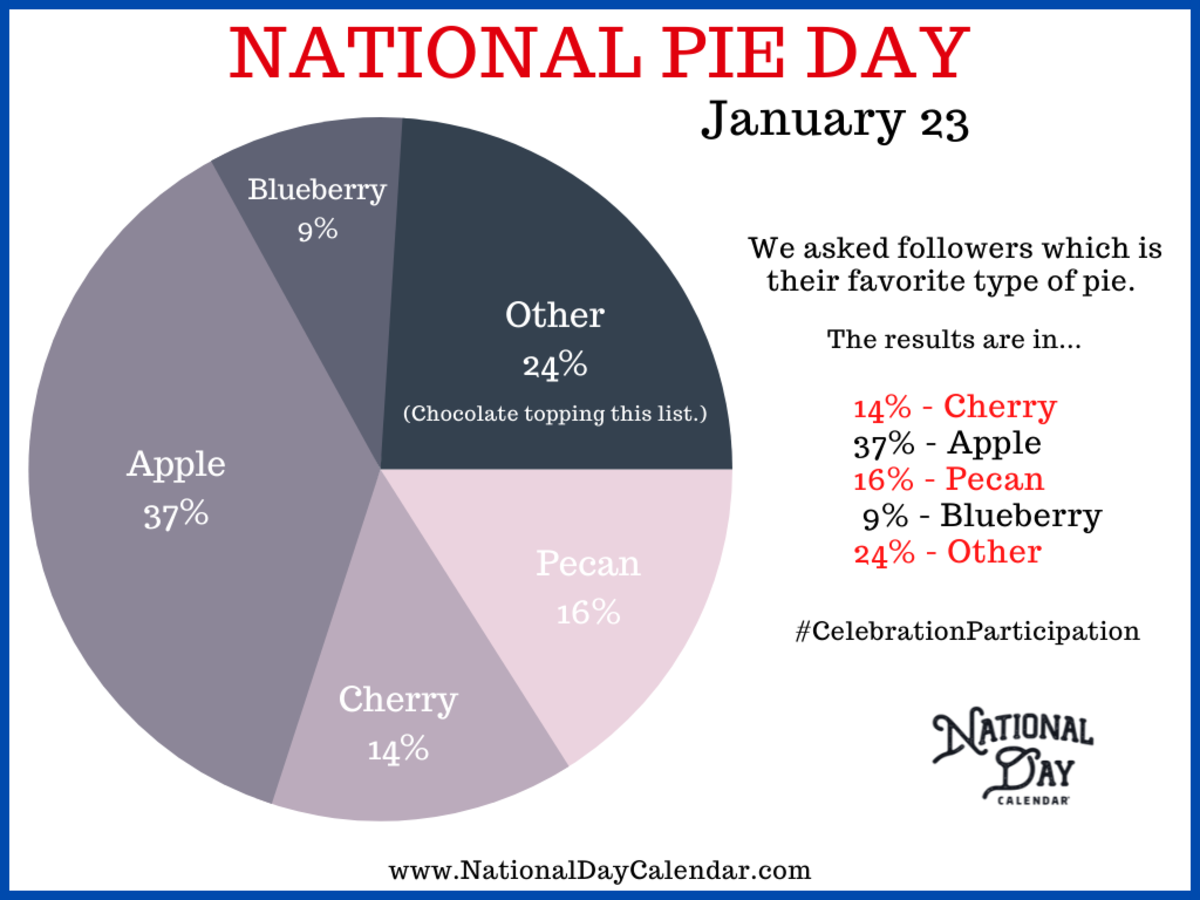 Each week a new poll and a new special for those who follow along.
Thank You!
National Day Calendar Staff
There are over 1,500 national days. Don't miss a single one. Celebrate Every Day® with National Day Calendar®!