NATIONAL ITALIAN CHEESE MONTH
Lasagna. Pizza. Manicotti. Ravioli. Cannoli. What do all of these delicious dishes have in common? We make them all with Italian Cheese! September is National Italian Cheese Month, and there is no better time to celebrate the buttery, bold, creamy, crumbly, and nutty Italian Cheeses that are essential to our favorite Italian fare. After all, these are the memorable meals that bring families together!
With as many as 450 varieties, Italian Cheese offers enough tastes and textures to satisfy every age group and palate. How many have you tried? Imagine the recipes!
Mozzarella is the most popular cheese in the United States. The average American eats more than 11 pounds of this classic cheese every year. (Fantastico!) But our love affair with Italian Cheese does not end there. Other favorites include the versatile Ricotta and Provolone, hard cheeses like Parmesan and Romano, creamy selections like Fresh Mozzarella and Mascarpone. And don't forget one-of-a-kind flavors like Bel Paese, Asiago, and Gorgonzola. The snacker in us also loves that Italian Cheese comes in Cheese Sticks – kids, we know how much you love it, too!
Italian Cheese is full of a rich, flavorful history waiting to be shared. Many believe that Italian Cheese dates as far back as the Roman Empire, where many families had a special kitchen, called a caseale, used exclusively for making, aging, and storing cheese. Romans were passionate about creating and sharing their cheese, introducing the art of cheesemaking to other European countries. Today, fine Italian Cheese is made in both Italy and America. In addition, some Italian Cheeses earn Protected Designation of Origin (PDO) status, ensuring the cheese was made in a specific region following traditional methods.
HOW TO OBSERVE #NationalItalianCheeseMonth
Look no further for ways to celebrate Italian Cheese Month! We have a tasty list of ideas for you to try:
Create the ultimate cheese plate to sample and share with your coworkers.
Invite your friends over for a make-your-own-pizza party.
Or treat your family to decadent desserts like Cannoli and Tiramisu.
Try an Italian cheese you've never tasted before.
Host a cheese tasting party. Pair Italian cheeses with a variety of meats and wines for a more festive party.
Experiment with new recipes. Make a margarita pizza, homemade macaroni, or a cheese souffle.
There are so many ways to celebrate Italian Cheese; all you need is an appetite! Then, share your favorites by using #NationalItalianCheeseMonth on social media.
Also, visit Galbani® for Italian Cheese recipes all month long. Follow them for more great ideas on Facebook, Instagram, and Pinterest.
NATIONAL ITALIAN CHEESE MONTH HISTORY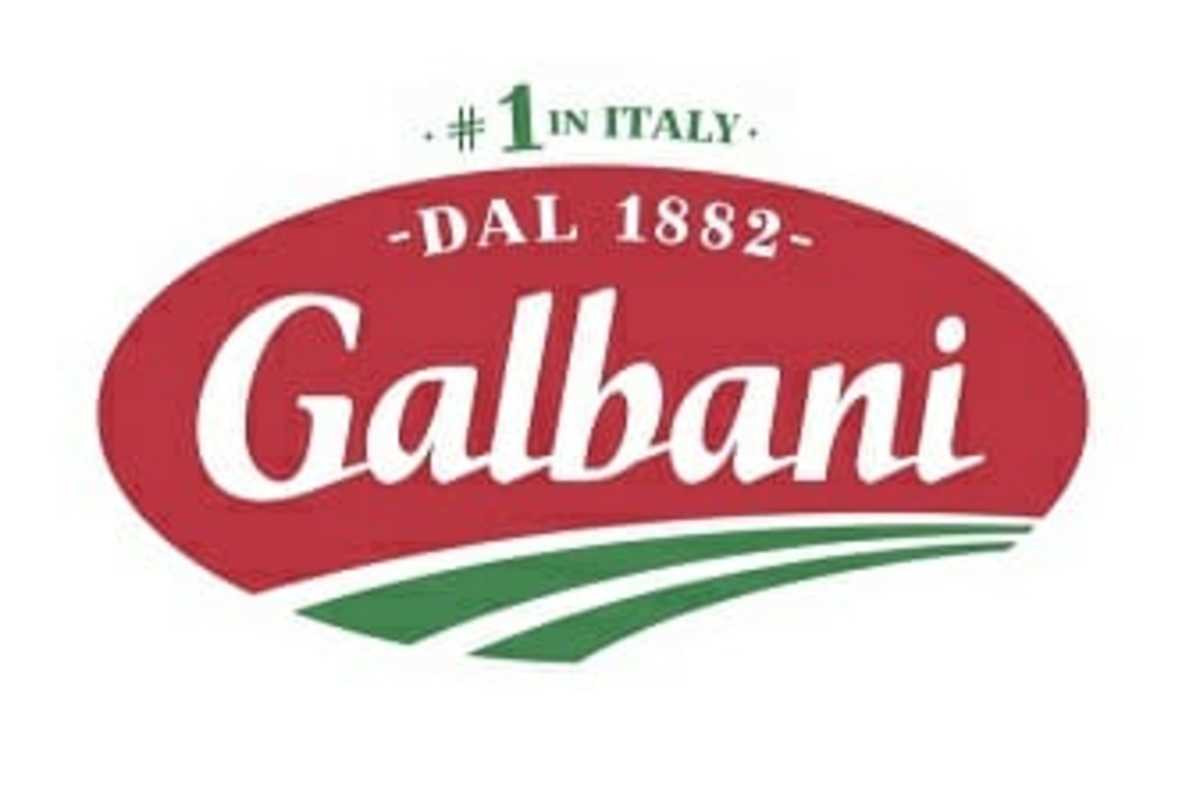 Galbani® cheese founded National Italian Cheese Month in 2017 to celebrate America's love of Italian Cheese.
The Registrar at National Day Calendar declared the day to be celebrated annually in September.