NATIONAL CRAFT JERKY DAY
National Craft Jerky Day, on November 27th, recognizes that craft jerky is the standard by which all other jerky is measured. It awakens the taste buds and ignites the opinions of jerky fans the world over. The day focuses on artisanal creators of this dehydrated, seasoned meat and snack extraordinaire.
There remain those who satisfy the world's craving with original carnivorous creations in a world sedated by jerky marketing gimmicks. National Craft Jerky Day honors those who blaze their own path in the meat market.
For many, jerky making is a tradition. The meat regales the world with a story of family, dedication, love, and, simply put – hunger. The flavors recreate the stories from recipes passed down through generations, from hunters, farmers, families, and old friends. They come alive when casting spices and burning a slew of woods, unshackling the natural flavors locked in the dried meat. Quality meat and small batch production also beget unique, original recipes often influenced by regional fare and flair.
For the casual jerky fan, the magnitude of flavor you experience today will leave a lasting impression on your taste buds. And, it will alter your jerky preferences forever. For all those artisans passionate enough to take their traditions beyond family and friends, National Craft Jerky Day honors you and your dedication to the craft.
HOW TO OBSERVE #NationalCraftJerkyDay
On November 27th, let us sink our ravenous teeth into the delicacy that is jerky. Savor the beef, pork, venison, bird, or buffalo. Delve into the meat manifestations of the modern jerky era, never to look back. Shine the spotlight on flavor, spice, sweetness, smoky, tender, on delectable jerky. And recognize the dedicated artisans who afford us such a pleasure.
As you enjoy your favorite artisan fare, send a shout-out to those carrying out these family traditions.
Feed the storytelling flames and order more of the artisanal best to send to family and friends. It's another delicious way to shop small.
Speaking of shopping small, add this carnivorous gift to your wish list for the holidays. This consumable gift will always fit and won't become clutter in June.
No matter how you celebrate, be sure to join the conversation and use #NationalCraftJerkyDay to share on social media.
NATIONAL CRAFT JERKY DAY HISTORY
Long Beach Jerky Co.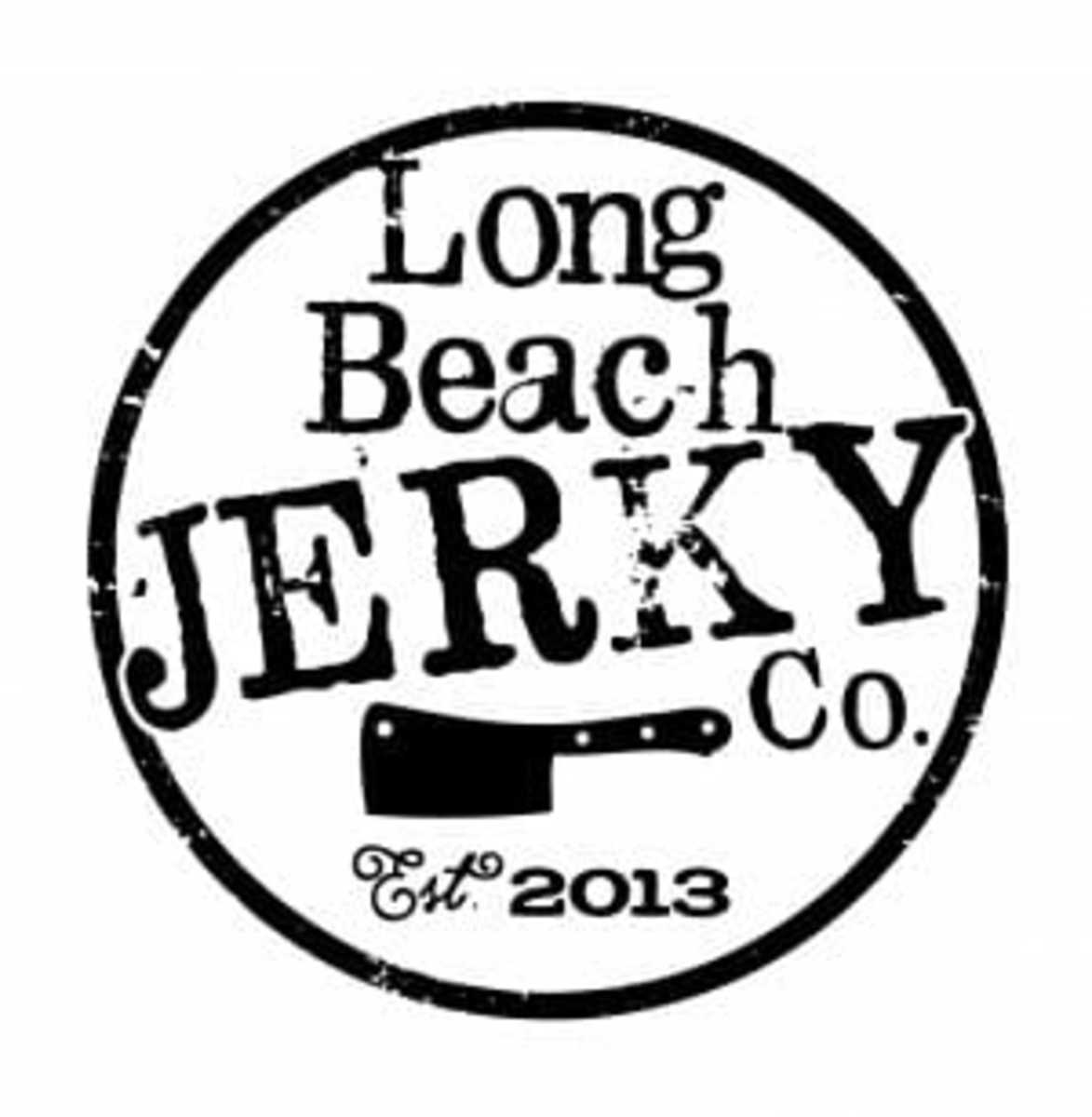 founded National Craft Jerky Day to honor all the small-batch jerky makers. For Alex Naticchioni, the founder of Long Beach Jerky Co. and the impetus behind this glorious day of carnivorous appetites, making jerky on Christmas day with his grandfather, Albert (AKA "Gramps"), was the genesis of his craft. In fact, Alex and company chose November 27th in honor of Gramps' birthday, and his legacy will live on through the inspiration and love he bestowed upon his family. For Long Beach Jerky Co. and many other jerky proprietors, what began as a family tradition has evolved into a passion, a drive to create a new market for all jerky varieties.
In 2016, the Registrar at National Day Calendar proclaimed National Craft Jerky Day to be observed on November 27th, annually.
November 27th Celebrated (And Not So Celebrated) History
1901
Following the Spanish-American War, Secretary of War Elihu Root established the U.S. Army War College at Carlisle, Pennsylvania to train staff officers.
1922
The first truly successful Technicolor film, The Toll of the Sea, premieres at the Rialto Theater in New York City. Starring Kenneth Harlan and Anna May Wong, the story of Madame Butterfly was directed by Chester M. Franklin. Dr. Herbert T. Kalmus developed the Technicolor system and founded Technicolor Motion Picture Corp. in 1915.
1924 
The first Macy's Thanksgiving Day Parade was actually called Macy's Christmas Parade and it extended over six miles. Characters from Mother Goose's rhymes dotted the parade route as well as zoo animals and marching bands. The grand finale and stars of the show were Kris Kringle and his reindeer. Three years later, the famous character balloons began to appear in the parade.
1968 
During an American Basketball Association (ABA) game between the Kentucky Colonels and the Los Angeles Stars, Penny Ann Early became the first woman to play in a professional basketball game. A licensed jockey, Early had tried and failed to ride in a sanctioned race but male jockeys always protested the races. When offered the opportunity to play basketball, Early accepted. During the game, she made one pass and was then substituted out of the game.
1989 
Dr. Christoph Broelsch led a surgical team at the University of Chicago Medical Center in the first successful living donor liver transplant. The 29-year-old mother, Teresa Smith, donated a portion of her liver to her 21-month-old-daughter, Alyssa.
November 27th Celebrated (And Not So Celebrated) Birthdays
Konosuke Matsushita – 1894
In 1918, the Japanese industrialist founded Matsushita Electric Industrial Co., Ltd. The lightbulb socket manufacturer, headquartered in Kadoma, Osaka, Japan, grew into a multinational electronics company now known as Panasonic.
Dora Strother – 1921
During World War II, Dougherty became a trained Woman Airforce Service Pilot (WASP). On June 6, 1944, Colonel Paul Tibbets selected two WASPs to test flight the Boeing B-29 Superfortress to quell concerns regarding overheating engines. One was Dougherty and the other was Dorothea Johnson Moorman. Their test flight was a successful one.
Jesse Ernest Wilkins, Jr. – 1923
At the age of 19, the mathematician earned his Ph.D. from the University of Chicago. During World War II, he joined the Manhattan Project. Throughout his enduring career, Wilkins has made significant contributions to many areas of science and academia including nuclear science research.
Ella Brennan – 1925
James Beard Foundation Lifetime Achievement Award winner, Ella Brennan, built a reputation for Creole and French cuisine. From a young age, she helped her brother in the restaurant business. Over the years she mentored many chefs including Paul Prudhomme.
Jimi Hendrix – 1942
Despite his short musical career in the late 1960s, Hendrix's electric blend of blues, funk, and rock & roll left a lasting impact on his fans and the musicians he left in his wake. He died in 1970.
William Sanford Nye – 1955
The mechanical engineer is better known for his educational program Bill Nye the Science Guy. The Emmy Award-winning show ran for seven seasons on PBS.