NATIONAL DAY CLASSROOM – Week 23 – February 25 – March 3
During Week 23 storytelling and reading take control of the lesson plans. National Tell a Fairy Tale Day on February 26 and National Read Across America Day on March 2, will have imaginations flowing and librarians busy!
Lesson 1 – National Tell a Fairy Tale Day
Set a few parameters for the students. Their stories should have an element of magic, surprise or make-believe. Whether they include a talking horse, a river with magical qualities or imaginary creatures that don't exist in the real world, these elements are essential to a fairy tale.
Add the expectation of a moral issue or a good versus evil plot within their storyline. Most fairy tales include these elements with the magical aspects causing the friction more often than resolving it.
Have your students tell their stories orally. Fairy tales were an oral tradition long before writers put them into books. Whether they present them in class or record them and tell them to their parents, grandparents, siblings or each other, encourage your students to be enthusiastic and use the voice of the characters they created. Use their arms, faces and legs to imitate the movements of the creatures from their amazing imaginations.
Finally, make sure they have fun! As much as fairy tales were used to teach a lesson, they were meant to entertain during long winters.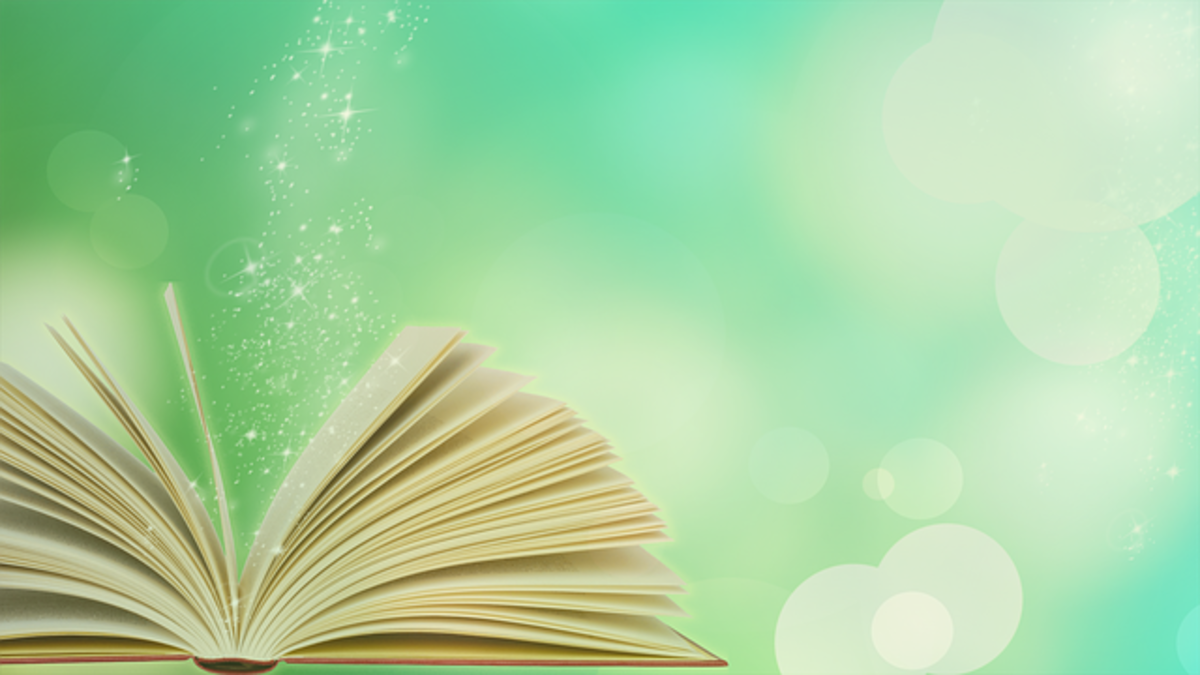 Lesson 2 – National Read Across America Day
It's Dr. Seuss' birthday! Read one book, then two. Read them all! There are so many Things 1 and Things 2 to do. Oh, the Places You Will Go! Rhyming and marching, cats in hats and all that. National Education Association events across the nation, schools,  museums and blogs provide innumerable ideas for this day.  However, here are a few to create in your classroom.
Create photo booth. Paint a large colorful frame. Add mustaches, wacky hats, tiaras and signs with Dr. Seuss quotes. Take pictures of your students with their favorite books.
Have your students create a shelfie of their goal reading list for the year.  Challenge them to complete it.
Invite grandparents, veterans, or nursing home residents to your classroom.  Have students pair up and read aloud to their guests. Serve snacks and beverages.  Your visitors will delight in their visit and your students will engage with a generation who can offer many insights into language and social skills.
Have a pajama party.  Let students wear their PJs and bring sleeping bags and pillows so they can curl up with good books all day long.