NATIONAL TARTAR SAUCE DAY
There are many reasons for observing National Tartar Sauce Day the Friday after Lent begins. Things start to get fishy for one. For another, tartar sauce compliments more than just fish. So it's time to get this celebration started by counting the ways!
#NationalTartarSauceDay
Fabulous for dunking fries, fritters, and battered appetizers, tartar sauce adds a zesty tang to fried foods. When used as a sauce, it adds a creamy brightness to fish, chicken, and beef recipes. As a marinade, it's excellent for grilling, too. Mix it into a pasta or potato salad. Add it to steamed vegetables, and tartar sauce completes a meal.
But tartar sauce doesn't stop there! Have a hankering for Tex-Mex? Add some spice and top off your tacos. Are spring rolls on the menu? For sweeter dipping, mix a little coconut extract into the sauce. Turn up the heat with wasabi, but keep it fresh with chopped cucumber. For every season, from shore to garden, tartar sauce adds up to a versatile condiment no matter where you are. How will you celebrate National Tartar Sauce Day?
HOW TO OBSERVE NATIONAL TARTAR SAUCE DAY
Have a little or a lot of tartar sauce with any part of your meal.

Try a new recipe using tartar sauce, like Big Boy Pizza, or create an all-new recipe.

 

Visit @frischsbigboy on Facebook during Lent to check out new recipes being created by area food bloggers.

Share your favorite way to enjoy tartar sauce by using #NationalTartarSauceDay to post on social media.
NATIONAL TARTAR SAUCE DAY HISTORY
Frisch's Big Boy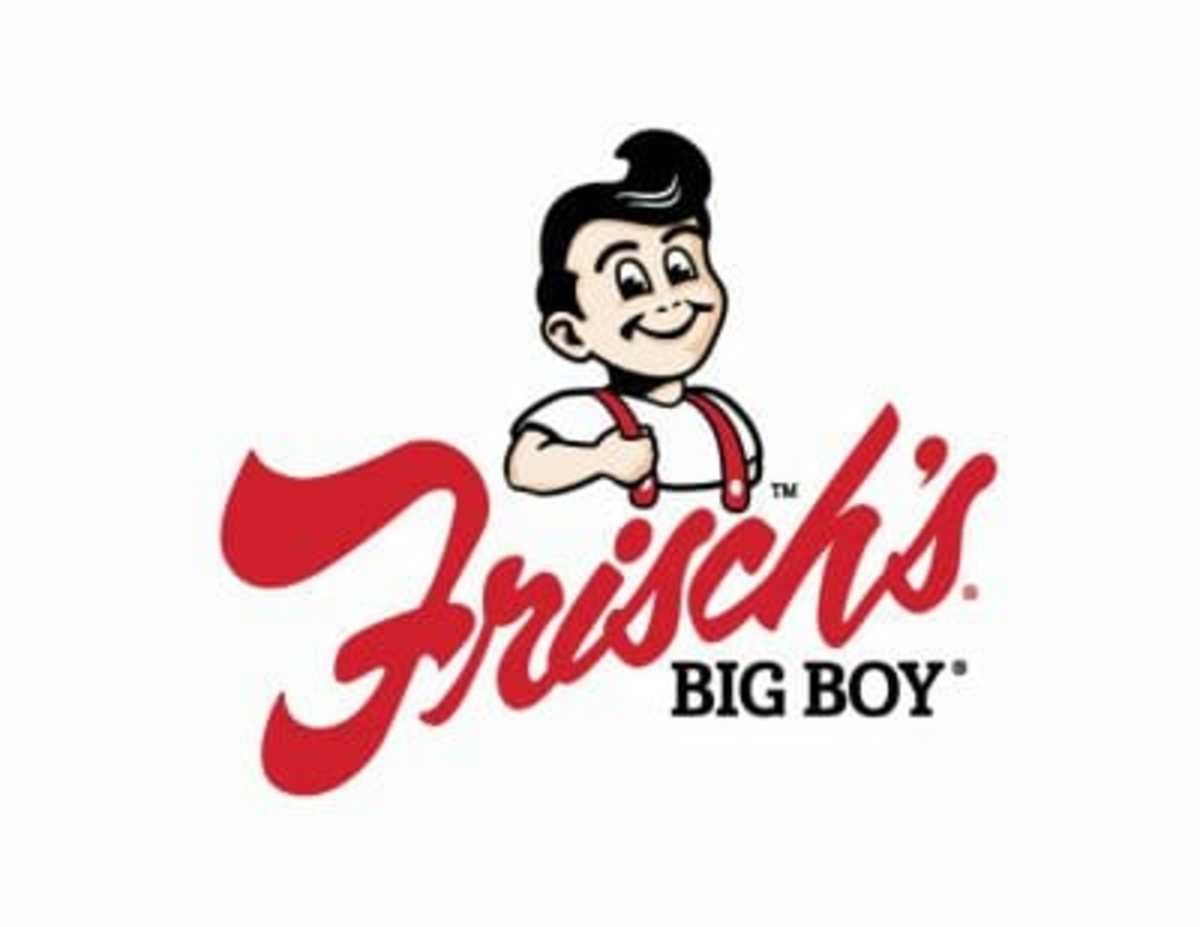 founded National Tartar Sauce Day in 2017 in honor of the tangy sauce that has become more than just a topping for fried fish. Samuel Frisch opened the first Frisch's cafe in 1905 in Cincinnati. In 1923, son Dave Frisch took over operations with two of his siblings after his father's death. Then in 1946, Dave Frisch sampled the first Big Boy double-decker hamburger. What proved to be a momentous decision, Dave Frisch makes the Big Boy sandwich using his homemade tartar sauce to replace the original recipe that called for Thousand Island dressing. Dave's signature tartar sauce becomes a staple on Frisch's menu. It has been sold in pint jars for the take-home market since 1960. During Lent, Frisch's tartar sauce is in high demand for its Frisch Fry menu, but its original claim to fame was on the Big Boy sandwich. 
The Registrar at National Day Calendar® declared National Tartar Sauce Day to be Celebrated the Friday after Lent Begins annually.
Tartar Sauce FAQ
Q. What is in tartar sauce?
A. A basic tartar sauce includes mayonnaise, chopped pickles or relish, capers, dill, and lemon juice.
Q. How many calories are in a serving of tartar sauce?
A. Two tablespoons of tartar sauce contain approximately 90 calories.