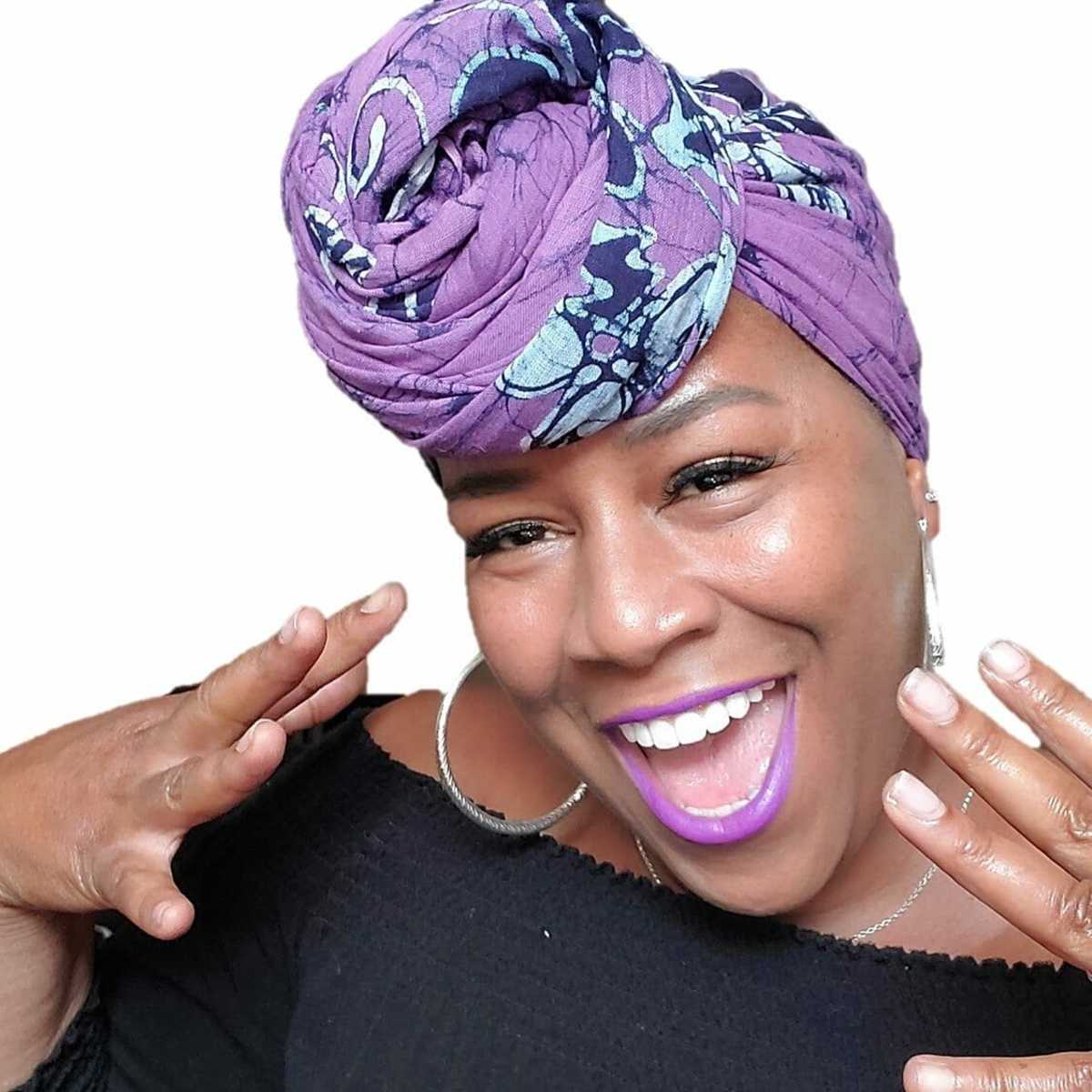 Inspired 4.0
Pamela Ahart-Steward is known to people in her life as Pam Inspired – A nickname that allows her to live her happiest, healthiest life.
On her best days, Pam is inspired to live life with as much appreciation as possible. In fact, she uses her bad days as a time to become more inspired by finding ways to turn her bad days into good days. According to Pam, when you live your life to the fullest, your motivation to discover possibilities is endless.
Inspire-Nation
Pam's inspiration started in 1998 through her love of pets. It was during this time she found inspiration to start an in-home pet sitting business. As her inspiration rose, she developed a desire to provide a much-needed pet service for pet owners in Northern Virginia. She quickly learned she was one of very few women business owners of color in the country.
Using her growing community status allowed Pam to open more doors to explore. Taking inspiration from organizations she was familiar with, she quickly found herself wanting to inspire anyone she came across. Interestingly, Pam began her quest to empower, support, and spread good news about all women business owners. Today, her goal is to lift all women up, especially women of color.
Serving, One Smile at a Time
It's been 22 years since Pam Inspiration started her small business. Unsurprisingly, she is still holding steady, especially since COVID-19 became an everyday obstacle. As an active member of her community and church, Pam feels passion and joy helping others. It's no wonder, she has a special place in her heart for women and children who need a little extra love and support.
"You never know what someone is going through by just looking at them. So it can't hurt to try to make them smile. Life is too short, so why not celebrate everyday on purpose!" ~Pam
When Pam isn't working, you can find her spending time with her wonderful husband of seven years and her three fur-babies. Their two dogs Lily and Scooter and cat Thomas bring great joy to their small family.
Celebrating Everything Every Day
One day, Pam sat back and thought about things that have given her inspiration. She thought about books she had read, the art she has seen, and the food she had tried. Her thoughts took her through travel, pets, beauty products, health, meditation, and nature. Eventually, Pam thought about her own obstacles in life. Suddenly, it became apparent she needed to find a way to put a smile on the faces of people everywhere. Pam realized the best place to do that was through the National Day Calendar.
When Pam learned she was going to be an Ambassador for National Day Calendar, she was overjoyed with excitement. She knew this was the perfect opportunity to allow her to do what she loves. Putting smiles on faces, sharing a positive message, and teaching other people to enjoy the little things in life.
National Lemon Juice Day is Pam's favorite day. She loves it so much, she shares a video dedicated to the day. Visit her Facebook Page to view it!
You can follow Pam on any of her social media channels.