(Last Updated On: May 25, 2021)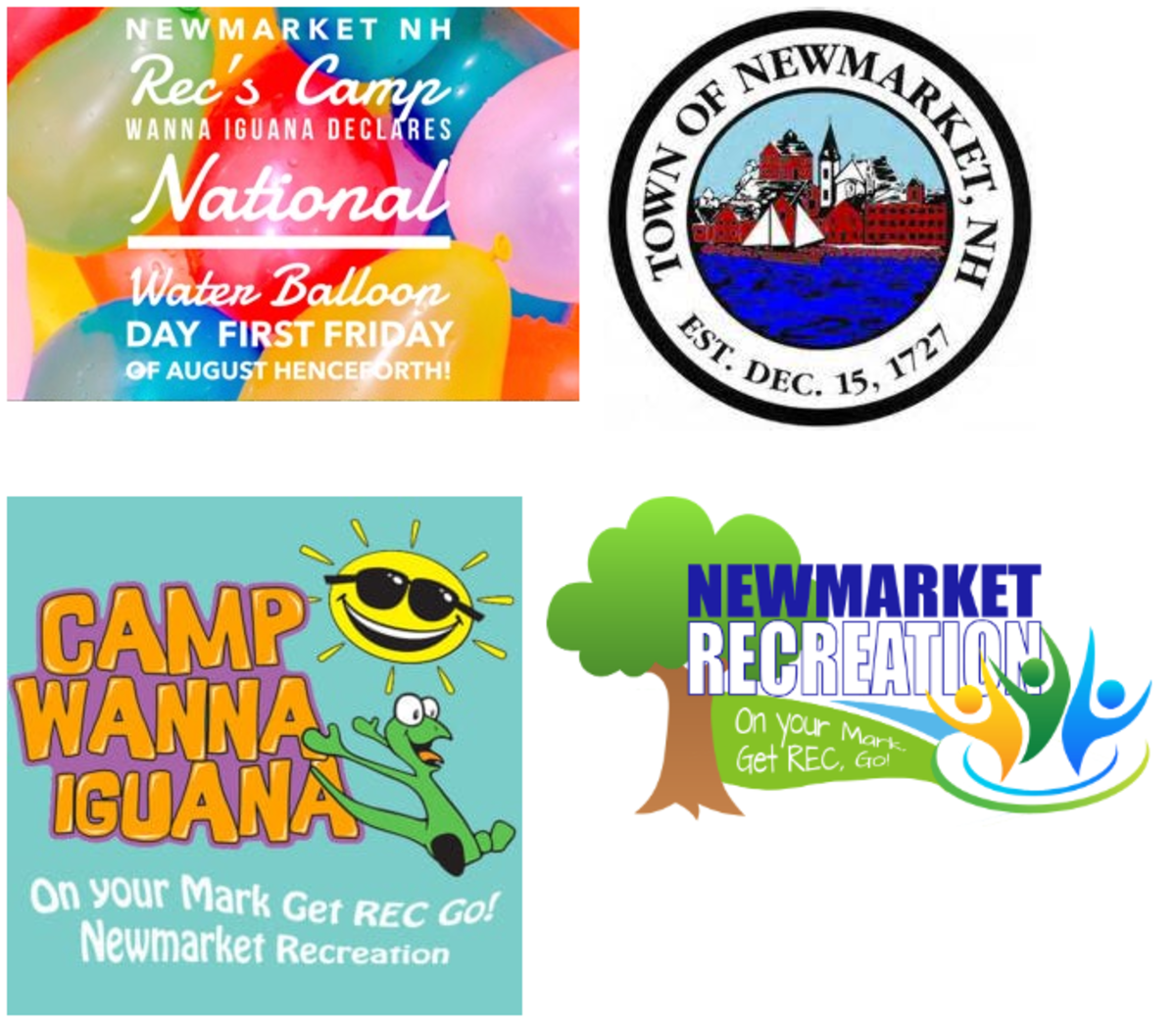 The Town of Newmarket, NH Recreation Department's Camp Wanna Iguana Summer Camp program founded National Water Balloon Day in 2019 to celebrate their time-honored tradition of birthday water balloons, plus all the summertime fun water balloons have brought campers throughout the years and will bring to future generations.
The Town of Newmarket NH Recreation Department is known for its crazy, wacky, out-of-the-box thinking. In 2003 they received a Guinness World Record for creating the Largest Game of Pick Up Sticks and was featured with a ½ page colored photo in the 50th Anniversary 2015 edition in the Guinness World Book of Records! Therefore, being the 2019 founder of National Water Balloon Day aligns perfectly with their mission to create wicked fun experiences to show our community that recreation is a life priority. They invite everyone to live by their values every day which is to Lead with Heart, Play with Passion, Explore Personal Growth, We RECognize You!
www.newmarketrec.org FOLLOW THEM ON FACEBOOK @newmarketrec @campwannaiguana
The Town of Newmarket NH Recreation Department staff are proud professional members of both the New Hampshire Recreation and Parks Association NHRPA and the National Recreation and Parks Association NRPA.
In 2019, the Registrar at National Day Calendar proclaimed National Water Balloon Day to be observed the first Friday in August annually.
Media Contact:
Aimee Gigandet
Newmarket Recreation Director
Rec Connect Community Collaboration Coordinator
1 Terrace Drive
Town of Newmarket, NH 03857
Create Community, Support the Rec! 
603-659-8581 office
603-557-1512 cell