(Last Updated On: April 6, 2023)
APRIL 9, 2023 | EASTER | NATIONAL UNICORN DAY | NATIONAL NAME YOURSELF DAY | NATIONAL WINSTON CHURCHILL DAY | NATIONAL CHERISH AN ANTIQUE DAY | NATIONAL CHINESE ALMOND COOKIE DAY | NATIONAL FORMER PRISONER OF WAR RECOGNITION DAY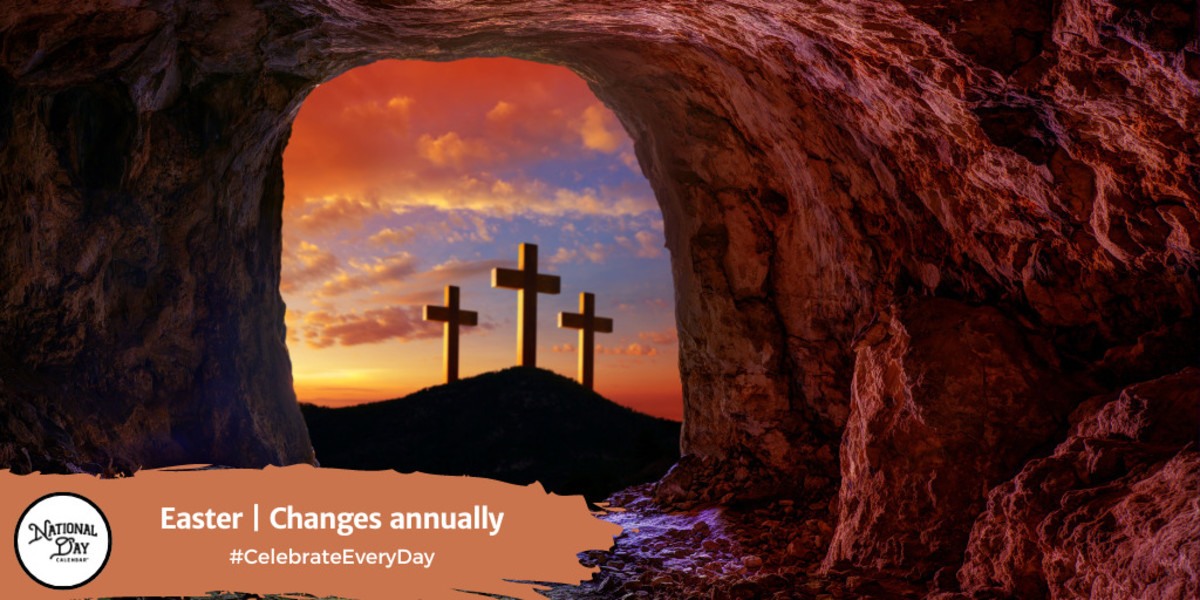 EASTER
Easter is observed on the first Sunday following the full moon after the vernal equinox. Considered Christianity's most important holy day, it celebrates the resurrection of Jesus Christ. Depending on which calendar a church follows, some will celebrate the holiday earlier than others. Read more…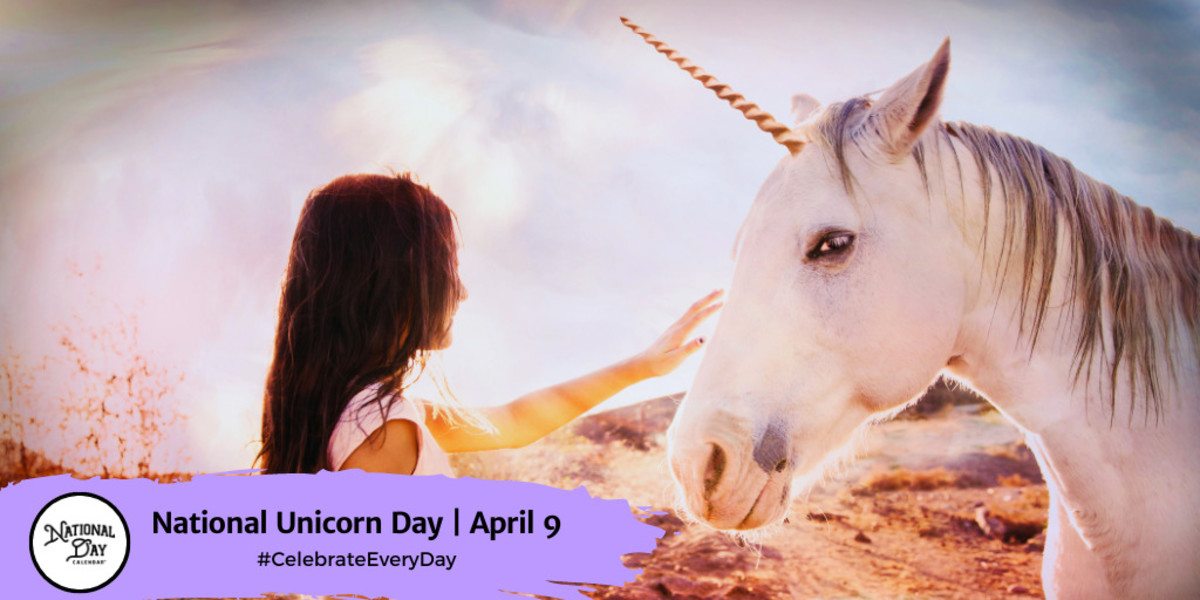 NATIONAL UNICORN DAY
National Unicorn Day on April 9th each year celebrates the mythical horse-like creature with a single, pointed horn growing from the center of its forehead. Read more…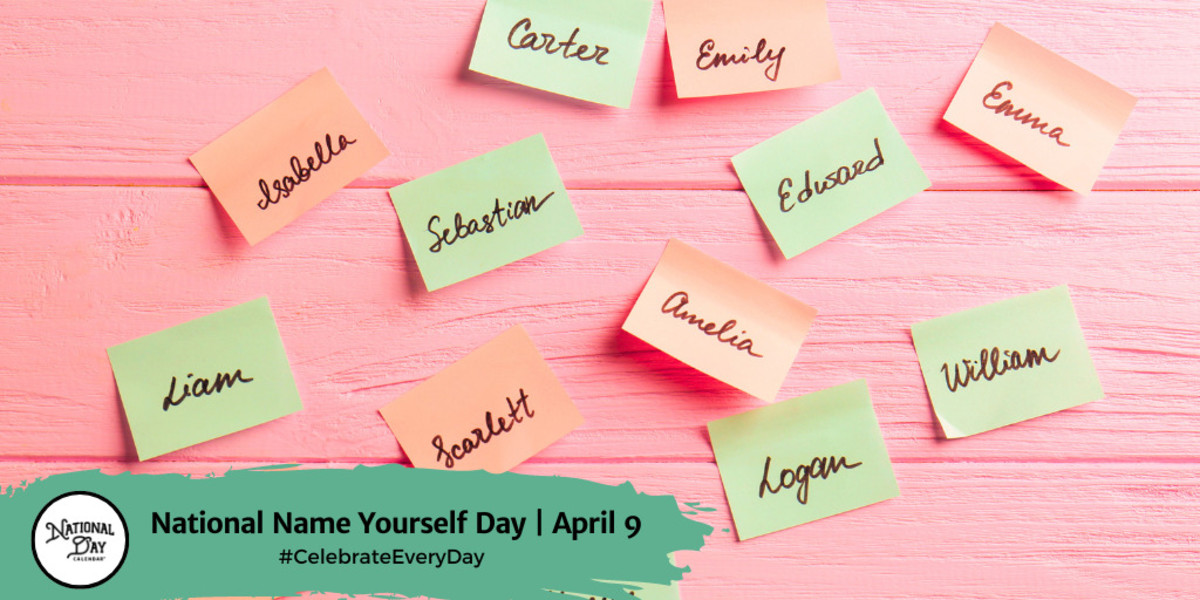 NATIONAL NAME YOURSELF DAY
National Name Yourself Day on April 9th each year proposes one day a year to reinvent our names. Read more…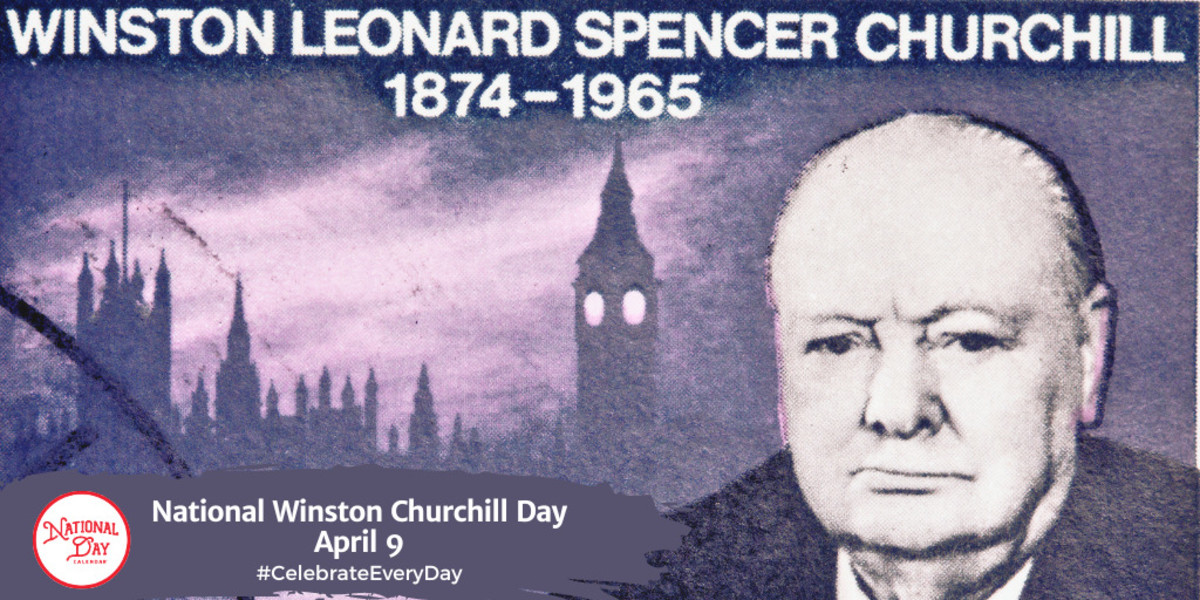 NATIONAL WINSTON CHURCHILL DAY
National Winston Churchill Day on April 9th commemorates the day he was made an honorary citizen of the United States. Read more…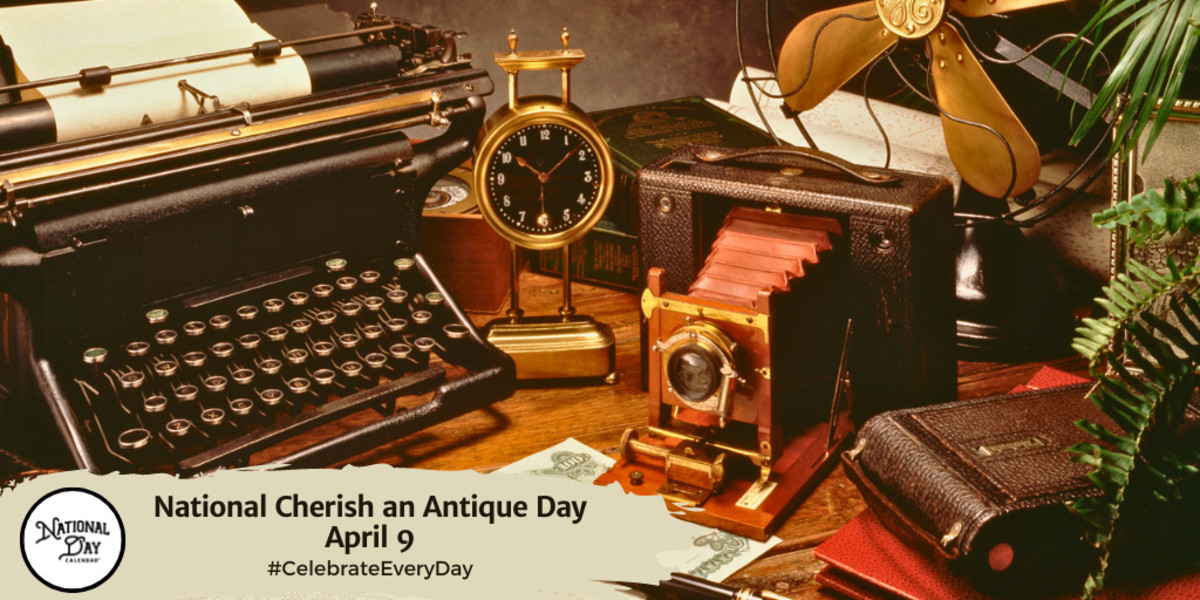 NATIONAL CHERISH AN ANTIQUE DAY
Each year, National Cherish an Antique Day encourages us to seek the deeper story behind treasures and family heirlooms. Observed annually on April 9th, the day reminds us that sometimes there is more to antiques than just a dollar sign. Read more…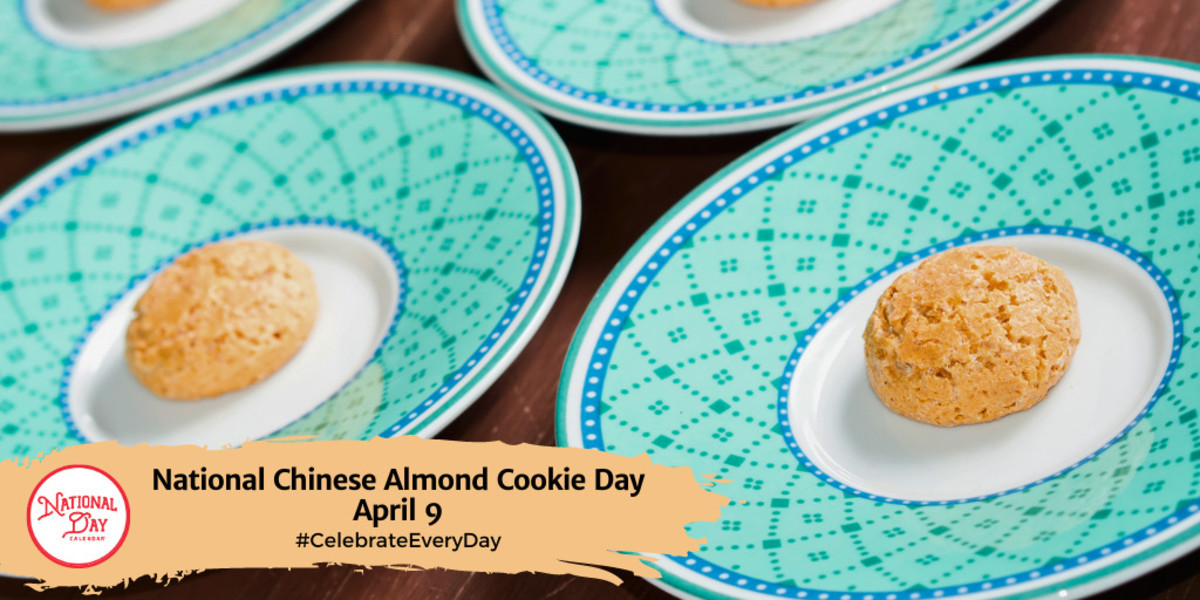 NATIONAL CHINESE ALMOND COOKIE DAY
April 9th recognizes a tasty treat on National Chinese Almond Cookie Day. Adorned with an almond, their delicious almond flavor, and slightly crunchy texture are sure to make you smile. Read more…
NATIONAL FORMER PRISONER OF WAR RECOGNITION DAY
National Former Prisoner of War Recognition Day on April 9th honors the courageous men and women who have endured brutal treatment at the hands of their captors. As a result, they also suffered separation from family and displayed incredible endurance and faith during their captivity. Read more…
On Deck for April 10, 2023
National Days
National Farm Animals Day
National Cinnamon Crescent Day
National Siblings Day
National Encourage A Young Writer Day
Recipe of the Day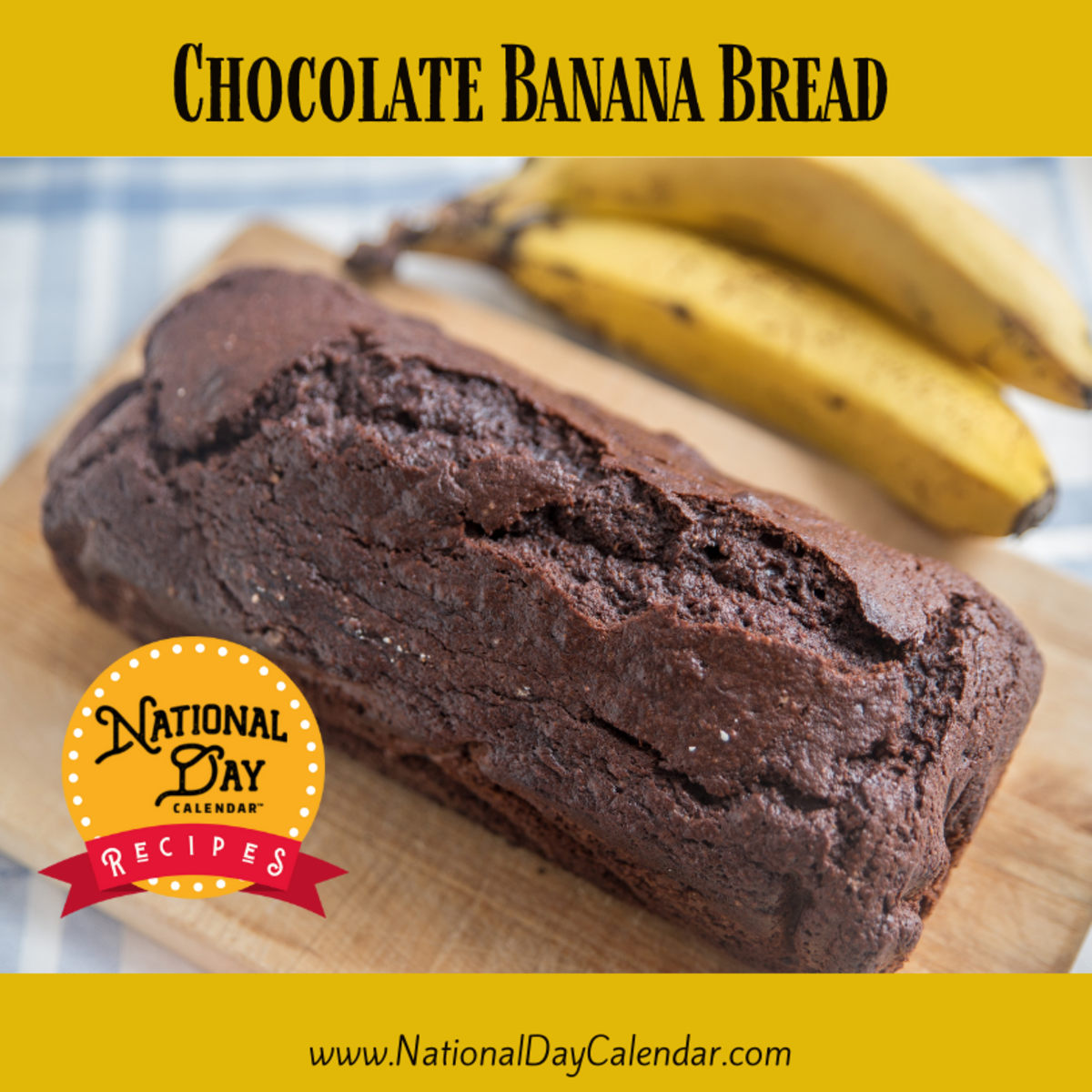 Chocolate Banana Bread
Prep: 5 minutes
Cook: 1 hour
Total Prep: 1 hour, 5 minutes
Servings: 2 loaves
Ingredients:
2 eggs
1 cup vegetable oil
2 cups sugar
2 cups mashed banana (about 3 bananas)
2 1/2 cups flour
1/2 cup unsweetened cocoa powder
1 cup chocolate chips (optional)
2 teaspoon vanilla
1 teaspoon baking powder
1 teaspoon soda
1/2 teaspoon salt
Instructions:
Preheat oven to 325°F.
Prepare two loaf pans with a thin coat of butter and lightly dusting with flour.
In a large mixing bowl, beat eggs one at a time. Add sugar, oil, flour, soda, salt, baking powder, and cinnamon. Mix well. Add banana and chocolate chips.
Transfer mixture to loaf pans.
Bake for 1 hour, 5 mins. Loaves are done when a toothpick inserted into the center comes out clean.
April 9th Celebrated History
1959
NASA Administrator T. Keith Glennan introduces the Mercury 7 to the public. These first seven U.S. astronauts completed the exhaustive testing process that identified them as the fittest and the most ideal to travel into space. The seven astronauts were Scott Carpenter, Gordon Cooper, John Glenn, Gus Grissom, Wally Schirra, Alan Shepard and Deke Slayton.
1963
Winston Churchill was made an honorary citizen of the United States.
1965
The Astros play the Yankees in the first indoor baseball game at the newly completed Astrodome in Houston, Texas.
April 9th Celebrated Birthdays
Frank King – 1883
The comic strip artist developed Gasoline Alley in 1919. It was the first comic strip where the characters aged with the storyline.
Curly Lambeau – 1898
Player and coach, Earl "Curly" Lambeau co-founded the Green Bay Packers in 1921. Not only would he play for the team and coach others, but Lambeau's name would grace the Packer's stadium, and he would be elected to the inaugural class of the Pro Football Hall of Fame in 1963.
Paul Robeson – 1898
The immensely talented actor and activist, Paul Robeson made a name for himself in the 1930s and 1940s. His performances on both stage and screen brought worldwide recognition.
About National Day Calendar
National Day Calendar is the original and authoritative source for fun, unusual and unique National Days! Since our humble beginnings on National Popcorn Day in 2013, we have been tracking the National Days, National Weeks, National Months, and International Days. We became the first calendar of its kind to curate the days all in one place and tell their stories, too! Here at National Day Calendar, we are on a mission to Celebrate Every Day with you! And by you, we mean families, businesses, educators, and strangers we meet on the street. There's more than one day for everyone.
At National Day Calendar, we discovered the National Days have a way of inspiring us. We're honored to tell the stories behind the days and provide you with informational ways to incorporate the National Days into your business, family, schools, and home!