(Last Updated On: April 18, 2023)
APRIL 22, 2023 | NATIONAL EARTH DAY | NATIONAL JELLY BEAN DAY | CELEBRATE TRAILS DAY | NATIONAL GIRL SCOUT LEADER'S DAY | NATIONAL RECORD STORE DAY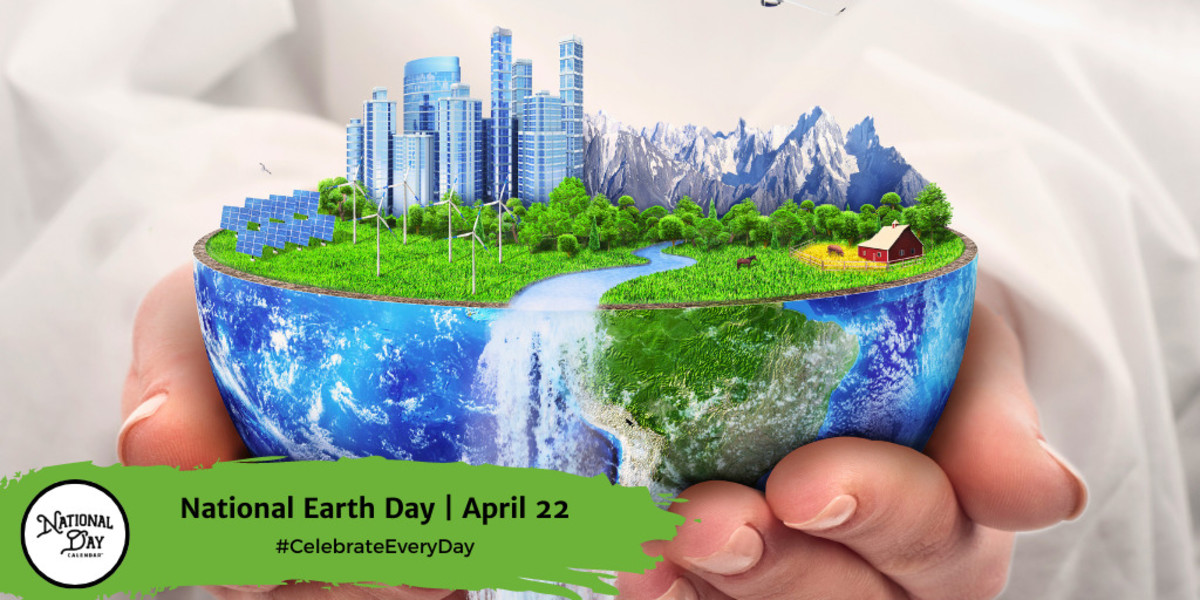 NATIONAL EARTH DAY
Each year on April 22nd, National Earth Day campaigns around the globe promote ways to keep the Earth healthy and our planet livable. Read more…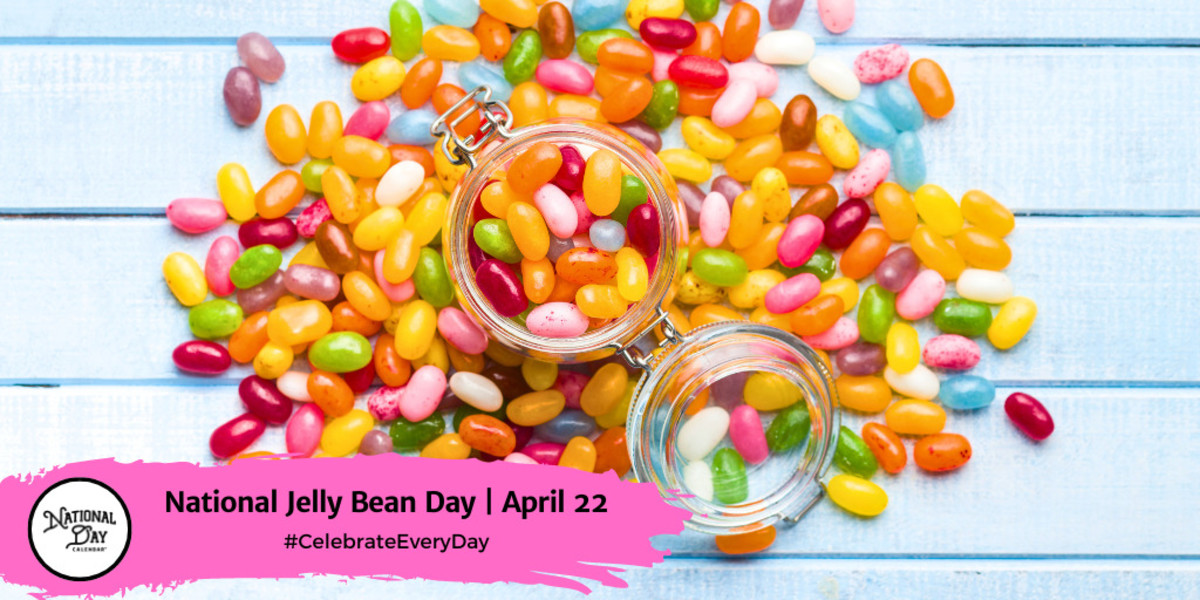 NATIONAL JELLY BEAN DAY
Who can resist a handful of sweet jelly beans on National Jelly Bean Day? Well on April 22nd each year, you really don't have to resist at all. As a celebration, enjoying them is a must! Read more…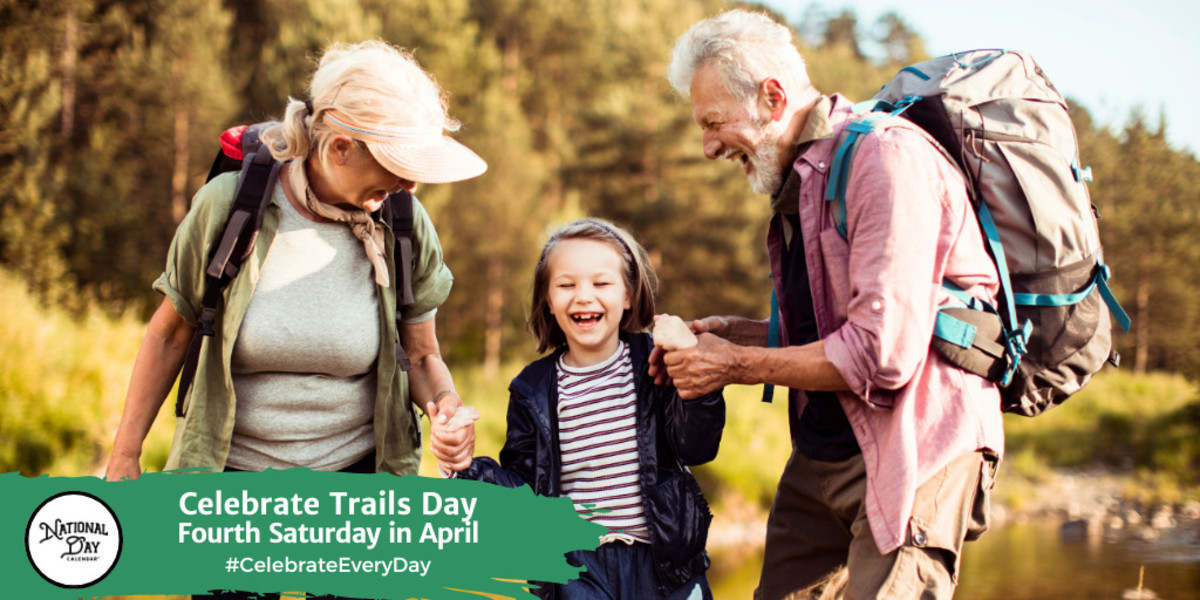 CELEBRATE TRAILS DAY
Celebrate Trails Day on the fourth Saturday in April encourages the nation to get out and enjoy the country's outstanding trail systems. Read more…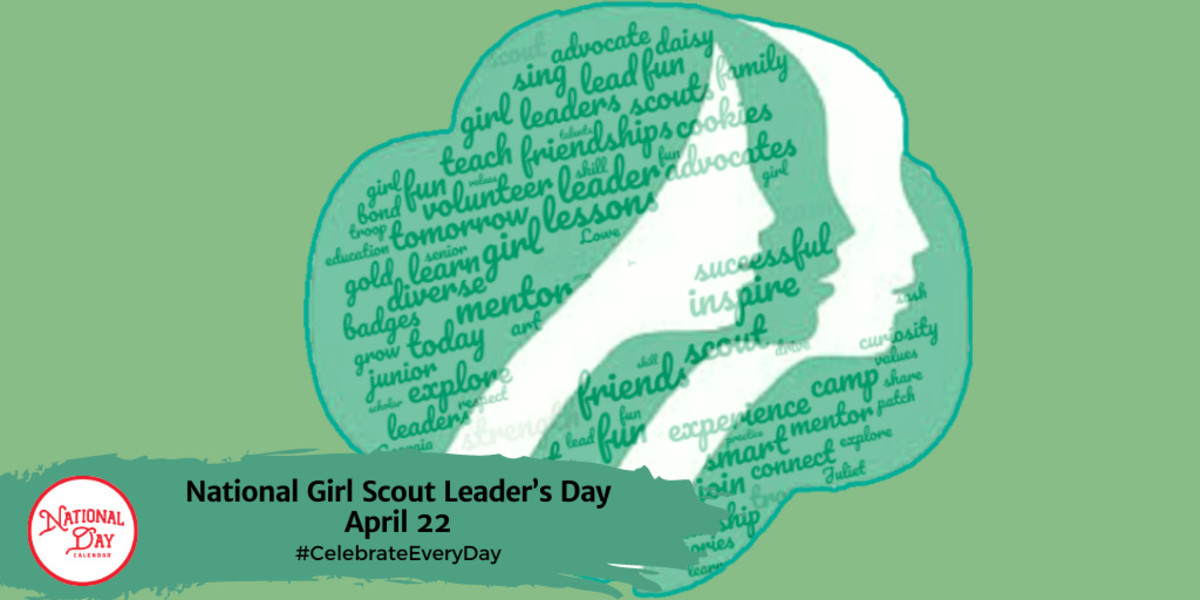 NATIONAL GIRL SCOUT LEADER'S DAY
Each year, National Girl Scout Leader's Day on April 22nd recognizes the thousands of leaders who volunteer their time and share their experiences with youth across the country. Girl Scout volunteer leaders have been positively impacting girls' lives since the beginning of Girl Scouting in 1912. These leaders are often beacons for girls as they approach womanhood. They provide a foundation of confidence, experience, respect, and courage that stays with a young woman throughout her lifetime. Read more…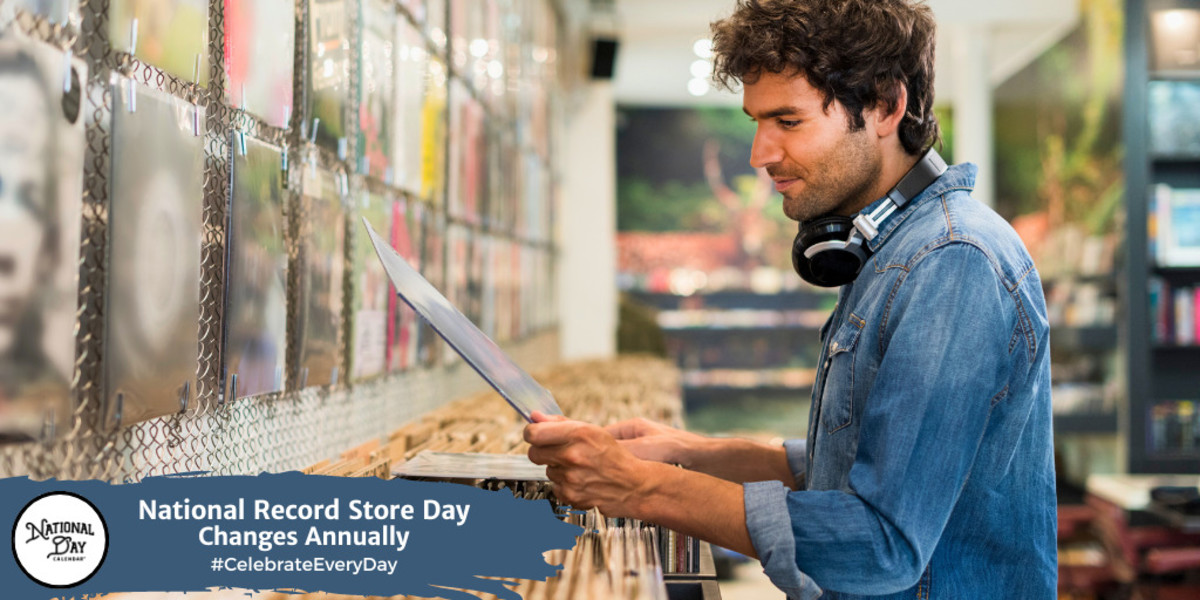 NATIONAL RECORD STORE DAY
On National Record Store Day, owners, employees, and music lovers gather in the place that created a culture of its own. Read more…
On Deck for April 23, 2023

National Days
National Lost Dog Awareness Day
National Cherry Cheesecake Day
National Take A Chance Day
National Picnic Day
National Talk Like Shakespeare Day
Recipe of the Day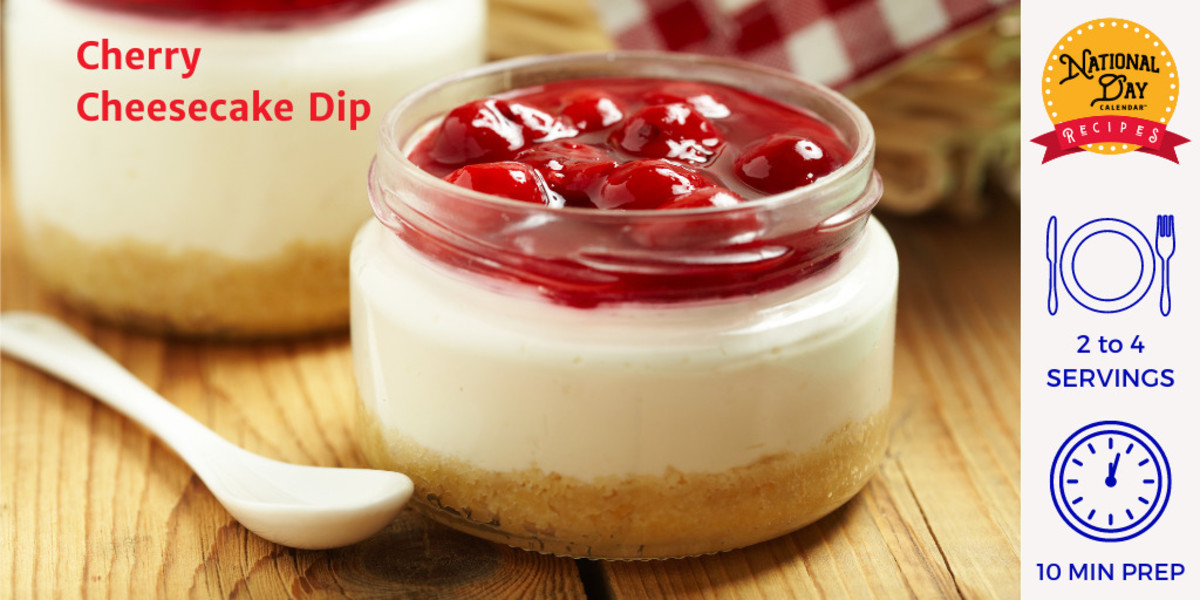 Cherry Cheesecake Dip
Prep: 5 minutes
Total Prep: 5 minutes
Servings: 2 to 4
Ingredients:
1 – 8 oz block of cream cheese softened
1 – 7 oz jar marshmallow cream
1 – 8 oz tub of whipped topping
1 – 21 oz can cherry pie filling
Graham crackers, vanilla wafers, or animal crackers
Instructions:
In a medium bowl, mix cream cheese and marshmallow cream together until well combined.
Add whipped topping and mix until just incorporated.
Pour the mixture into a 9-10 inch pie plate or a serving dish the same diameter.
Spread the cherry pie filling over the cheesecake mixture evenly.
Chill until served.
Dip with animal crackers, graham crackers or vanilla wafers.
April 22nd Celebrated History
1864
Congress passes the Coinage Act of 1864 authorizing the use of "In God We Trust" on one-cent and two-cent coins.
1876
Boston Red Caps beat Philadelphia Athletics 6-5 in the first National League baseball game.
1889
Oklahoma Land Rush began at noon. Thousands of homesteaders raced to stake their claim.
2001
The animated film, Shrek, premiered in Westwood, California. Produced by DreamWorks Animation and voiced by stars like Mike Myers, Eddie Murphy, Cameron Diaz, and John Lithgow, the film won several awards including Best Animated Feature at the Academy Awards.
April 22nd Celebrated Birthdays
Dame Ethel Smyth – 1858
The British composer gained prominence in the early 20th century for her operatic compositions. However, the suffragette did not gain notice until the end of her life when her hearing was failing her.
J. Robert Oppenheimer – 1904
In 1942, Lieutenant General Leslie Richard Groves, head of the Manhattan Project, selected the American physicist to lead the development of the world's first nuclear weapon on Los Alamos, New Mexico. His team's work resulted in the deployment of two bombs over Japan; the first was deployed on August 6, 1945, on Hiroshima, and the second on August 9, 1945, on Nagasaki. Japan surrendered on September 2, 1945.
Steve Fossett – 1944
June 19, 2002. Steve Fossett, pilot, sailor, world adventurer, had tried and failed five times to pilot a balloon solo around the world. In between those failed attempts, he was out setting sailing records. Fossett was not an idle man. Then in 2002, he launched the Bud Light Spirit of Freedom balloon from Northam, Australia. The 10-story balloon carried Fossett and his gear for 14 days. On July 3, 2002, he landed in Queensland, Australia, his journey a success.
Fossett turned his attention to setting records at an airplane pilot. In 2007, he and his plane disappeared over the Sierra Nevada Mountains. A hiker discovered Fossett's identification in 2008 leading to the recovery of his plane. However, very few of Fossett's remains were found.
About National Day Calendar
National Day Calendar is the original and authoritative source for fun, unusual and unique National Days! Since our humble beginnings on National Popcorn Day in 2013, we have been tracking the National Days, National Weeks, National Months, and International Days. We became the first calendar of its kind to curate the days all in one place and tell their stories, too! Here at National Day Calendar, we are on a mission to Celebrate Every Day with you! And by you, we mean families, businesses, educators, and strangers we meet on the street. There's more than one day for everyone.
At National Day Calendar, we discovered the National Days have a way of inspiring us. We're honored to tell the stories behind the days and provide you with informational ways to incorporate the National Days into your business, family, schools, and home!