(Last Updated On: November 14, 2022)
Ana Turner
Follow Ana: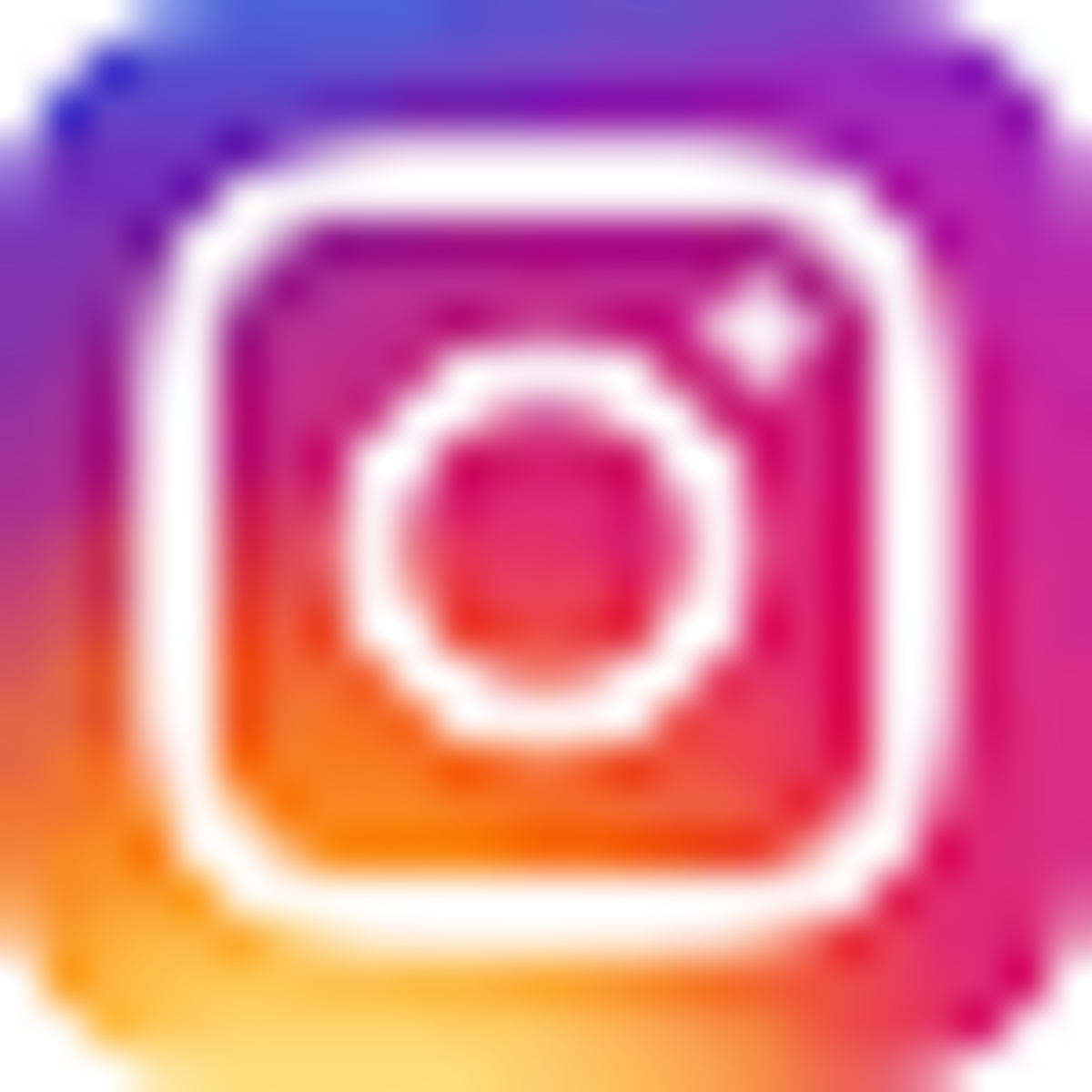 Ana lives in Fruitland, ID, a farming town of about 4,000. She is originally from Compton, CA, and is the daughter of two hardworking parents who raised all of their children to be college graduates. Ana feels blessed to have learned her positive outlook from her parents as role models. She is a Technology Assistant with experience in military administration and is raising three amazing children. She met her husband Andrew, an Air Force F16 Crew Chief, while serving in the same squadron.
This year they celebrated 18 years of marriage, deciding to retire in Idaho to enjoy the quiet life. A life that unfortunately ended for her husband, only a few short months ago. Andrew's story lives on as Ana finds the courage to tell it in her own words:
"For some, war and combat have a way of claiming lives even after the battle on the ground ends. My husband struggled with combat-PTSD upon his return from Iraq and Afghanistan."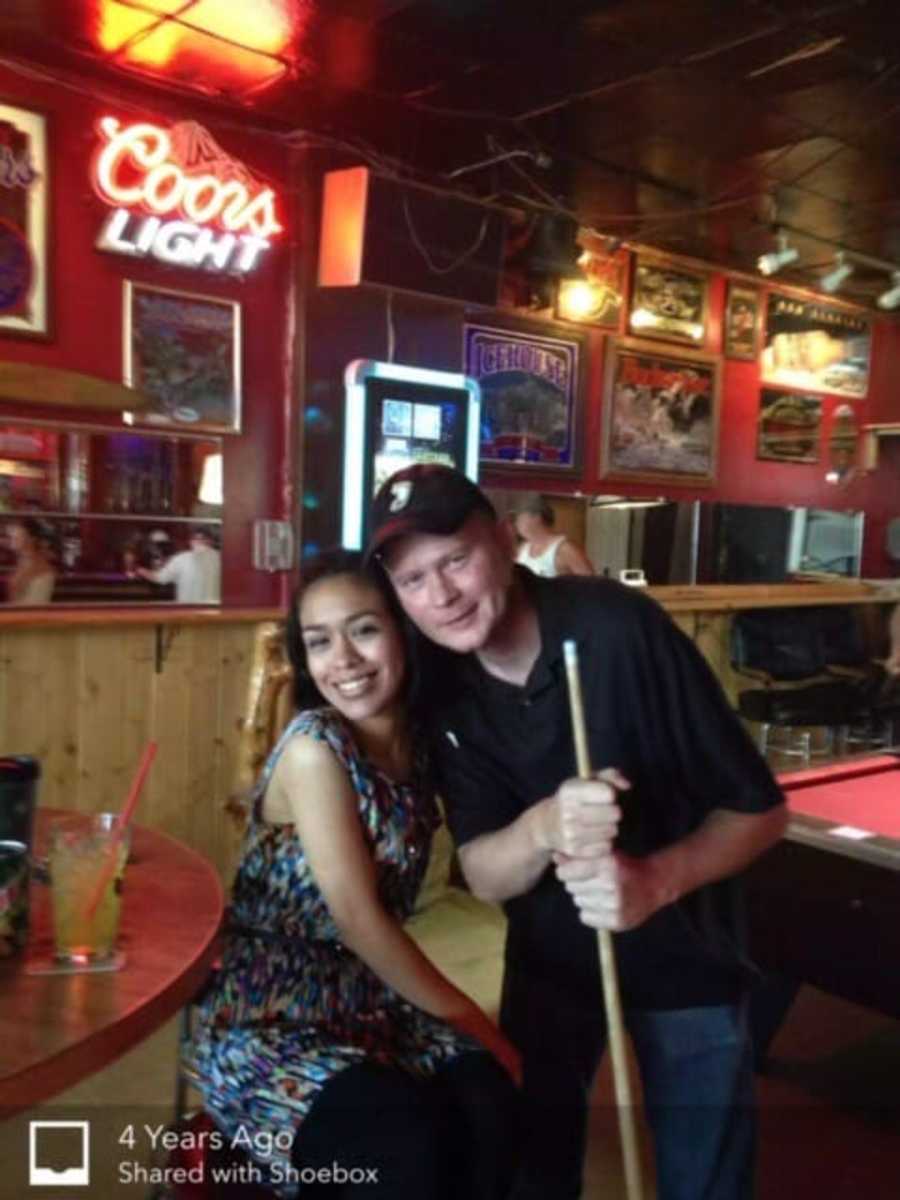 Though her "lighthouse" is no longer visible, Andrew will always be Ana's foundation.  In some ways, their story is just beginning as Ana strives to remember him as more than just a statistic.
Ana literally puts one foot in front of the other through her passion for running, which now includes being selected as a RADrabbit athlete for the 2019-2020 season.  "When I'm on the roads or trails, I reflect on all the positive memories. In many ways, running continues to give me the strength to cope with heartache."
What you notice first about Ana is the clear aspect of her voice, her bright eyes, and her smile.  She highlights the beauty of her community with pictures of sunny skies and the open road. She has a strength that doesn't draw attention to itself, as if it has always been present, just a matter of fact.  Her mother taught her not to dwell in darkness, but to find hope, even a small glint to see herself through. She doesn't sugarcoat the truth when you ask her, "How are you doing?" because she doesn't see the point. 
Ana believes that her honesty can help those around her. She knows that by authentically sharing her story, others can be inspired to do the same.  Every day Ana and her children strive to find a balance which they do through drawing and music, although each of them has very different musical tastes.  She also enjoys camping, fishing, cooking, baking, and simply making a difference in the lives of others. "Whether I am in or out of the classroom, I make it my goal to smile and make someone else smile."  Her favorite National Days include Pizza Day and, of course, Teacher Appreciation Day. National Day Calendar is honored by this Ambassador's Celebrate Every Day spirit, which will surely make you smile as you follow her story on the link below.