(Last Updated On: October 4, 2019)
POSI LOCK
OFFICIAL DESTINATION
 NATIONAL MANUFACTURING DAY | October 4, 2019
Location:  Cooperstown, North Dakota
Website:  www.Posilock.com
Facebook :  facebook.com/posilockpuller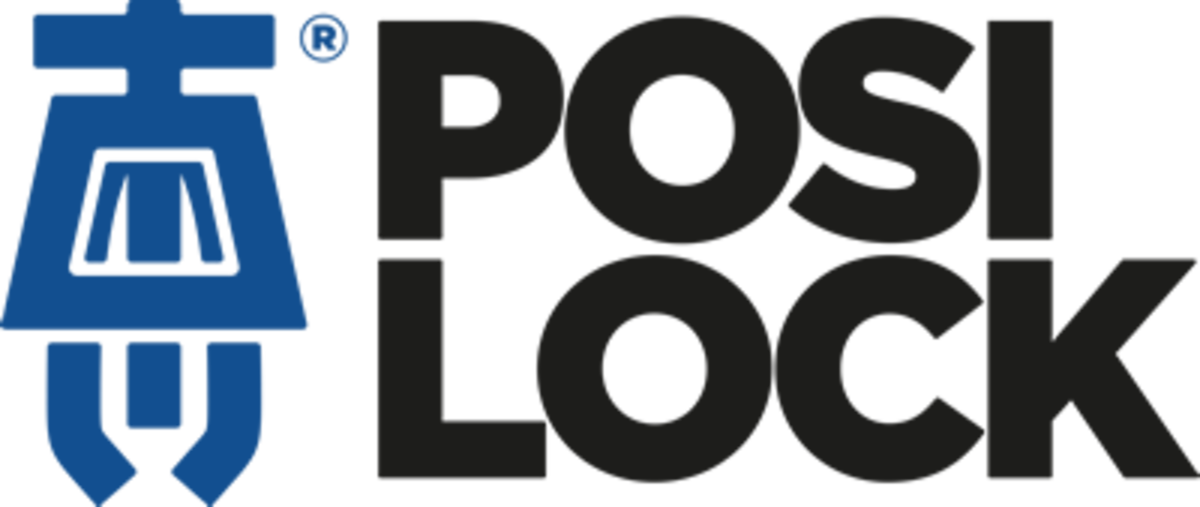 In 1974, founder of Posi Lock Dean Somerville, realized a need for a self-aligning, universal puller that would remove gears and bearing safely and quickly. With his innovative spirit and mechanical background, Dean developed a new puller with a specialized safety cage. In 1978, Dean patented his design and named it the Posi Lock Puller.
Since then, Posi Lock Puller Inc. has established itself as the undisputed global leader in the industry for heavy weight pullers with an extensive inventory of hydraulic and manual models. In addition, we are the only puller on the market that locks on a failed bearing race. Our hydraulic line offers a pulling capacity from 5-200 tons while the manual pullers range from 1-40 tons of capacity. Contributing to our company's 40+ years of success is our pullers award winning design: the safety cage allows for fast and safe set up by preventing slippage of the jaws, rolled bolt threads for maximum torque with minimal effort and forged tapered jaws to reach tight spots. These attributes make our pullers a one-man, safe and efficient operating tool.

Through the years, we have developed a range of specialized pullers catering to a variety of industries: Our transmission pullers were designed specifically for auto repair shops and offer specialized jaws to effectively grasp transmission bearings quickly. The Posi Lock hub pullers include specialized collars to fit a variety automotive and industrial fans and have become invaluable to the HVAC industry. In addition to pullers, we offer hydraulic bench vises, alignment tools and more. We are proud to hold an ISO 9002 certification and several patents. We are an innovative, family owned business located in Cooperstown North Dakota and strives to provide excellent, personalized service to distributors across the globe.
About National Day Calendar
National Day Calendar® is the authoritative source for fun, unusual and unique National Days! Since our humble beginnings on National Popcorn Day in 2013, we now track nearly 1,500 National Days, National Weeks and National Months. In addition, our research team continues to uncover the origins of existing National Days as well as discover new, exciting days for everyone to celebrate.

There's a celebration for everyone. While National Road Trip Day satisfies the itch to wander, many pet days let us share our love of animals. National 3-D Day and National Astronaut Day honor the advancement of technology, too. Every food day you can imagine (National Avocado Day, for example), will keep you celebrating, also!
Be sure to stay in the know by signing up for our e-mail updates. Also, follow us on Facebook, Twitter, and Instagram. 
Our Ambassador Program is another way #CelebrateEveryDay®! Whether you become an ambassador or follow one of the savvy ambassadors, their fun videos and posts will keep you prepared for every holiday.